Get The Chocolate Bar Everyone is talking about
Don't Wait. This chocolate bar is only available for a limited time...
Avocado Chocolate + Siete Dip Chips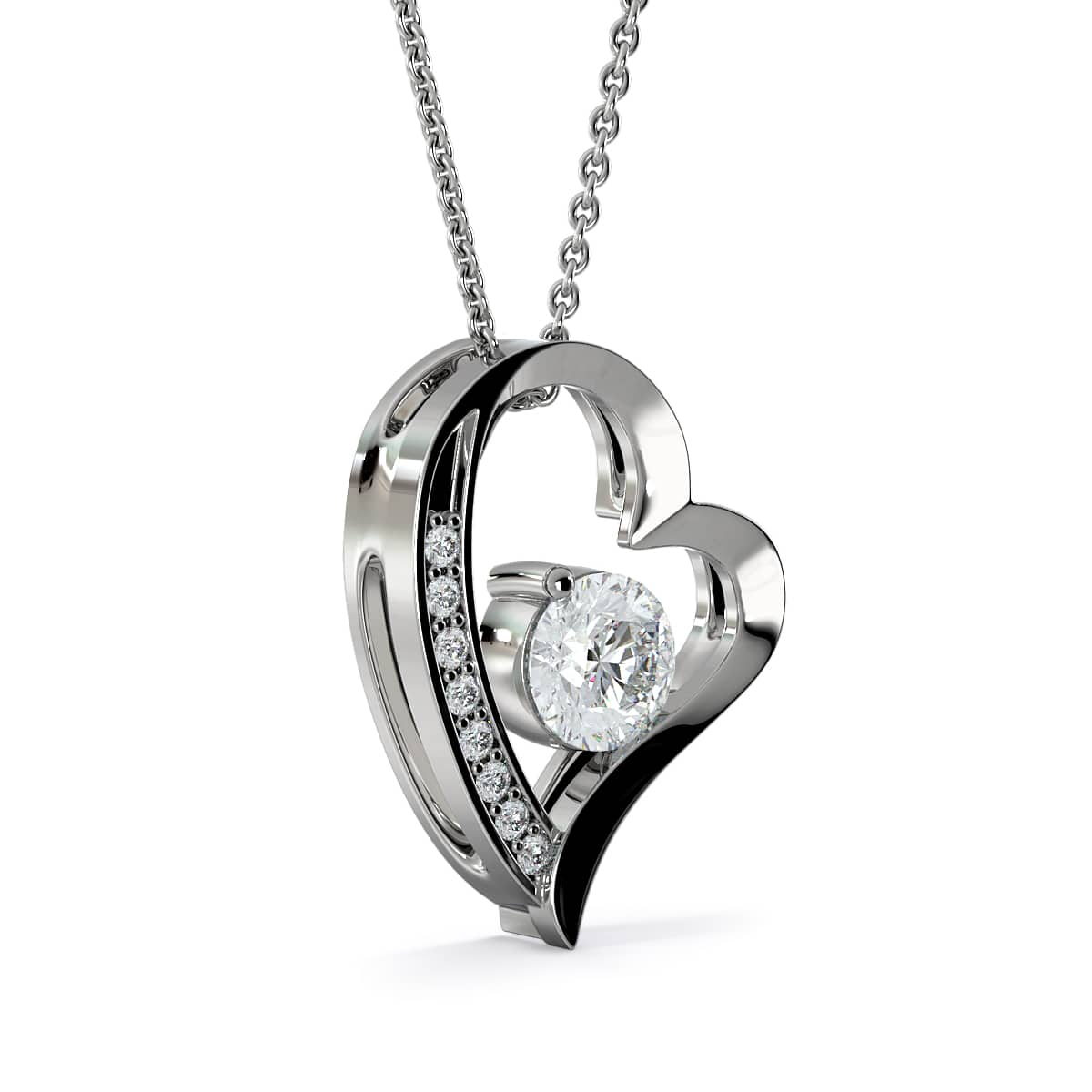 Compartés Limited Edition Avocado Chocolate Bar is back and only for a limited time! This year with double the avocado, packed full of Siete grain free tortilla chips and a kiss of sea salt... This is our best Avocado Bar yet! The viral sensation sold out in less than 2 weeks last time, so grab 1 (or 10!) before they're gone until next year!
Experience Avocado Chocolate for only $9.95 now!
Liquid error: product form must be given a product
Style: Forever Love Heart Pendant
Metal: Everlasting White Gold™️
Length: 4/5 in.
Width: 4/5 in.
Type: Secure Lock™️ Cable Chain

Clasp: Lobster
Clasp Chain Length: 18 inches

Hand-crafted with premium, durable resources
Made and shipped by working moms living in the US
Sourced used only high-quality, sustainable materials
FREE SHIPPING ON ALL ORDERS OF $35 or more! Buy 4 bars and get FREE SHIPPING direct to your door!