Compartés, an iconic presence in Los Angeles, holds a remarkable legacy that spans almost 75 years. It was established in 1950 by Mr. and Mrs. Compartes who sought to craft exquisite European-style chocolate confections right in their Brentwood home. From these humble beginnings, Compartés swiftly expanded its influence, becoming an inseparable part of LA's vibrant Westside, serving a distinguished clientele that included luminaries such as Marilyn Monroe, Frank Sinatra, Elvis Presley, The Kennedys, and Winston Churchill.
Some decades later, the chocolatier was acquired by the Grahm family. At a mere 15 years old, Jonathan Grahm embarked on a journey to reimagine the European-style confections that were the foundation of Mrs. Compartes' creations. Embracing the ethos of using only the finest ingredients and handcrafting everything from scratch, Jonathan masterfully merged traditional flavor combinations with a modern gourmet infusion, delivering an extraordinary new experience.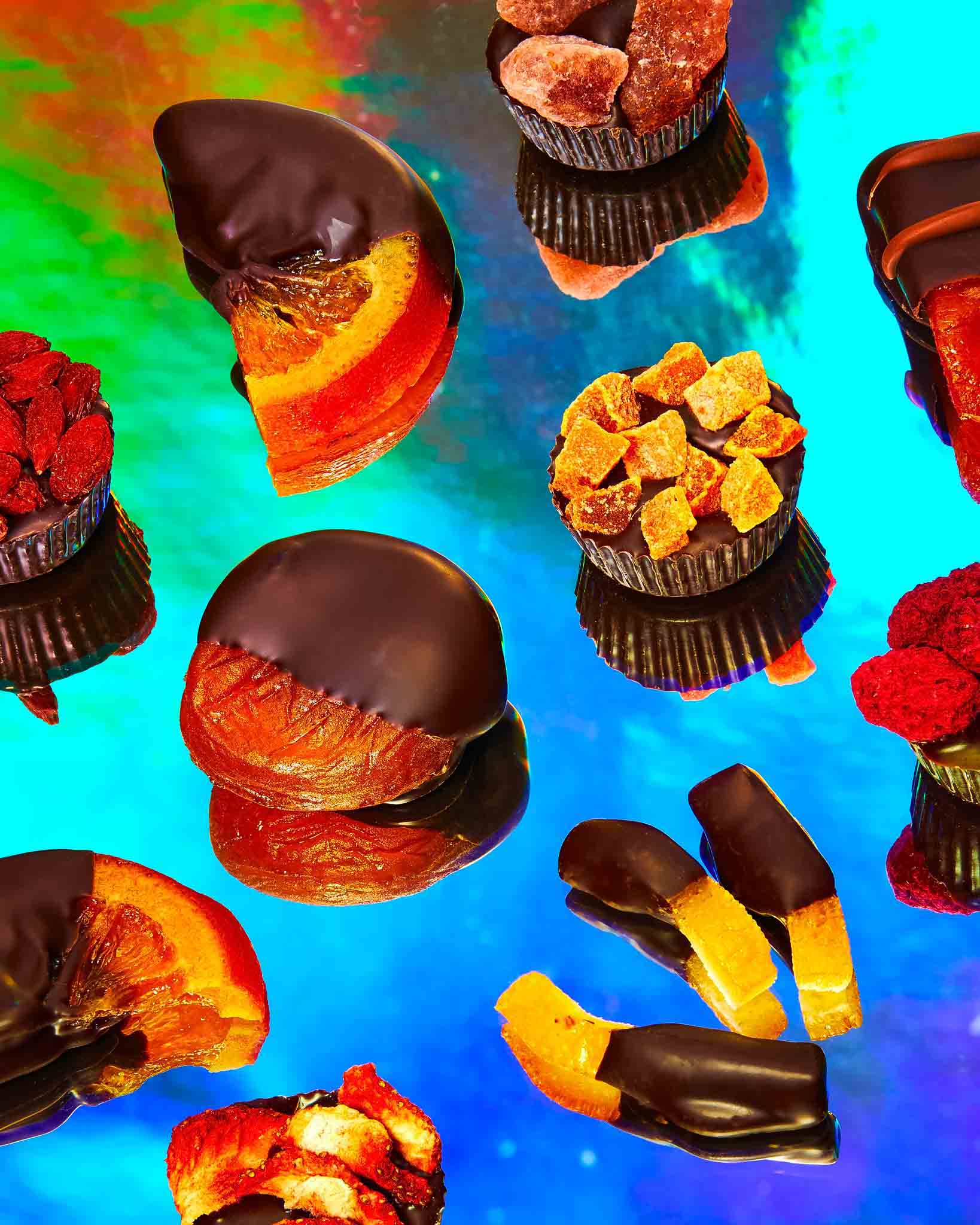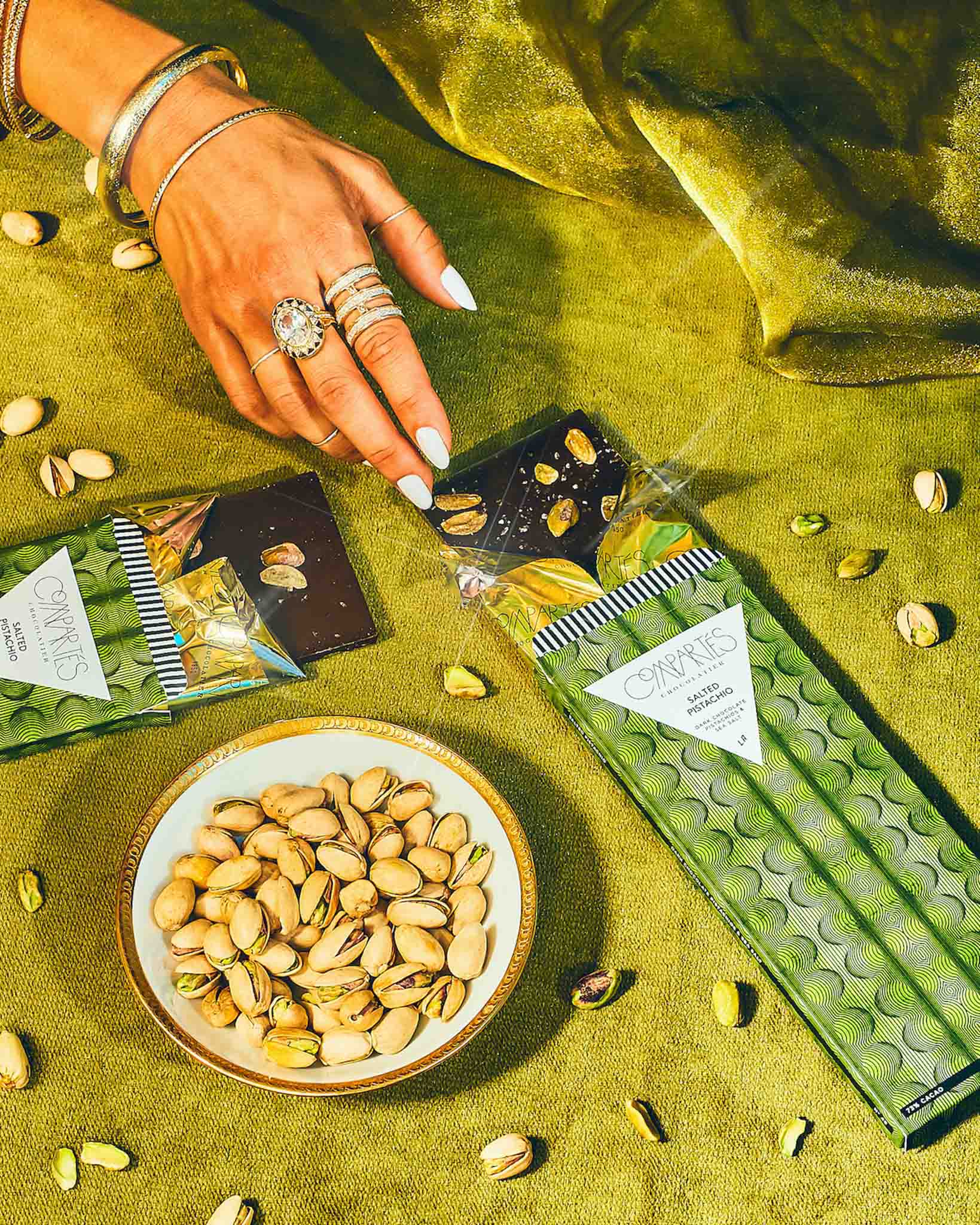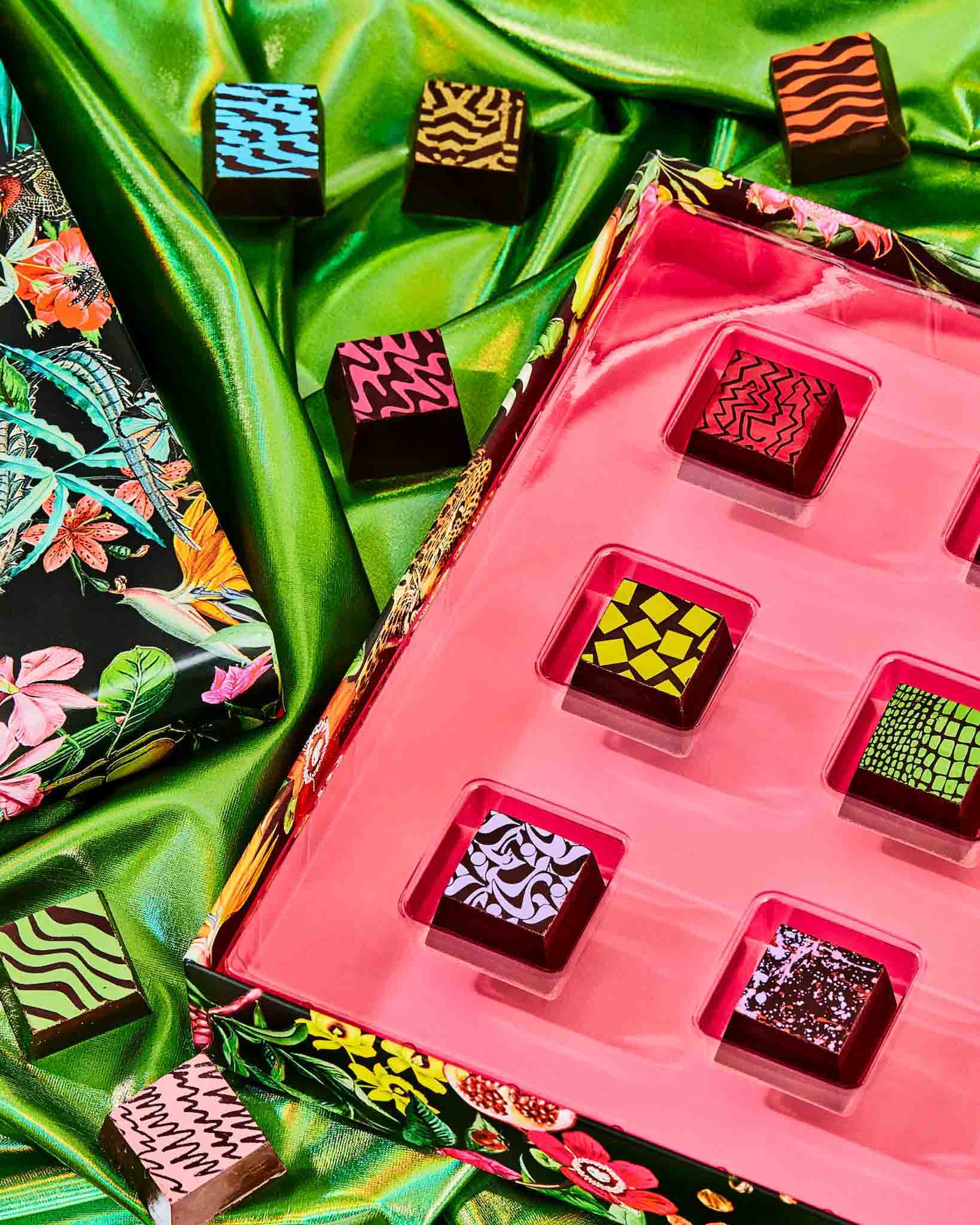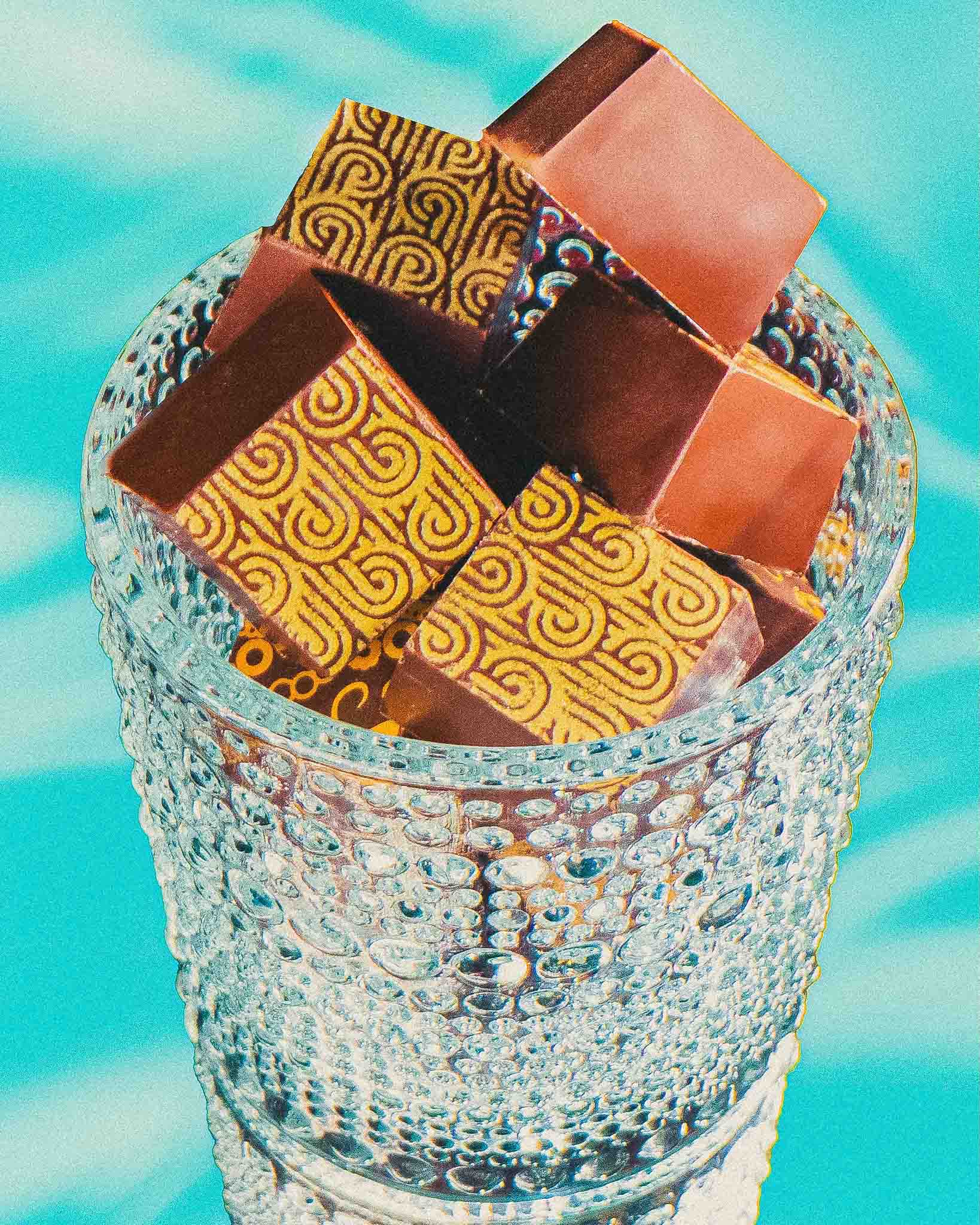 What initially flourished as a local artisan chocolate shop has now blossomed into a beacon of chocolate artistry, constantly pushing the boundaries of craftsmanship to forge a chocolate experience that stands unrivaled across the globe. Compartés has curated a realm of chocolate that captivates the hearts and palates of chocolate enthusiasts far and wide.

Driven by a vision to create edible masterpieces, Jonathan redefined the chocolate experience. From intricately crafted chocolates resembling precious jewels to sumptuous fruit delicacies dipped in chocolate, and decadent ganache adorned with edible gold, each creation at Compartés is a testament to gourmet artistry. This commitment to perfection extends to every meticulously handcrafted chocolate, ensuring an exquisite fusion of flavor, texture, and visual experience.
The rich heritage of Europe's finest chocolate makers and artisans lives on through our unique approach to chocolate making, resulting in a truly personalized experience where each chocolate bar feels exclusively crafted for you. Our dedication to craftsmanship knows no bounds, with our team of chocolatiers constantly redefining the possibilities of gourmet chocolate.
From handmade, decadent icing-laced donuts gently nestled within a coffee-infused chocolate bar to the careful hand-pressing of a multitude of California farmer's market berries onto a bed of velvety dark chocolate, every piece is meticulously conceived and executed. This attention to detail is a signature of our handmade chocolates, renowned for their indulgent flavors and timeless appeal.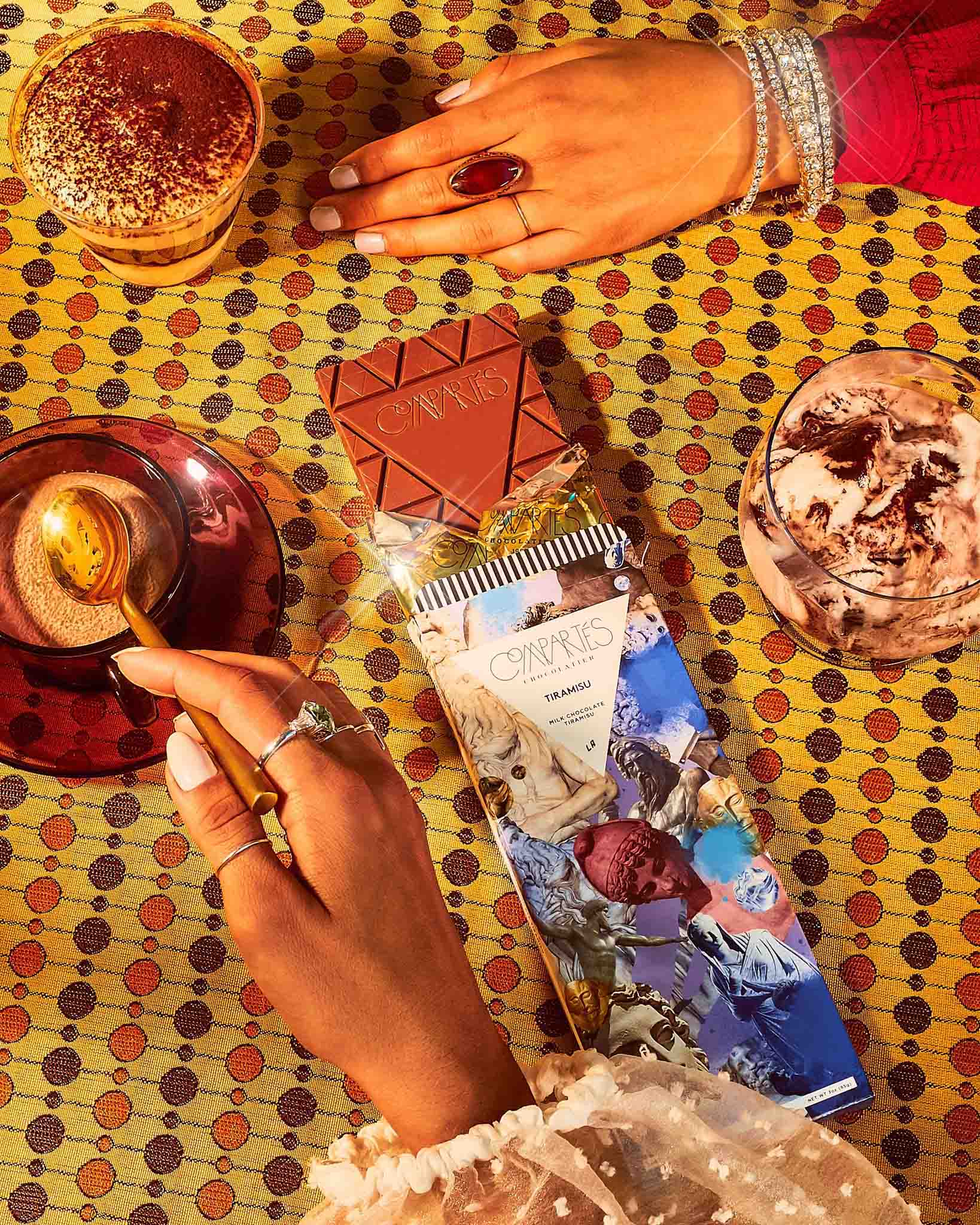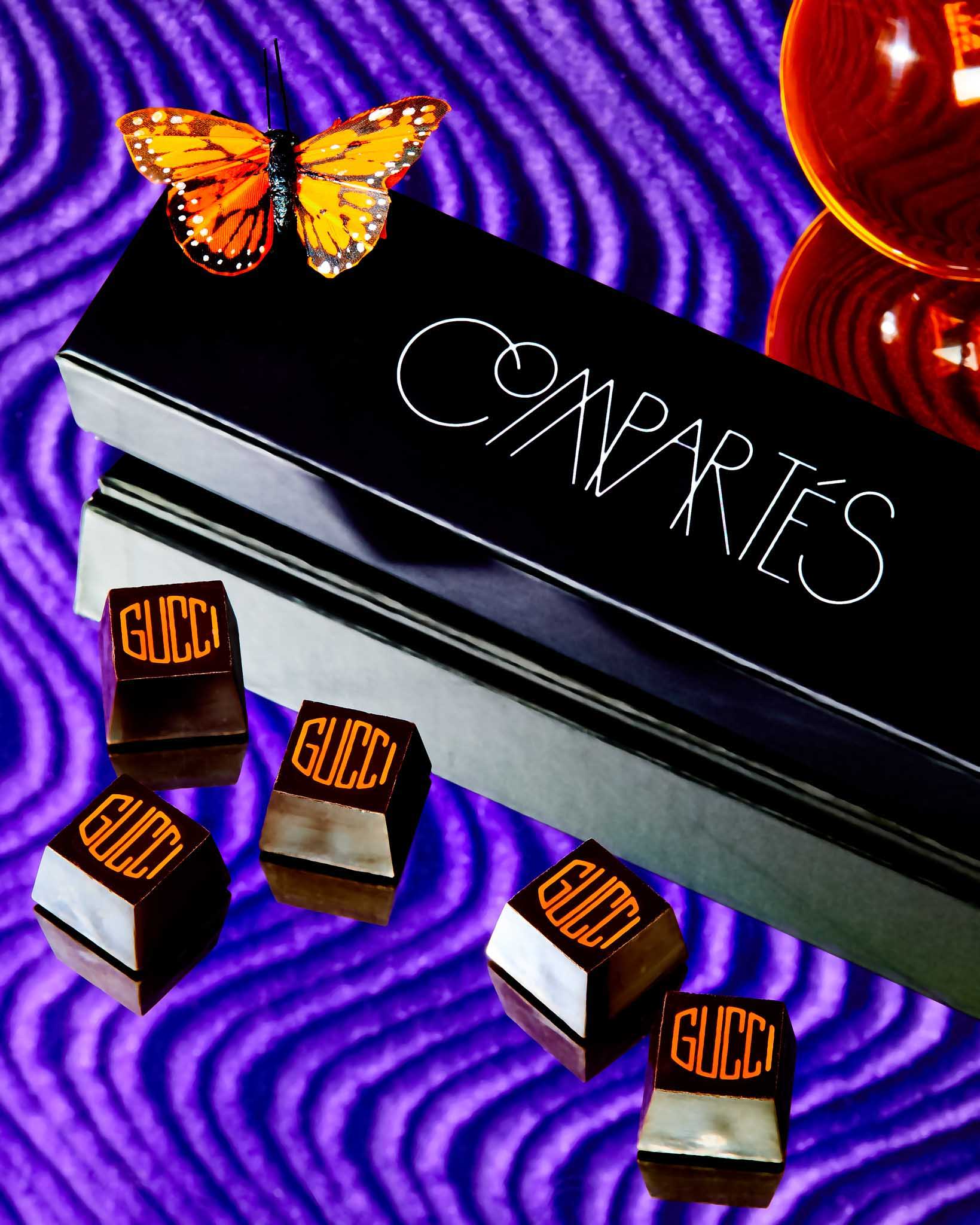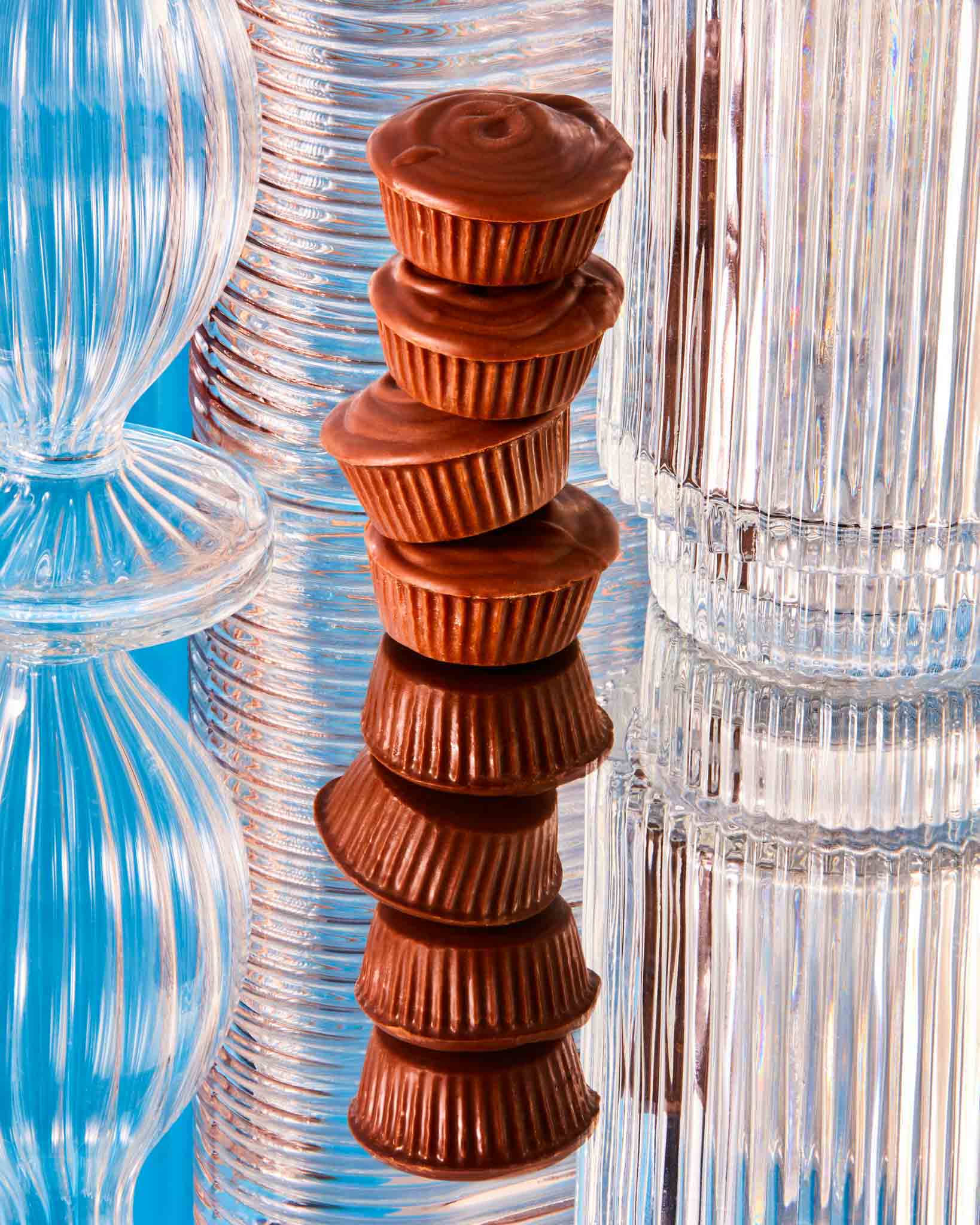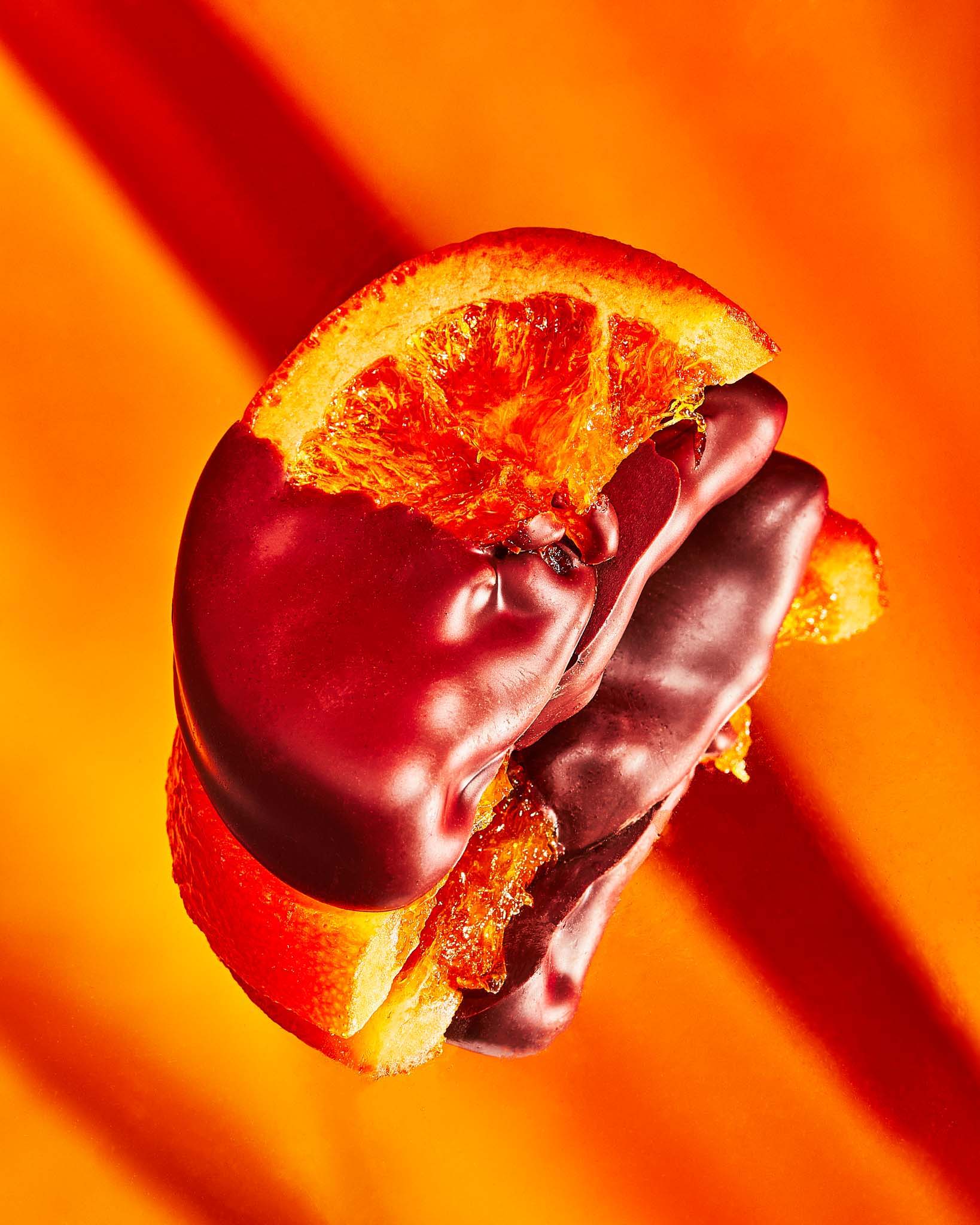 Compartés takes immense pride in its long history of made in the USA chocolates, where generations have cherished our creations. From grandparents who once shopped at Compartés, to now welcoming their own grandchildren, our specialty shop remains an enduring gem.
Throughout the years, we have consistently pushed the boundaries of flavor combinations, set culinary trends, and elevated the chocolate experience to unforgettable heights.