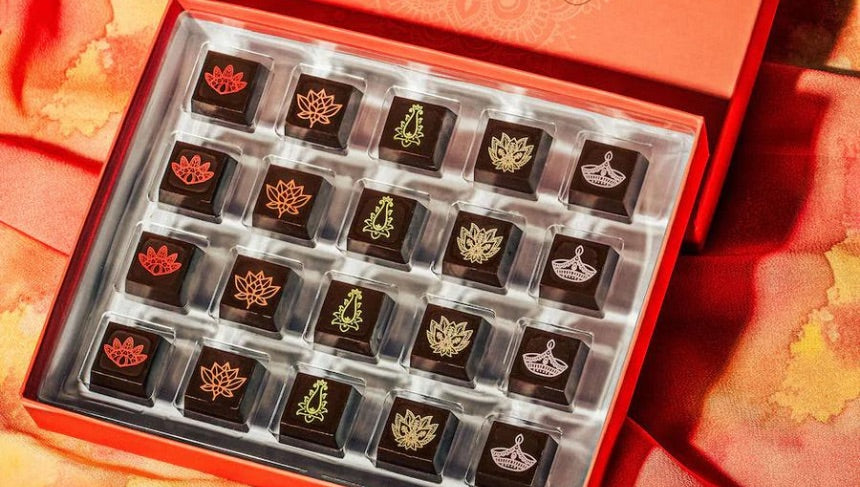 Diwali Gifts
Chocolate Gifts for Diwali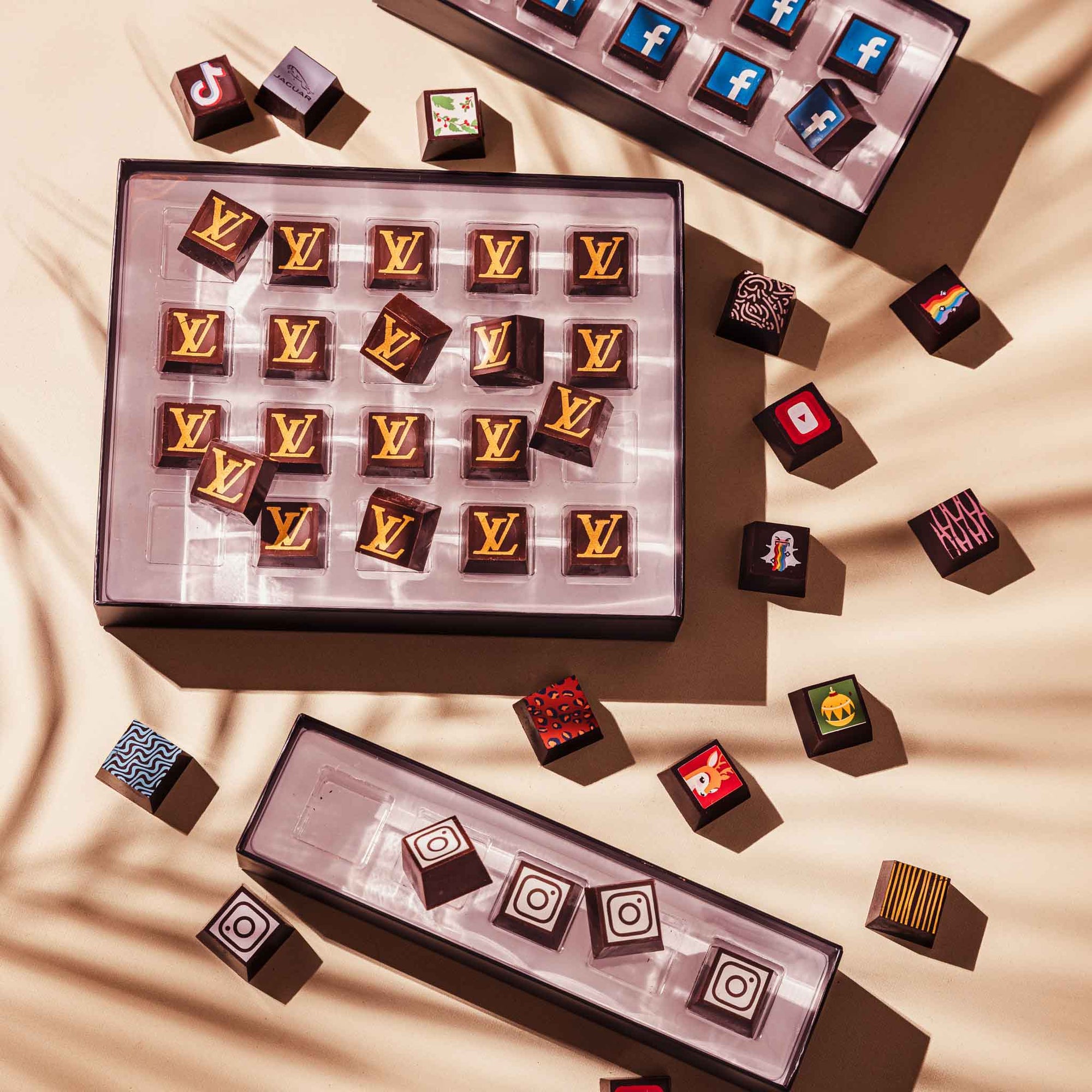 Chocolate Corporate Gifts & Branded Chocolates
A Compartés corporate chocolate gift box is the most sophisticated and delicious branded chocolate gift. Trusted by the world's most renowned brands, explore our custom chocolates, branded chocolate gift boxes, chocolate corporate gifts and volume discounts for holiday gifting, client gifts, chocolate gift baskets, events and more.
What Halloween candies do you give people?
Diwali is a festival of lights five-day celebration by Hindus, Sikhs, and Jains across the world. Gifts are an integral part of Diwali celebrations. Some traditional gifts for Diwali include sweets, dry fruits, clothes, jewelry, utensils, lamps, and pooja items. Other popular gift items include home décor pieces such as paintings and idols, as well as items like gadgets. It's important to remember that the gifts exchanged during Diwali should always be meaningful and of good quality.
What is the gift for Diwali in India?
The most common gift for Diwali in India is sweets. Compartés chocolate is a great choice for Diwali gifts to satisfy that sweet tooth. This luxury chocolate company, based in Los Angeles, California, offers a wide range of unique and delicious flavors that are perfect for celebrating the festival of lights. Compartés chocolates are made with only the finest ingredients and are handcrafted in small batches to ensure quality. From their classic dark and milk chocolates to their unique flavors like matcha green tea, there is something for everyone.
What is the etiquette for Diwali?
Good etiquette for Diwali includes wishing your family and friends good health and happiness, giving thoughtful gifts to show appreciation, and exchanging pleasantries. It is important to remember that the gifts exchanged during Diwali should always be meaningful and of good quality. Additionally, it is polite to dress in bright colors and traditional clothing when attending a Diwali celebration. Lastly, fireworks are a common part of the festivities, so it is also polite to show your appreciation by watching and participating in the fun.
Does chocolate make a good gift for Diwali?
Compartés chocolate is the perfect gift for Diwali. Our chocolates are made with quality ingredients from around the world, prioritizing local suppliers whenever possible. Each box of Compartés chocolates contains hand-crafted ganache truffles, caramels, and other unique flavor combinations that make for a delicious Diwali treat.