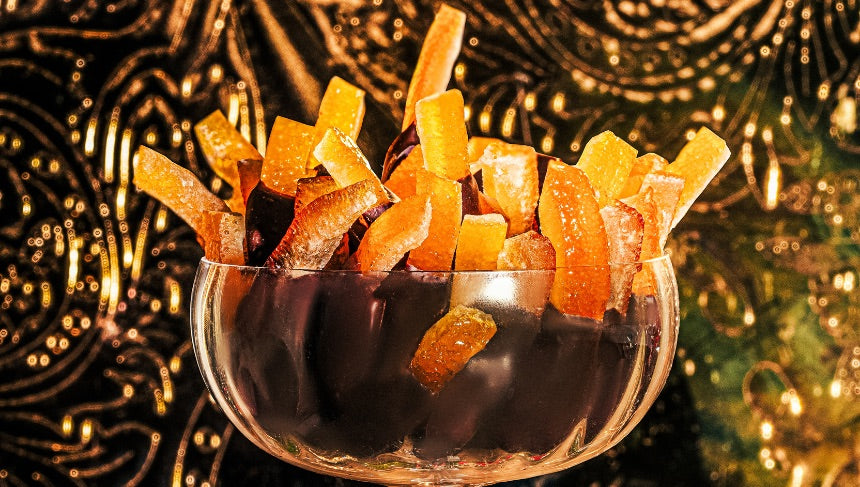 Shop Chocolate Dipped Fruit
Gourmet Chocolate Dipped Fruit and Gift Boxes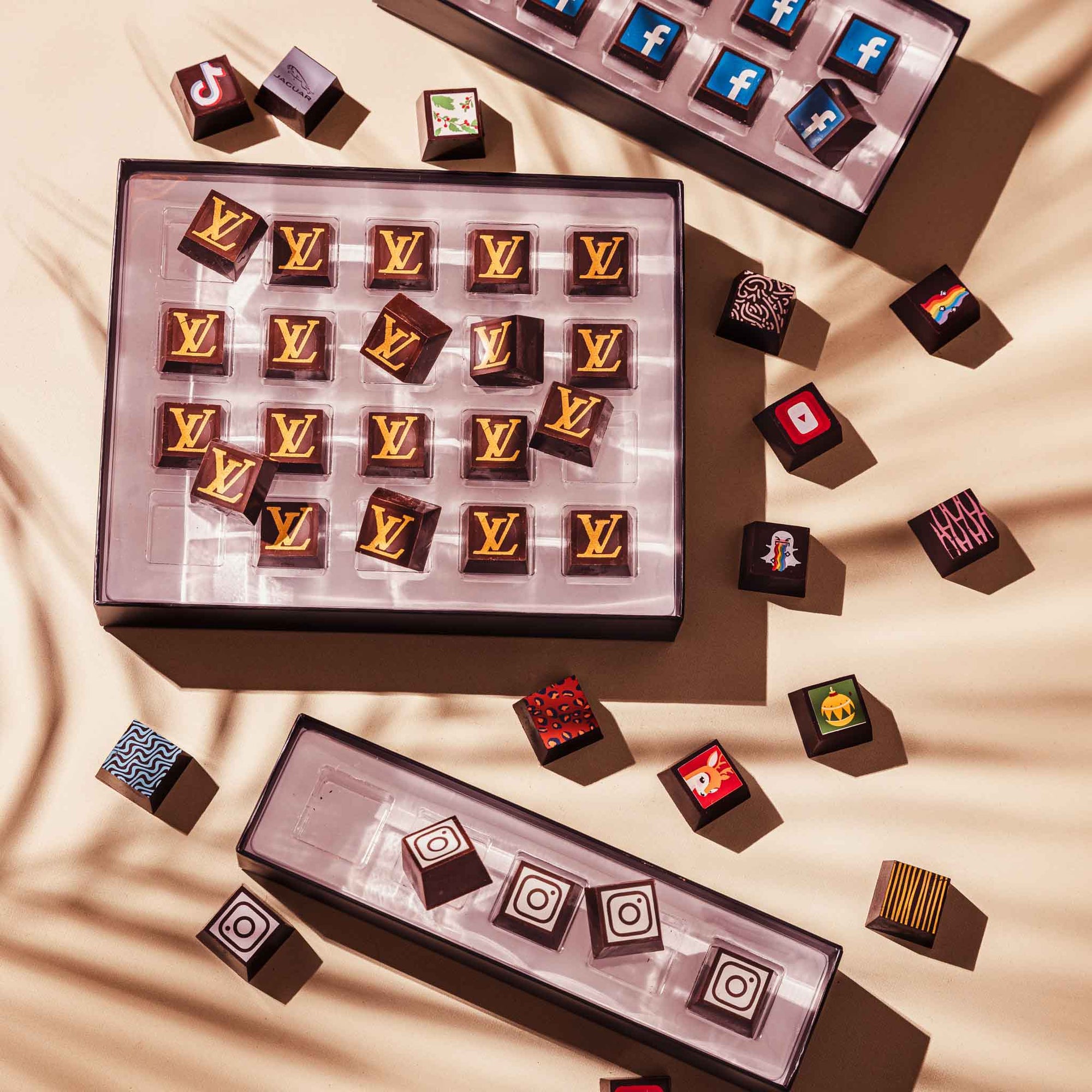 Chocolate Corporate Gifts & Branded Chocolates
A Compartés corporate chocolate gift box is the most sophisticated and delicious branded chocolate gift. Trusted by the world's most renowned brands, explore our custom chocolates, branded chocolate gift boxes, chocolate corporate gifts and volume discounts for holiday gifting, client gifts, chocolate gift baskets, events and more.
Gourmet Chocolate Dipped Fruit chocolate confections by Compartés Chocolatier Los Angeles. 
Handmade and hand dipped for over 70 years. Chocolate Covered Dipped Apricots, Orange Peels, Pineapple, Peach, Pears, Chocolate Strawberries, Chocolate Ginger, Goji Berries, Lemon Peels and more.