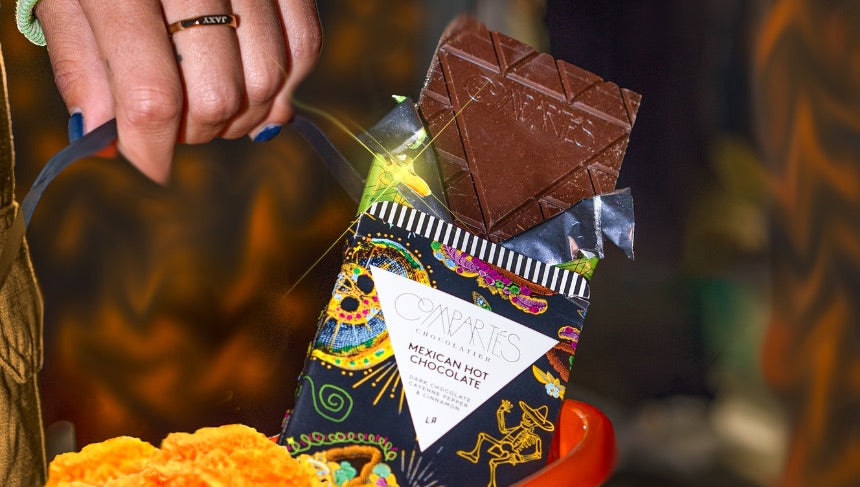 Halloween Gifts
Chocolate Halloween Gifts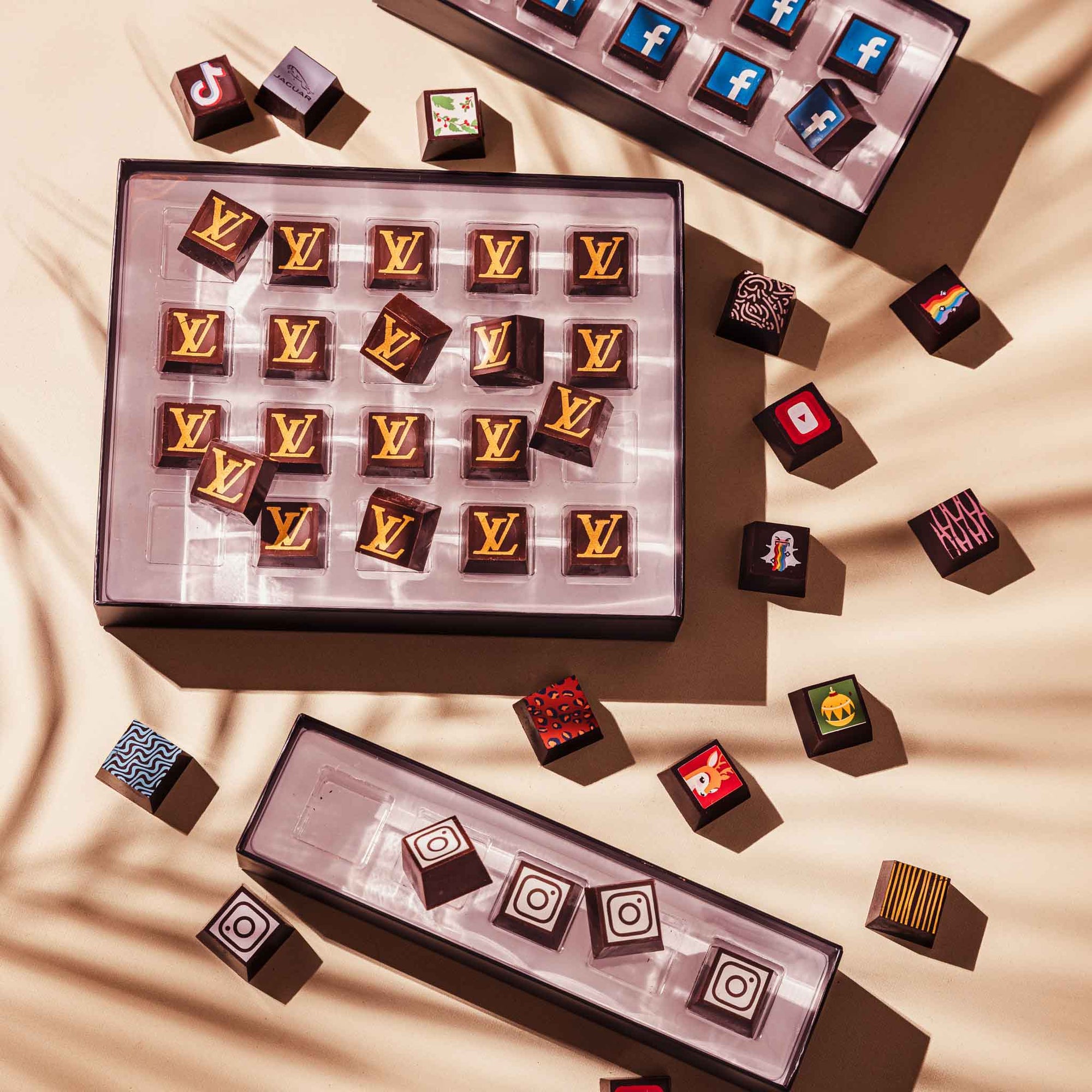 Chocolate Corporate Gifts & Branded Chocolates
A Compartés corporate chocolate gift box is the most sophisticated and delicious branded chocolate gift. Trusted by the world's most renowned brands, explore our custom chocolates, branded chocolate gift boxes, chocolate corporate gifts and volume discounts for holiday gifting, client gifts, chocolate gift baskets, events and more.
What Halloween candies do you give people?
When it comes to Halloween candies, Compartés has something for everyone. From spooky season-themed treats to goodies for the sweet tooth, our online shop offers a wide selection of unique gifts. Whether you're looking for something special for your closest friends or family members or just want to add some fun and festive touches to your own home, Compartés has you covered with its creative treats. Popular options include Halloween-themed chocolate bars, truffles, and more in shapes like ghosts and other Halloween-inspired designs.
Do you give gifts for Halloween?
Yes! Compartés has a great selection of Halloween gifts perfect for any occasion. Whether you're looking for something to give your friends, family members, or coworkers, you'll find the perfect gift to show your appreciation and spread some frightful cheer. These festive chocolate gift boxes are spooky-themed gifts that are sure to delight.
What are the best Halloween gifts for adults?
Halloween doesn't have to provide only gifts for kids, but adults too! Compartés offers plenty of creative and unique gifts for Halloween. For a festive sweet treat, you can choose from an assortment of Halloween-themed chocolate bars, truffles, and fruits. Do you have a company event coming up? Wow your employees and coworkers with our delicious custom corporate treats or logo chocolates. These gourmet gifts are not only sure to impress with their delicious flavors but also add a special touch to any Halloween celebration.
What are the most popular Halloween chocolates?
How much Halloween chocolate should I give out?
When it comes to Halloween chocolate gift ideas, the amount you give out really depends on how many people you are gifting to. If you are giving out individual gifts, one gift per person should suffice. However, if you are hosting a larger event or gifting corporate chocolates to a group of people, consider ordering more to accommodate the size of the group.