Chocolate Truffle Flavor Guide
The only chocolates to ever get a perfect score from Bon Appétit, all handmade from scratch in our Los Angeles chocolate kitchen.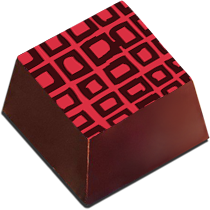 Signature vanilla-laced buttery caramel.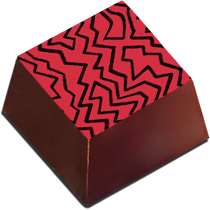 Freshly whipped raspberry cream.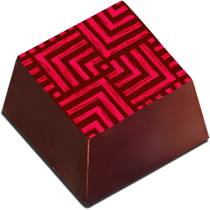 Cookie butter blended ganache.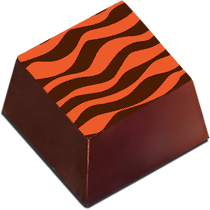 California orange juice drenched chocolate.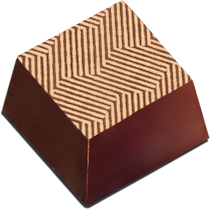 Creamy almond butter chocolate delight.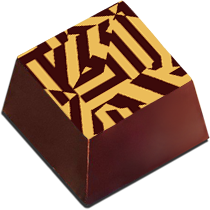 Sun-kissed mango chocolate ganache.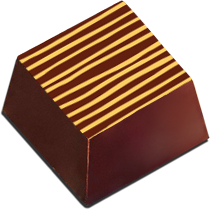 Crunchy almond chocolate surprise.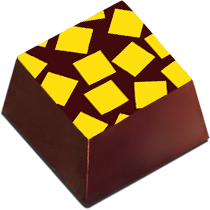 A rich swirl of lemon cream chocolate.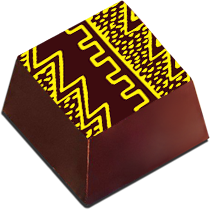 Peanut butter, honey and sea salt.
The American classic, crumbs and all.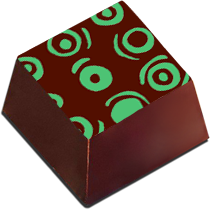 Classic sweet Matcha tea concoction.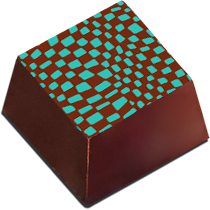 Smoothly whisked hazelnut chocolate.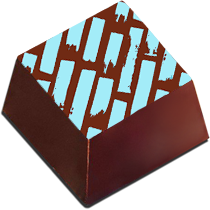 Deep dark cocoa nib chocolate ganache.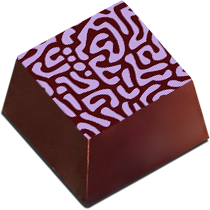 Sweet blackberries with a touch of sage.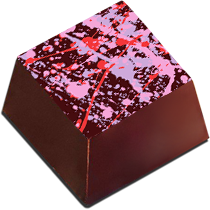 Hawaiian Kona coffee chocolate fantasy.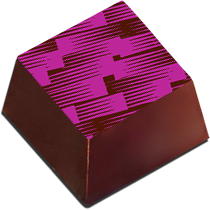 Creamy almond-laced marzipan filling.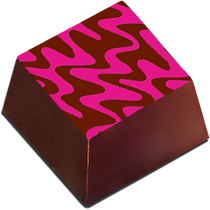 Sweet strawberry with a dash of balsamic.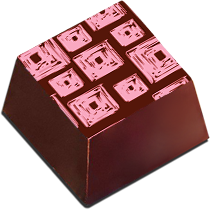 Vanilla Cake rainbow sprinkle ganache.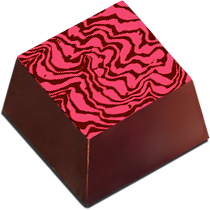 Fragrant rose infused dark ganache.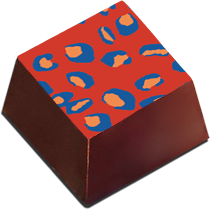 Coffee bean chocolate perfection.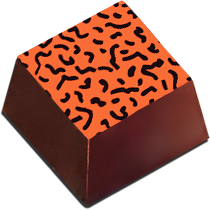 Hazelnut cloaked in soft caramel.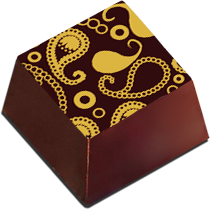 Single malt 18 year scotch dark chocolate.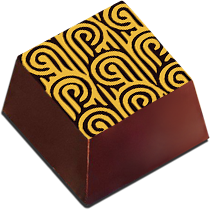 Bubbly moet champagne decadence.
Nutty pecan praline chocolate bliss.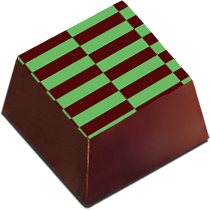 Chocolate cheesecake on another level.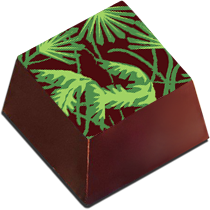 Pistachio sea salt chocolate decadence.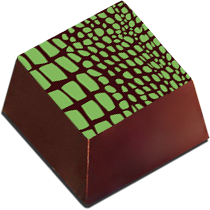 Roasted coconut chocolate fusion.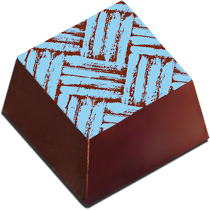 Cream of hazelnut chocolate indulgence.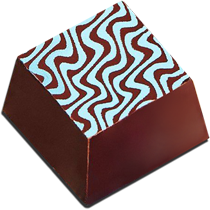 Flowing sweet buttery sea salt caramel.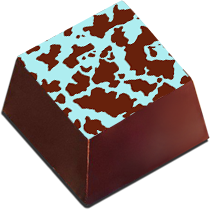 Deep flavorful brulee caramel burst.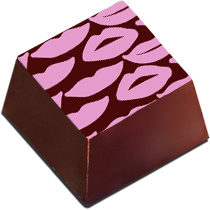 Caramelized sweet milk extravaganza.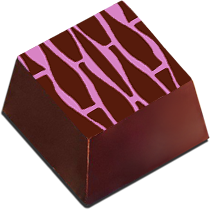 Fresh rose infused pink ganache.
California blueberry chocolate explosion.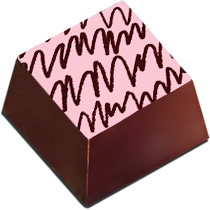 Silky California strawberry cream.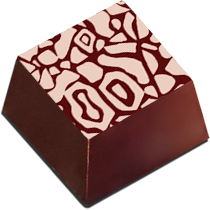 Toasted pecan buttery caramel.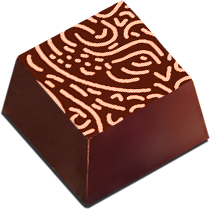 Whipped creamy latte chocolate bonbon.
Limited Edition Holiday Chocolates
Don't miss out on Compartés seasonal special flavors. Handmade in small batches, once they're gone, they're gone!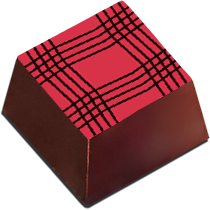 Caramelized apple pie infused ganache.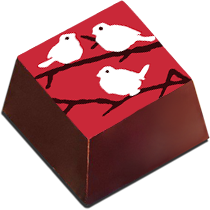 Winter berry medley explosion.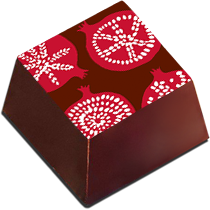 Pomegranate chocolate delight.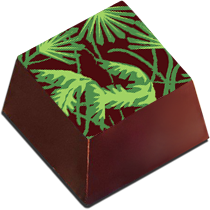 Roasted pistachio crunch cream.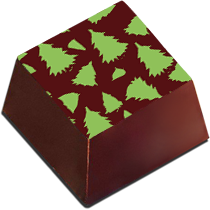 Fresh baked sugar cookie delight.
Indulgent key lime pie holiday bonbon.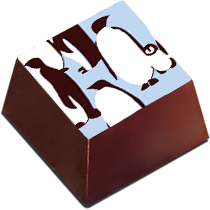 Sticky toffee pudding ganache.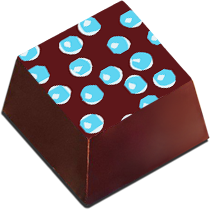 Festive holiday praline cream.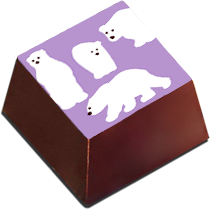 Brown sugar Texas pecan pie dream.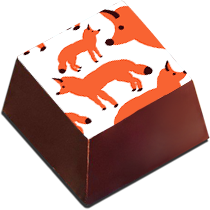 Pumpkin spiced chocolate escape.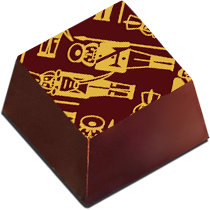 Cinnamon latte milk chocolate cream.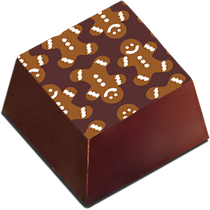 Chocolate holiday gingerbread heaven.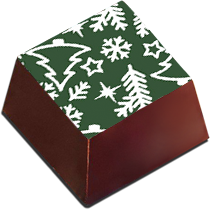 Toasted pine nut holiday bonbon.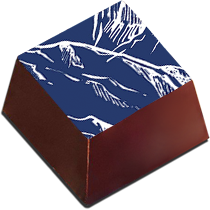 Sugary chocolate cookie dream.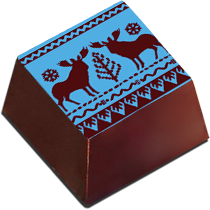 Vermont maple buttery caramel.
To ensure optimum freshness and taste, please consume our truffles within 3 to 4 weeks of receipt. Made in a facility that handles dairy, peanuts, wheat, egg, soy and tree nuts.