Experience the chocolates and flavors that have captivated connoisseurs worldwide. Our handcrafted chocolate truffles are meticulously created each day in our prestigious Los Angeles chocolate kitchen. These decadent delights are the only chocolates to have received a perfect score from the esteemed Bon Appétit. Discover our exclusive seasonal flavors below.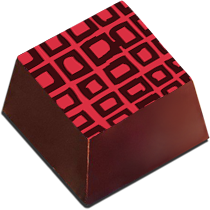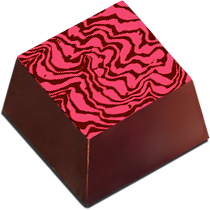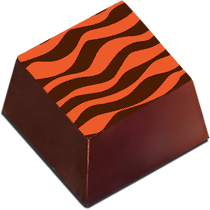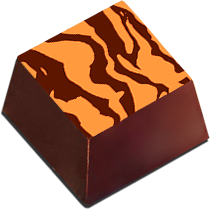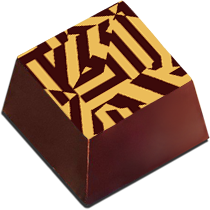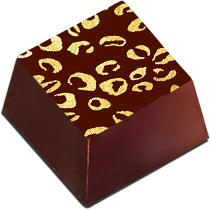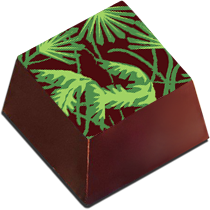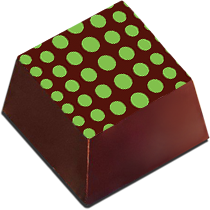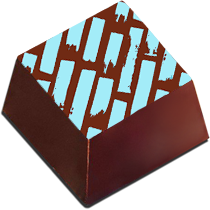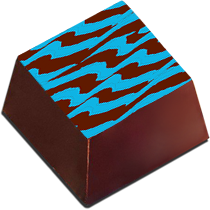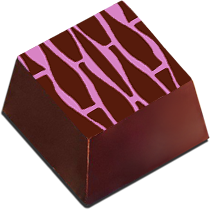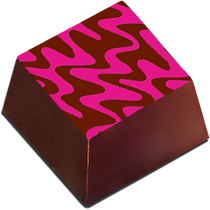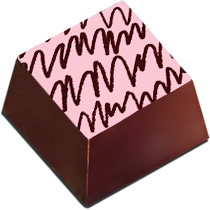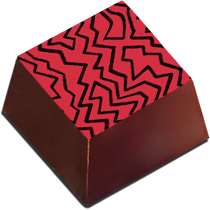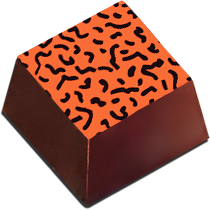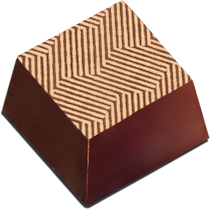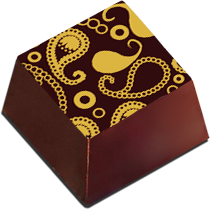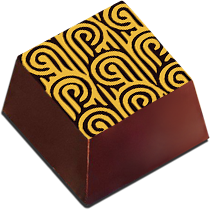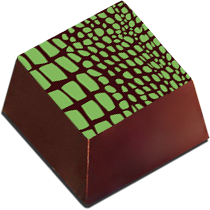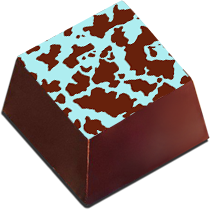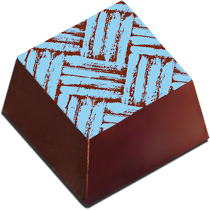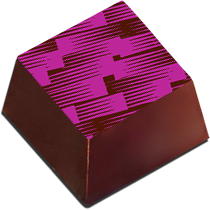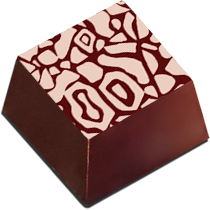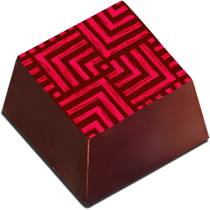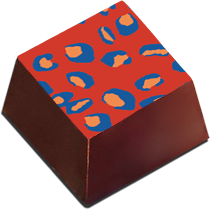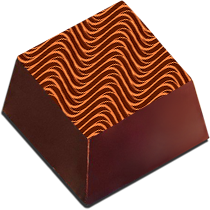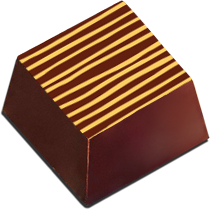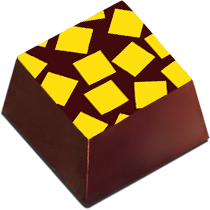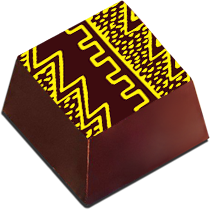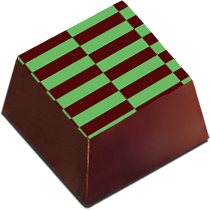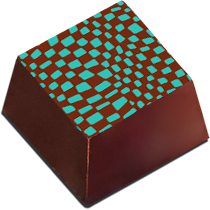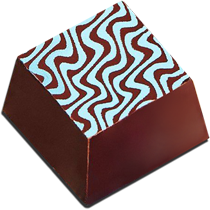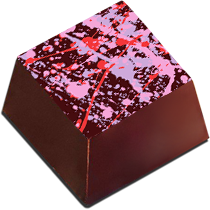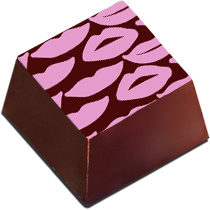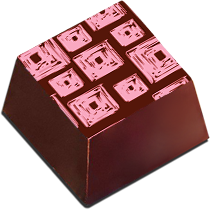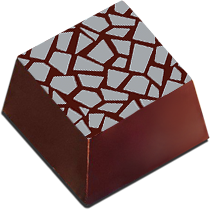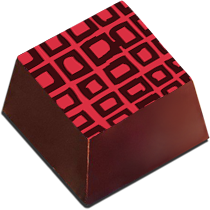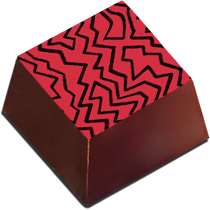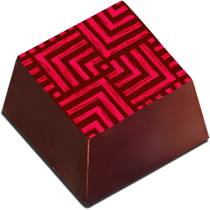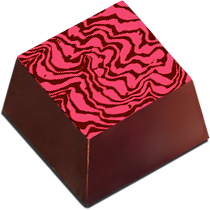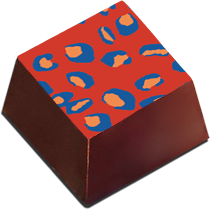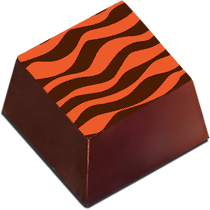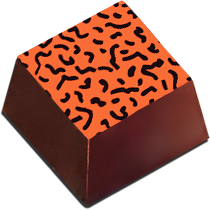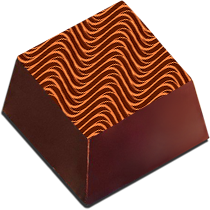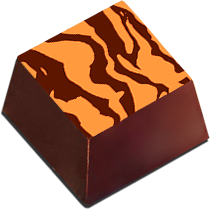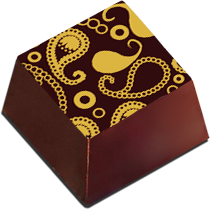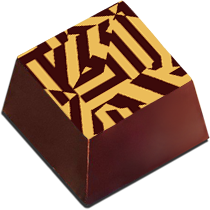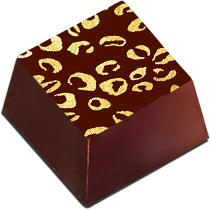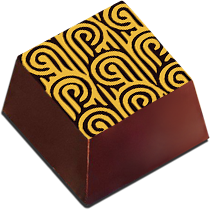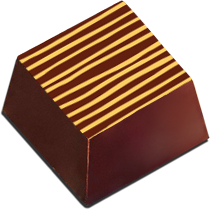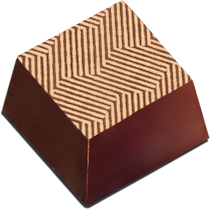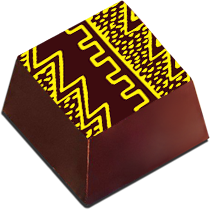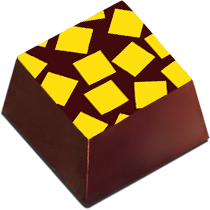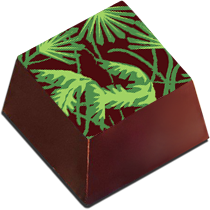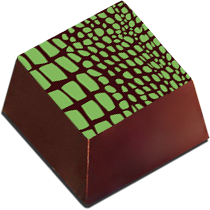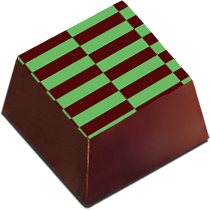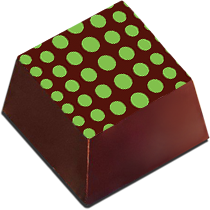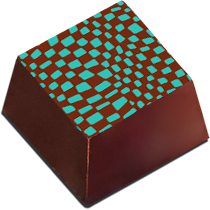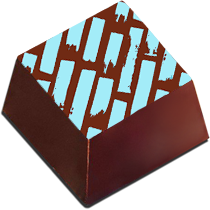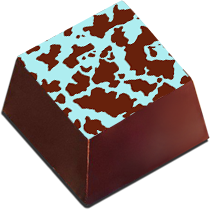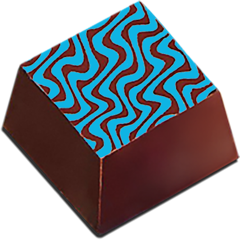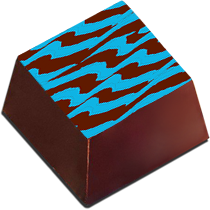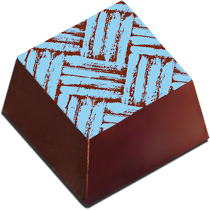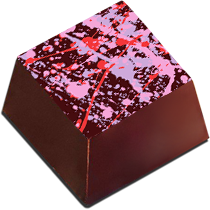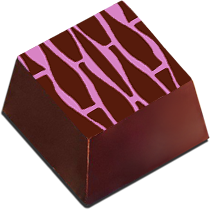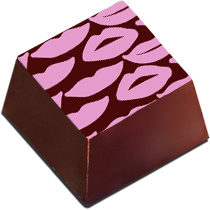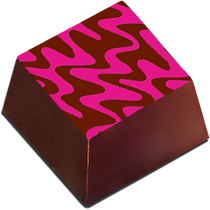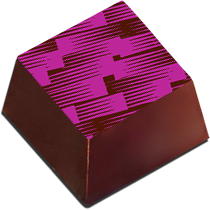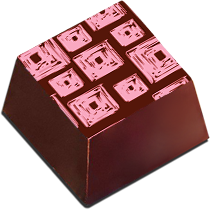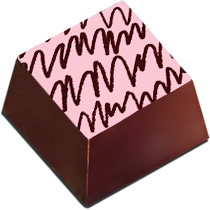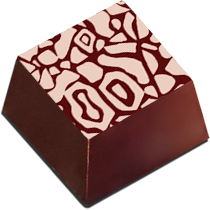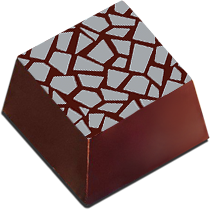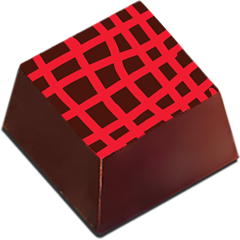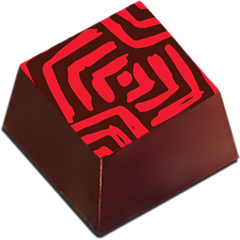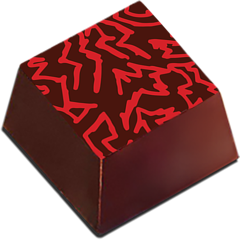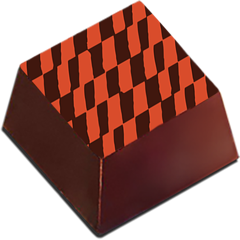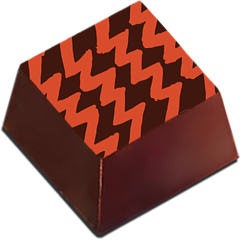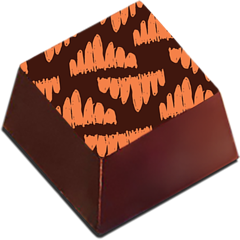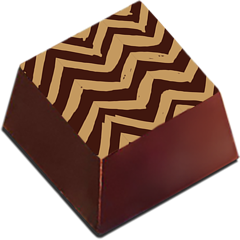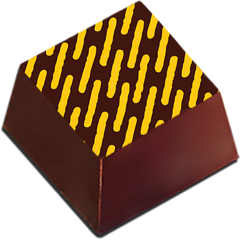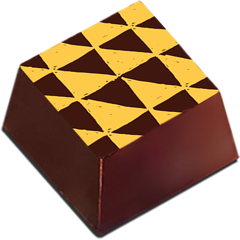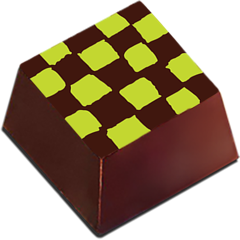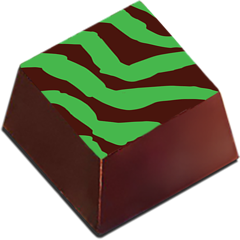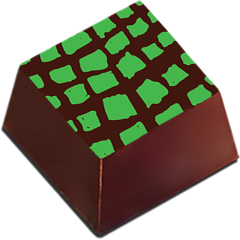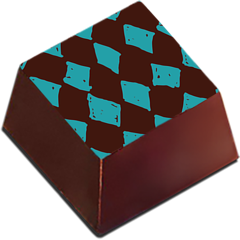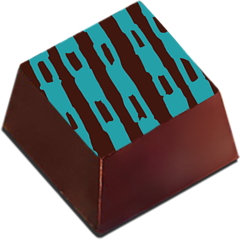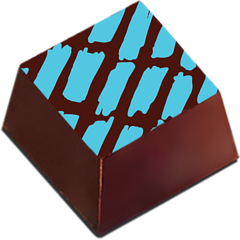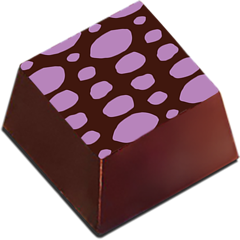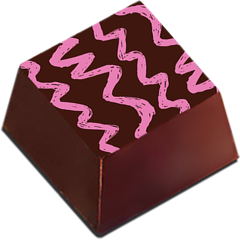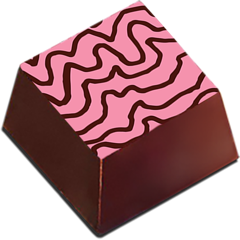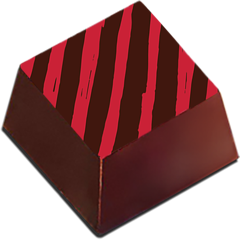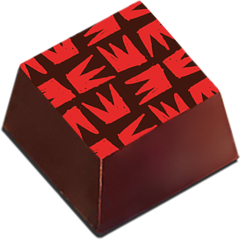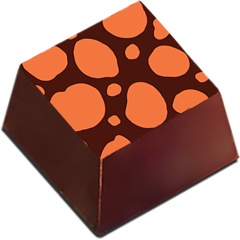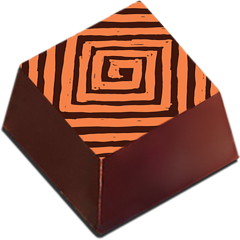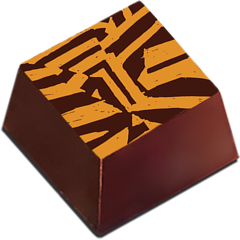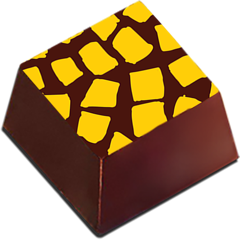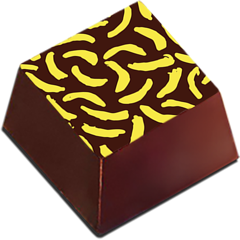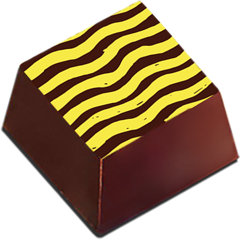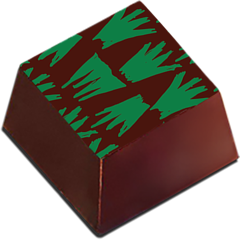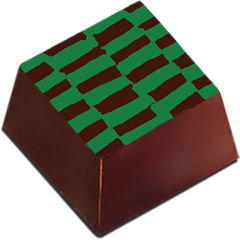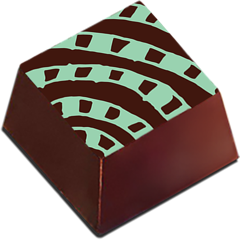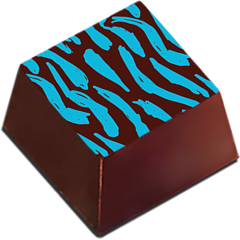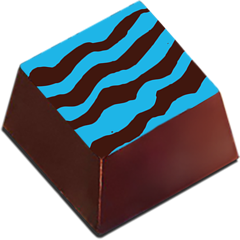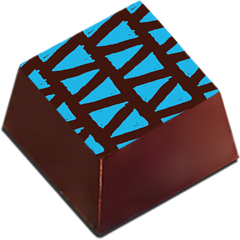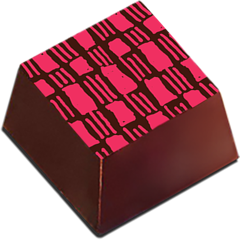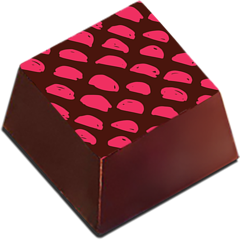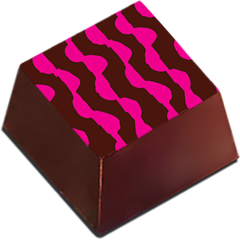 Indulge in Compartés' seasonal delights, featuring limited edition flavors and handmade in small, exclusive batches. Hurry, once they're gone, they're gone!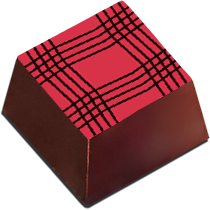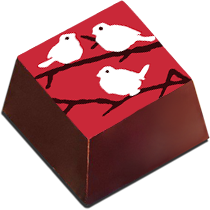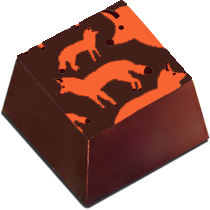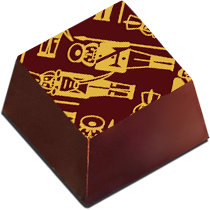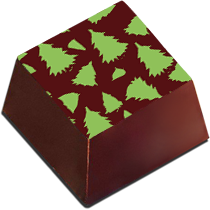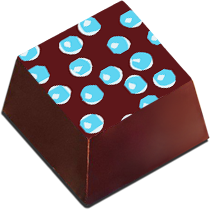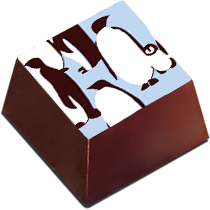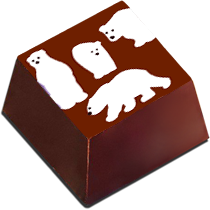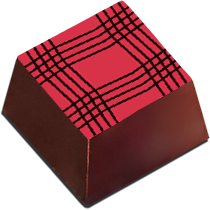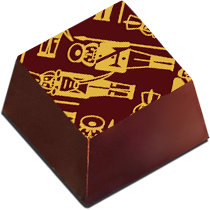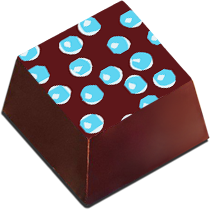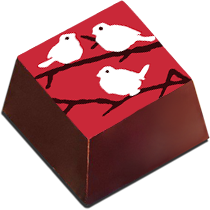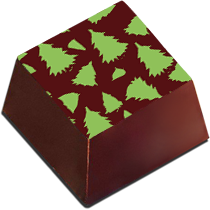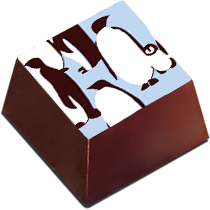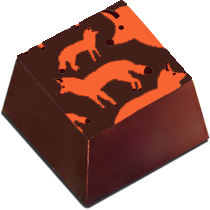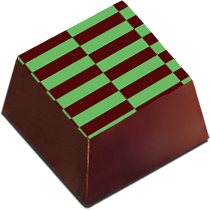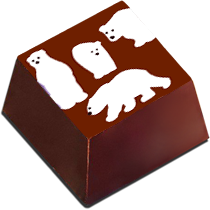 Store in a cool and dry place. To ensure optimum freshness and taste, please consume our truffles within 3 to 4 weeks of receipt. Made in a facility that handles dairy, peanuts, wheat, egg, soy and tree nuts.