Luxury Chocolates and Chocolate Gifts for Special Occasions
Compartes handmade luxury chocolates for special occasions are limited edition chocolate gift boxes, chocolate gifts, corporate gifts and seasonal holiday chocolates and holiday gifts especially made for events and holidays. Shop valentine's chocolates, mother's day chocolate gifts, easter chocolates, christmas chocolates, winter chocolates, advent calendars, father's day chocolates, thanksgiving chocolates, halloween chocolates and more.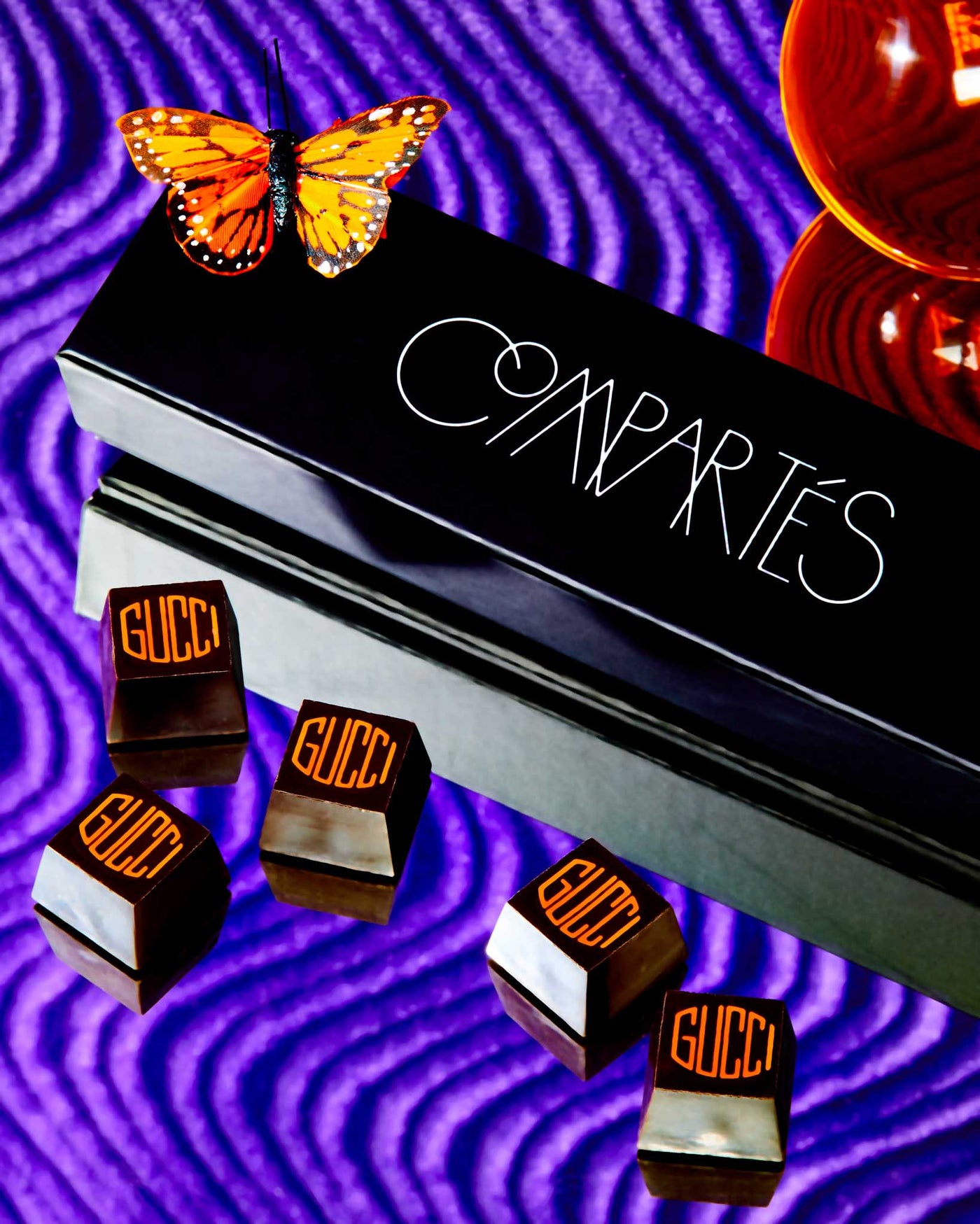 Corporate Chocolate Gifts
Custom Logo Chocolates
Our chocolatiers are specilists in custom chocolates and branded gifts. We offer an easy program from start to finish, with free digital proofs, transparent pricing, and delivery scheduling. Learn more about custom gifiting, where you can turn your logos, designs and artwork into luxury, edible gifts that suit any business gifting event, weddings and much more.