Wedding Favors & Event Gifts
Personalize chocolates with your monograms, initials, dates & much more.
Customized and personalized wedding favors and event gifts available. You can put your designs and monograms directly onto our chocolates to create beautiful, customized edible pieces of  art.
Compartés beautiful 2 piece luxury gift boxes, award-winning LA designed chocolate bars and numerous other options available. Contact us for a quote today.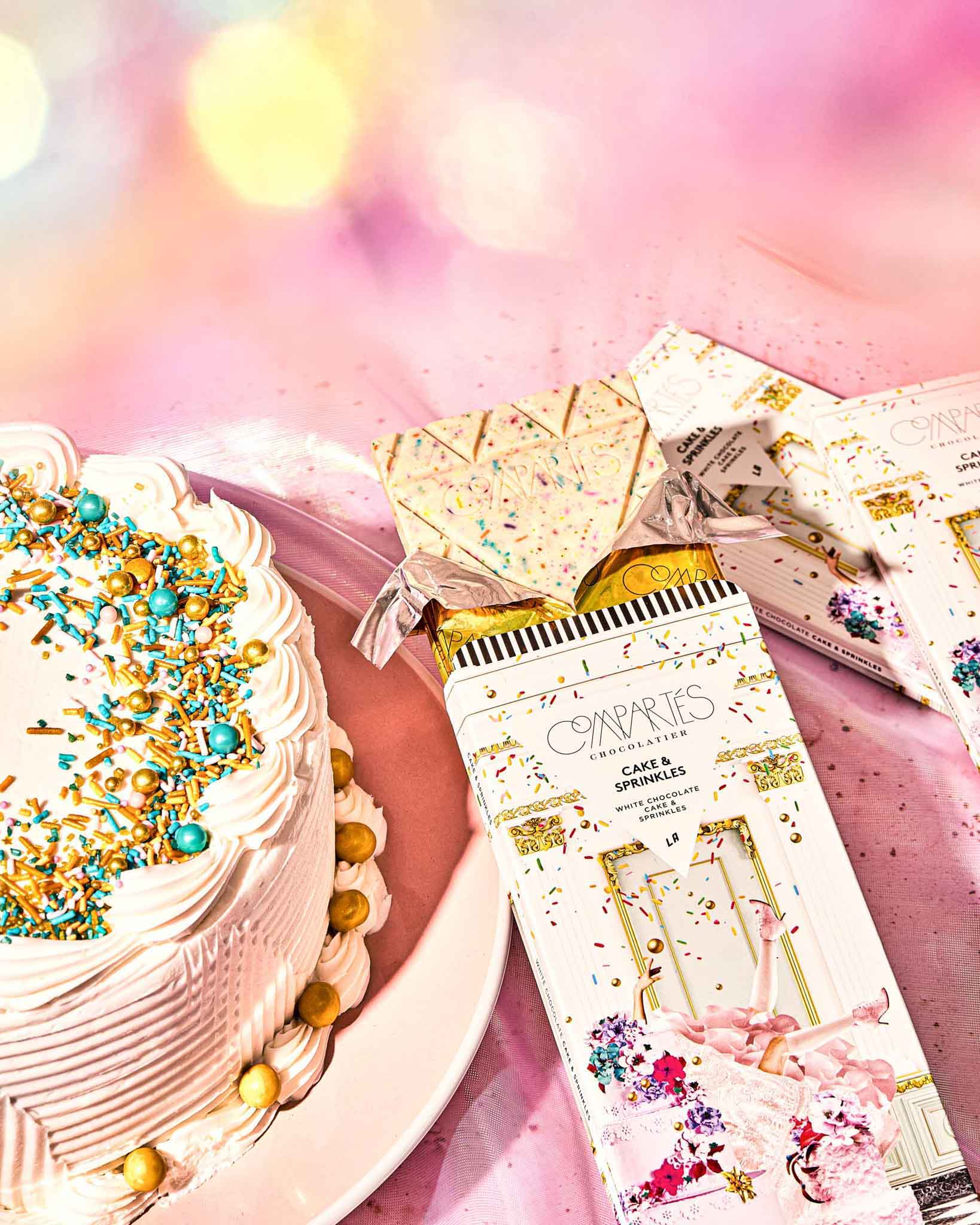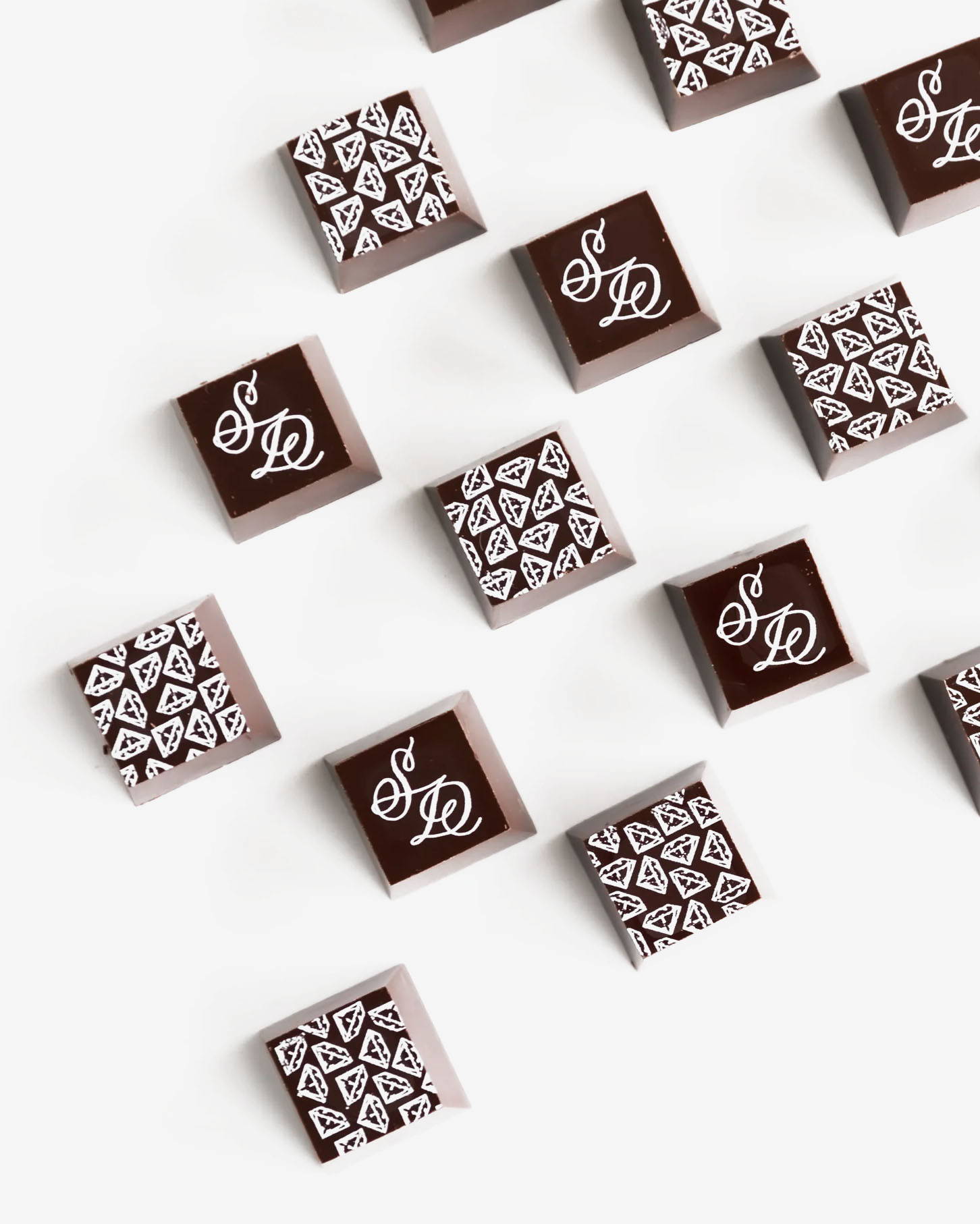 Shop our eight color coordinated chocolate favor boxes collection, available to shop online with free shipping. Make your boxes extra special, with custom chocolates and custom sleeves.