Elevate Your Special Occasion: Personalized Chocolates for Weddings & Events, Featuring Monograms, Initials, Dates, and More.
Create unforgettable moments with our exquisite customized wedding favors and event gifts. Immerse yourself in the realm of edible art as you personalize our chocolates with your unique designs and monograms, transforming them into stunning bespoke masterpieces. Explore our stunning selection, including Compartés' elegant 2-piece luxury gift boxes, acclaimed LA-designed chocolate bars, and an array of enticing options. Contact us for a personalized quote, and let us bring your vision to life. Learn more about our custom gifts made by world-class chocolatiers.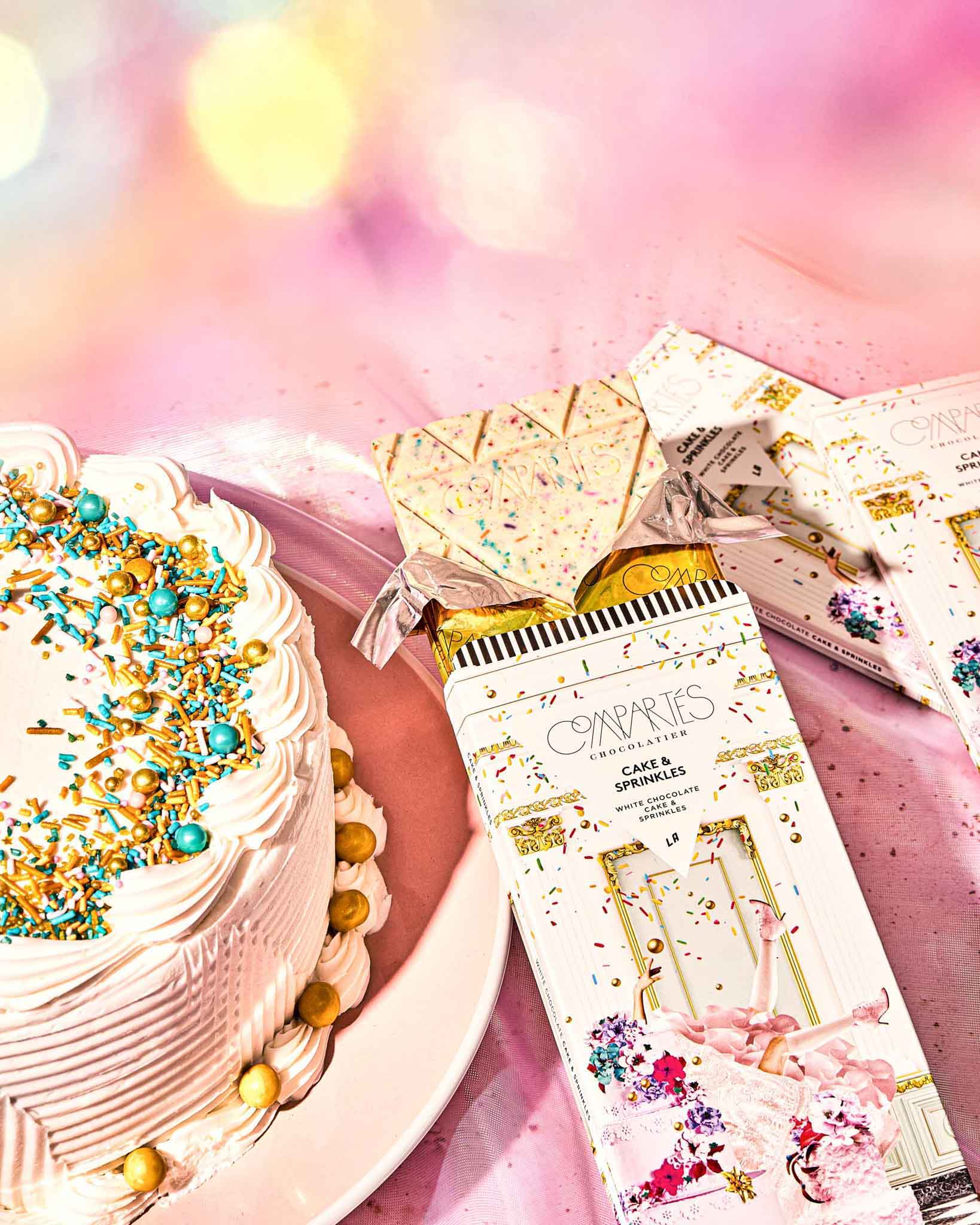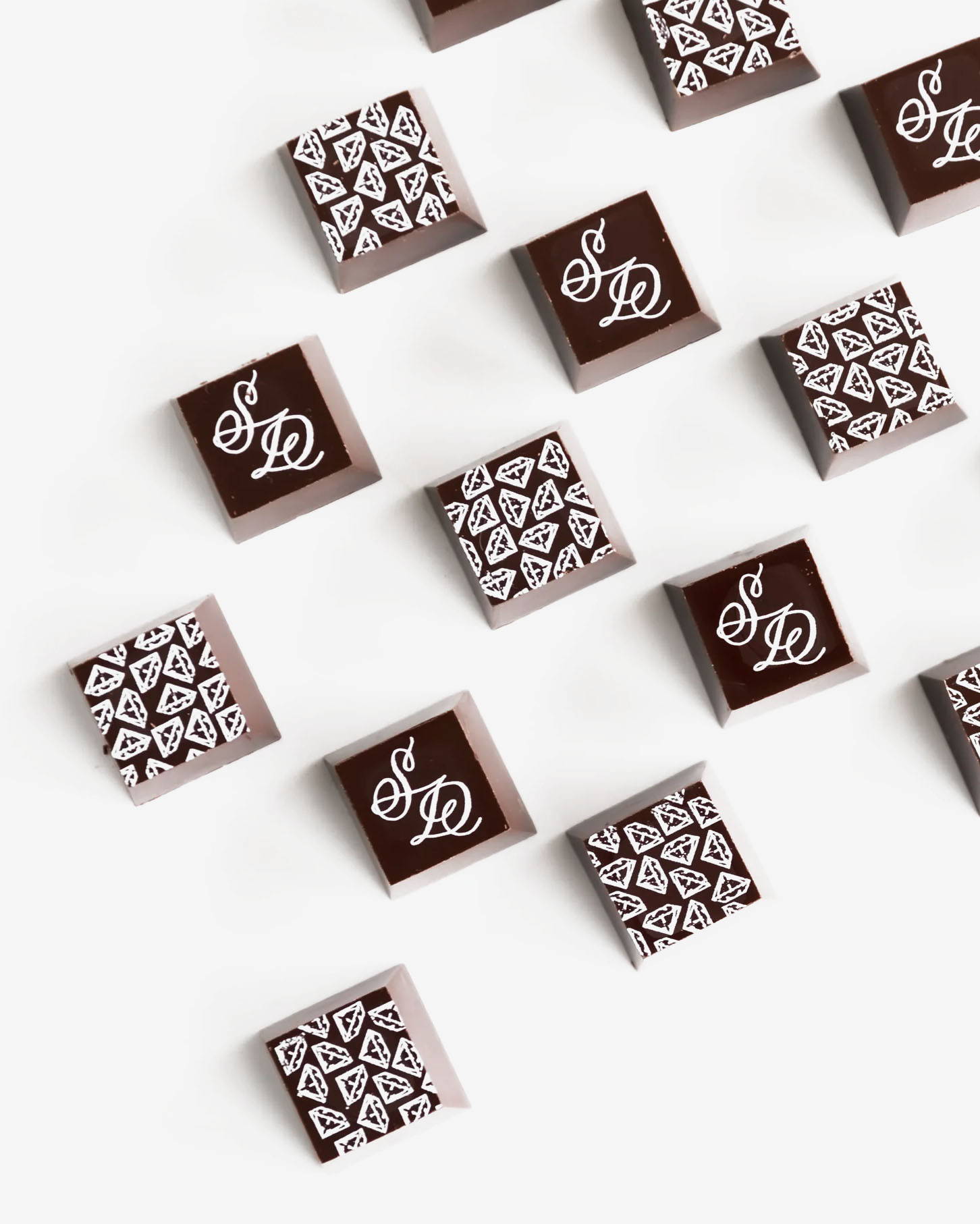 Shop our eight color coordinated chocolate favor boxes collection, available to shop online with free shipping. Make your boxes extra special, with custom chocolates and custom sleeves.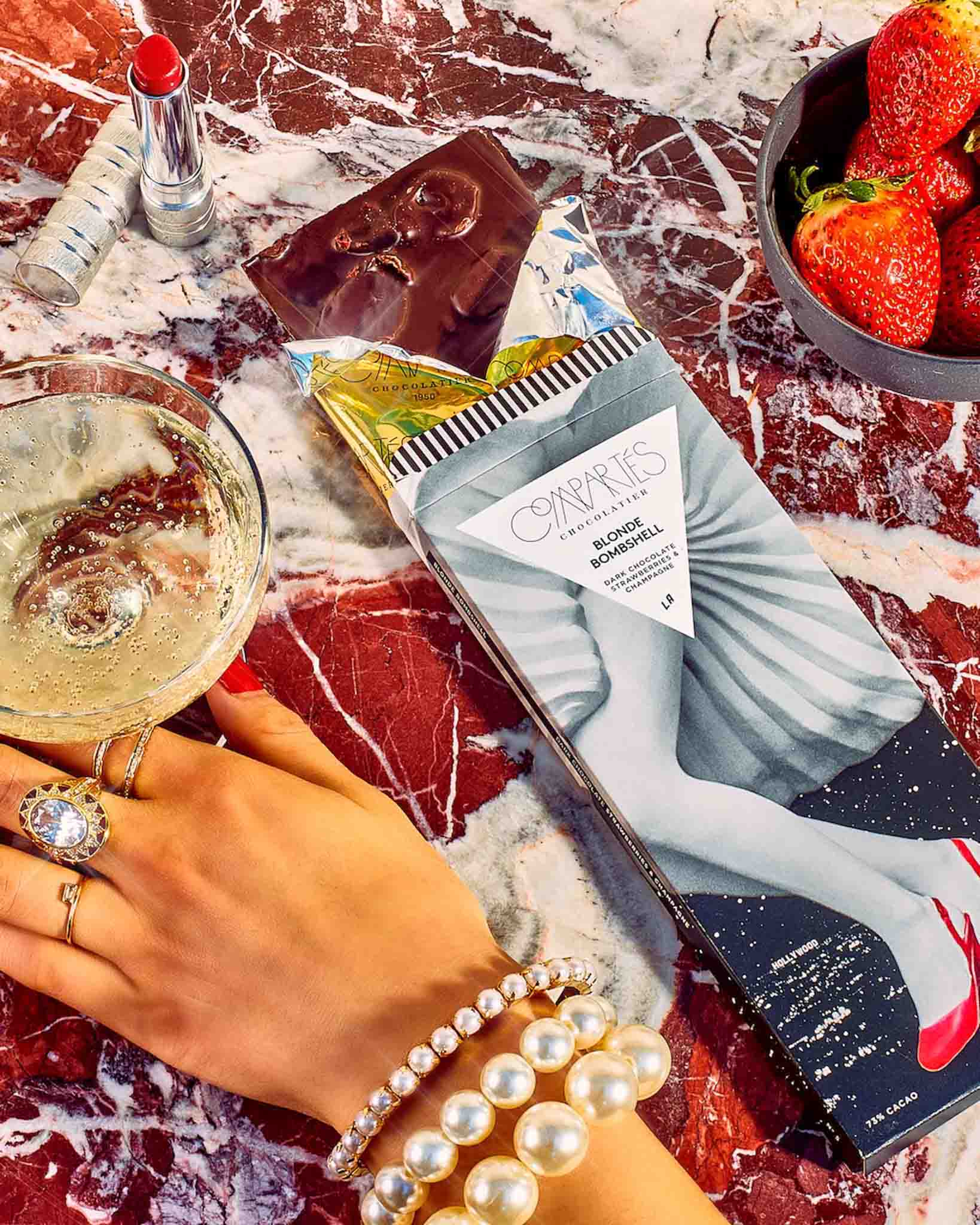 Exquisite Handmade Chocolates for Unforgettable Favor Gift Boxes: The Perfect Touch for Weddings, Bridal Showers, Baby Showers, and Beyond.
Featured in Brides Magazine, our custom wedding chocolates are available in multiple box sizes. Can optionally be paired with many of our beautiful ribbon color selections, please contact us for more details and a quote.
Send us a message or email: custom@compartes.com