Shop All Gourmet Chocolate Truffles and Luxury Chocolate Gift Boxes
Compartes luxury chocolate truffles are our most popular chocolate gift products! Each chocolate truffle is handmade in our kitchen by the finest chocolatiers, creating stunning eclectic chocolates that are made using a traditional chocolate ganache filling. With over 100 unique and seasonal exotic flavors, made using fresh, natural ingredients, these gourmet chocolate truffles are a sensation to be experienced. Too pretty to eat... until you taste one that is.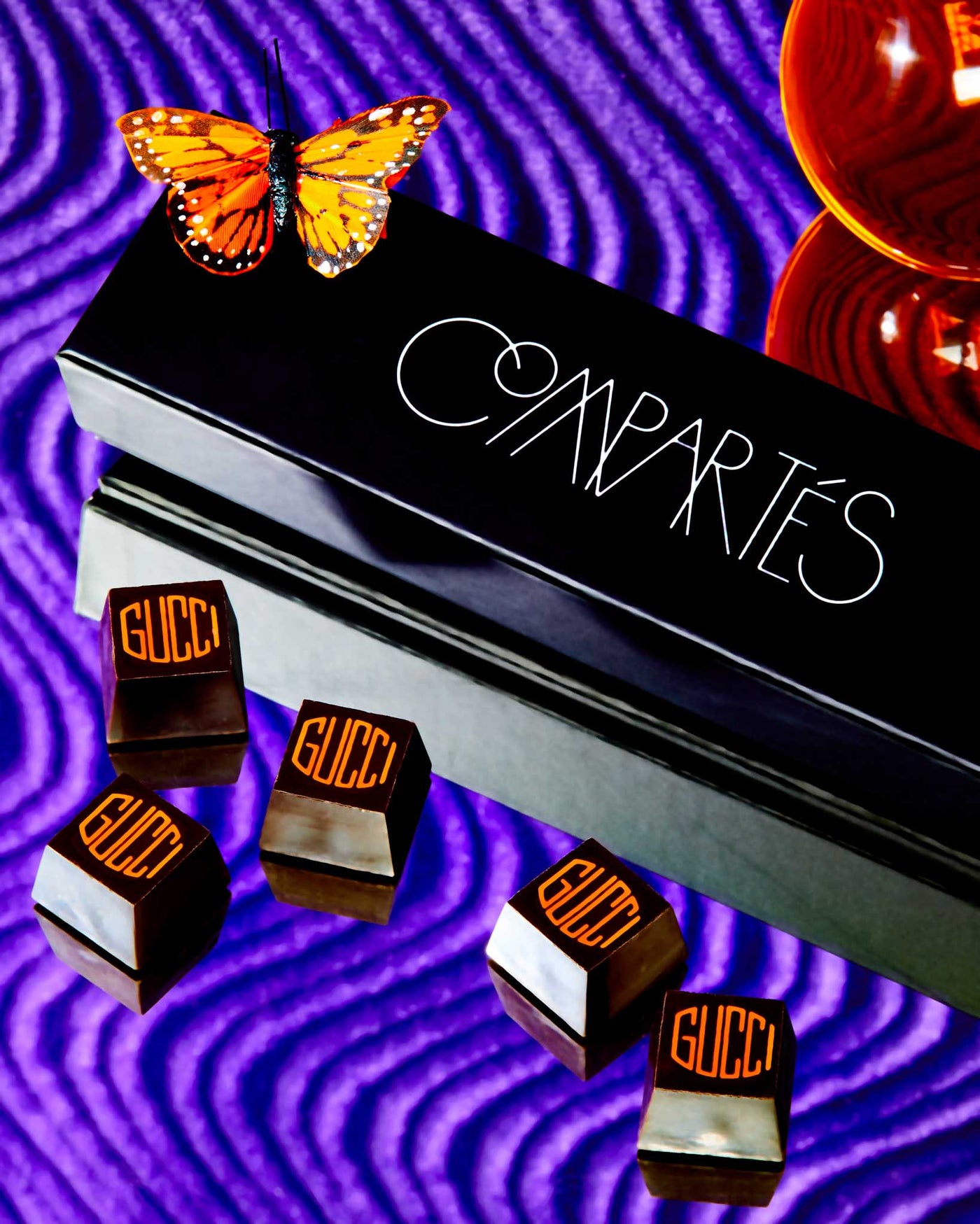 Corporate Chocolate Gifts
Custom Logo Chocolates
Our chocolatiers are specilists in custom chocolates and branded gifts. We offer an easy program from start to finish, with free digital proofs, transparent pricing, and delivery scheduling. Learn more about custom gifiting, where you can turn your logos, designs and artwork into luxury, edible gifts that suit any business gifting event, weddings and much more.