Personalized Custom Chocolate Bars by Compartés Chocolatier
Our gourmet chocolate bars are renowned for their excellence and have been showcased in prestigious publications such as Vogue Magazine, Architectural Digest, and on display at the Smithsonian Museum for their beautiful packaging.
With a minimum order of only 1,000 units, you can fully personalize these bars to reflect your unique brand identity. Showcase your designs, logos, or branding on our bars, complemented by our decadent ingredients that result in irresistible flavors. To enhance the overall experience, we offer visually stunning packaging that captivates your clients, making it a keepsake they will cherish and adore.
Wynn Hotel x DJ Marshmello
Custom chocolate bar & flavor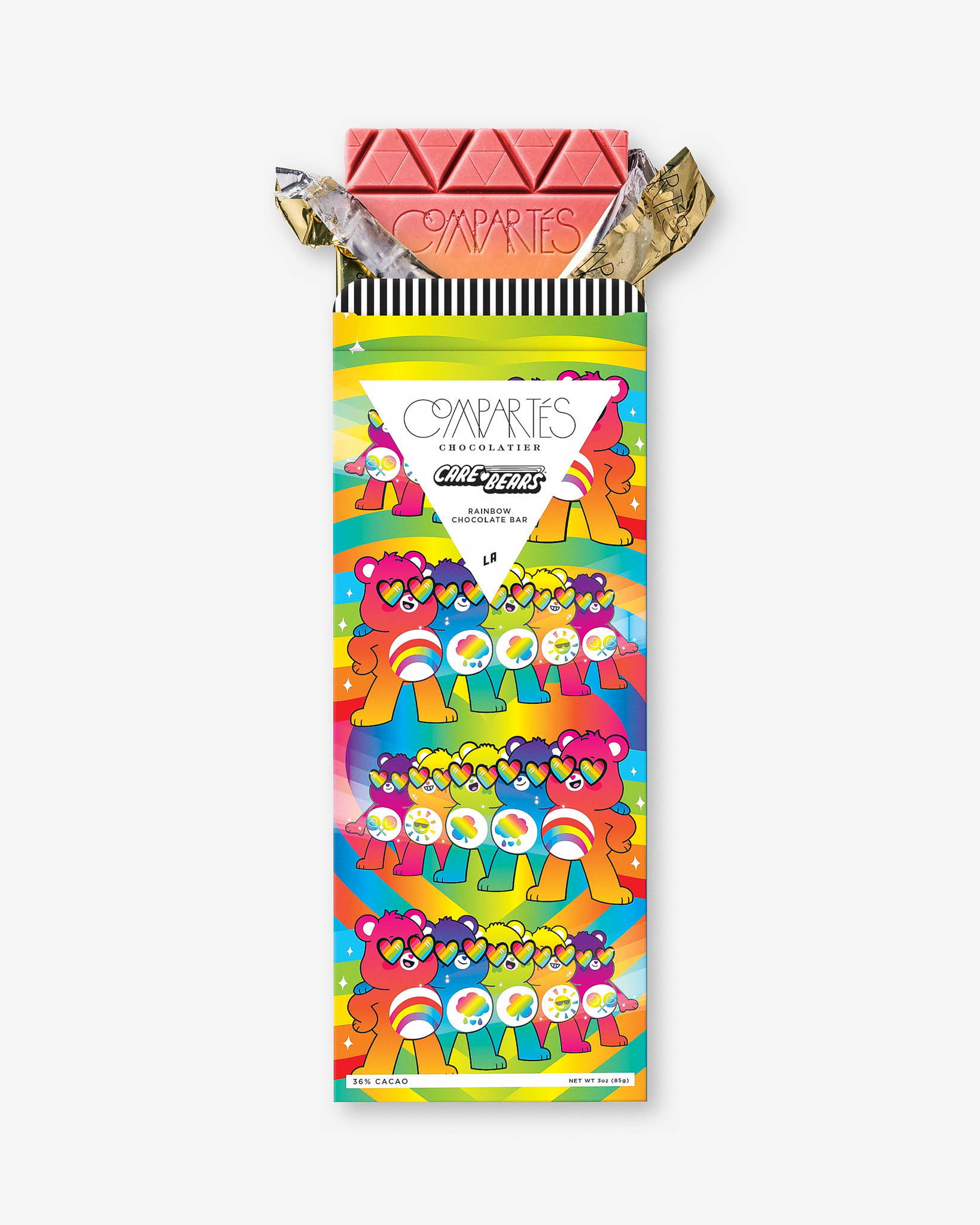 CUSTOM CHOCOLATE BAR & FLAVOR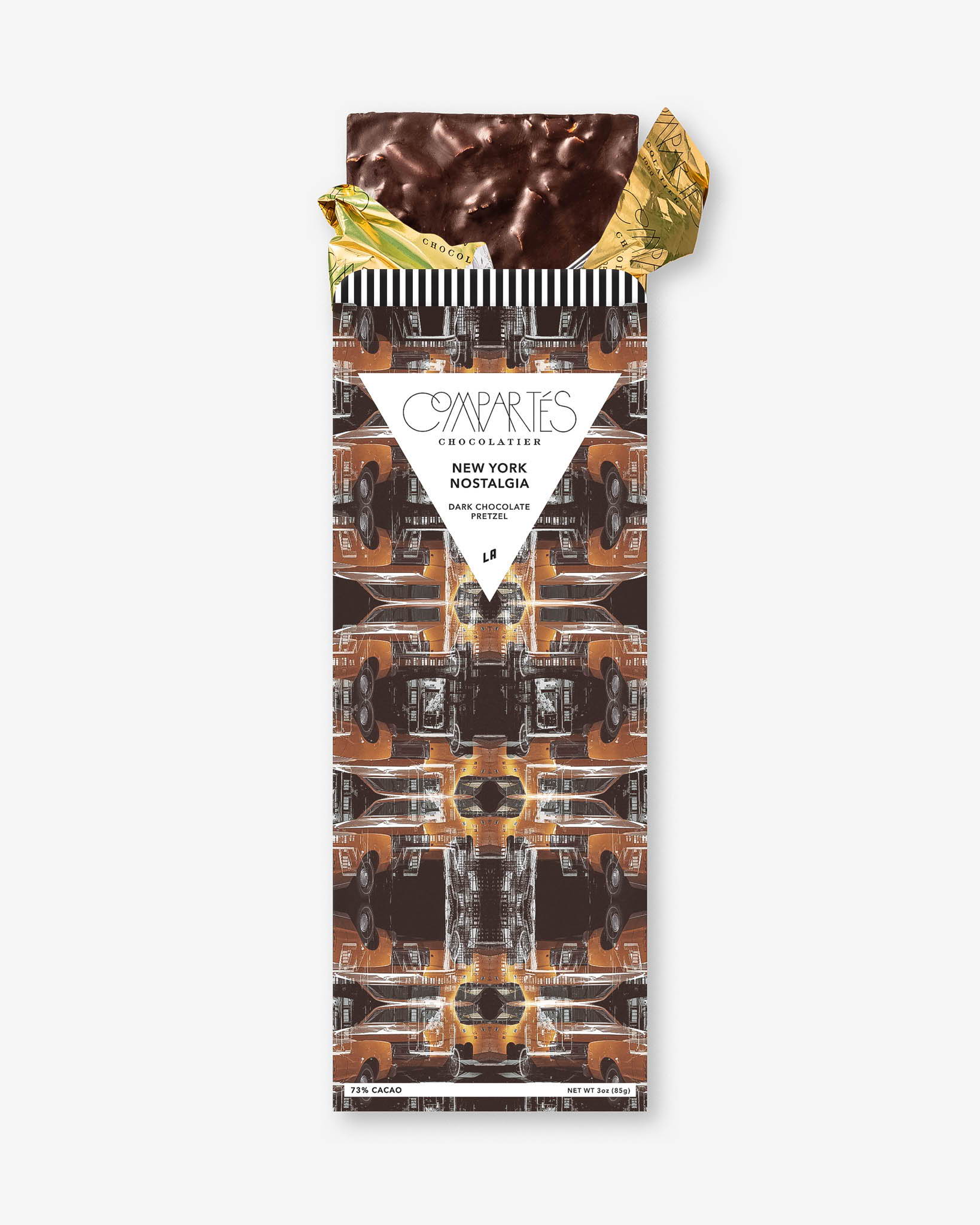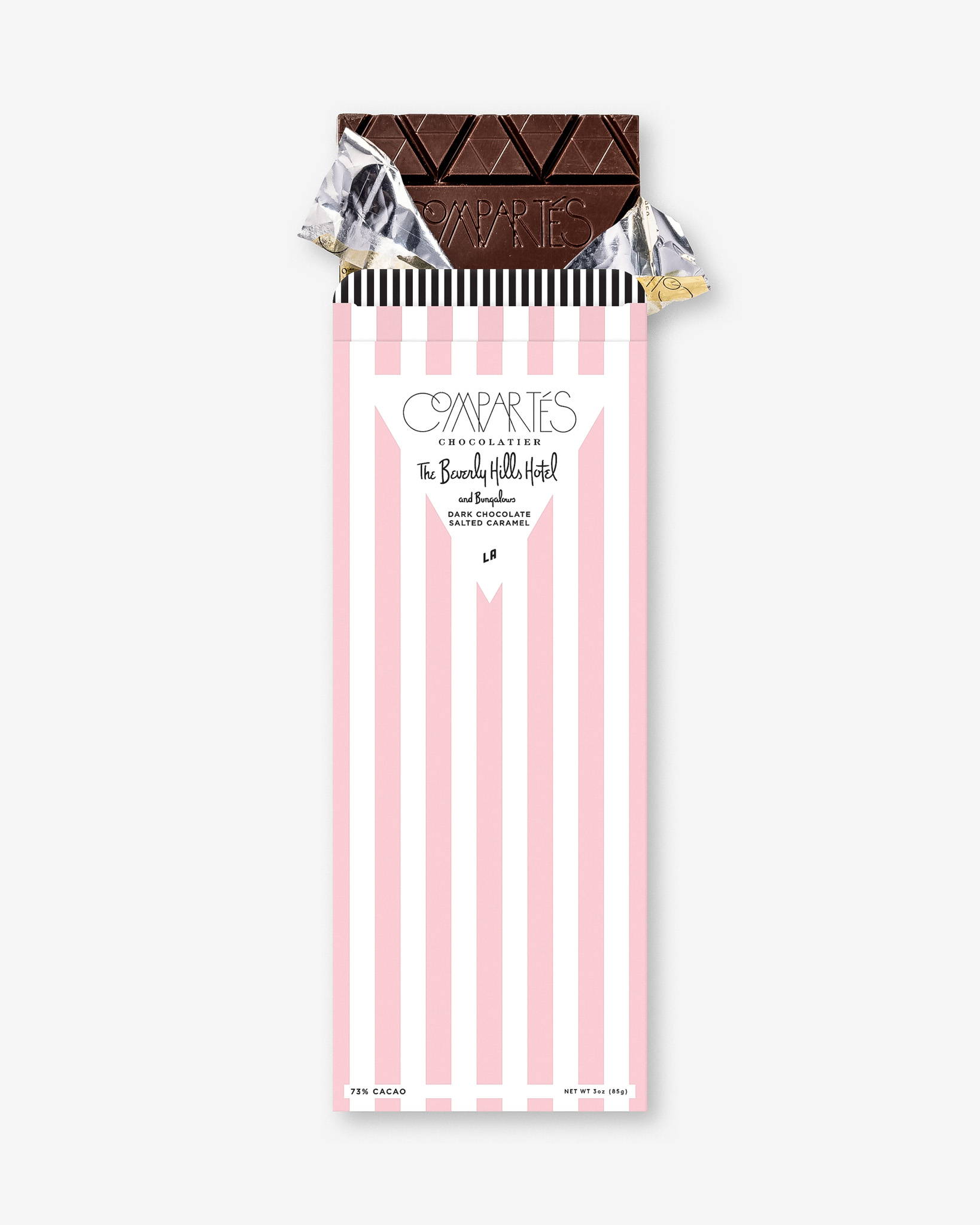 CUSTOM CHOCOLATE BAR Packaging
A custom chocolate bar is a delicious blank canvas for your own marketing, artwork, photography, event graphics, themes, logos, branding, and so much more. The chocolate is your canvas.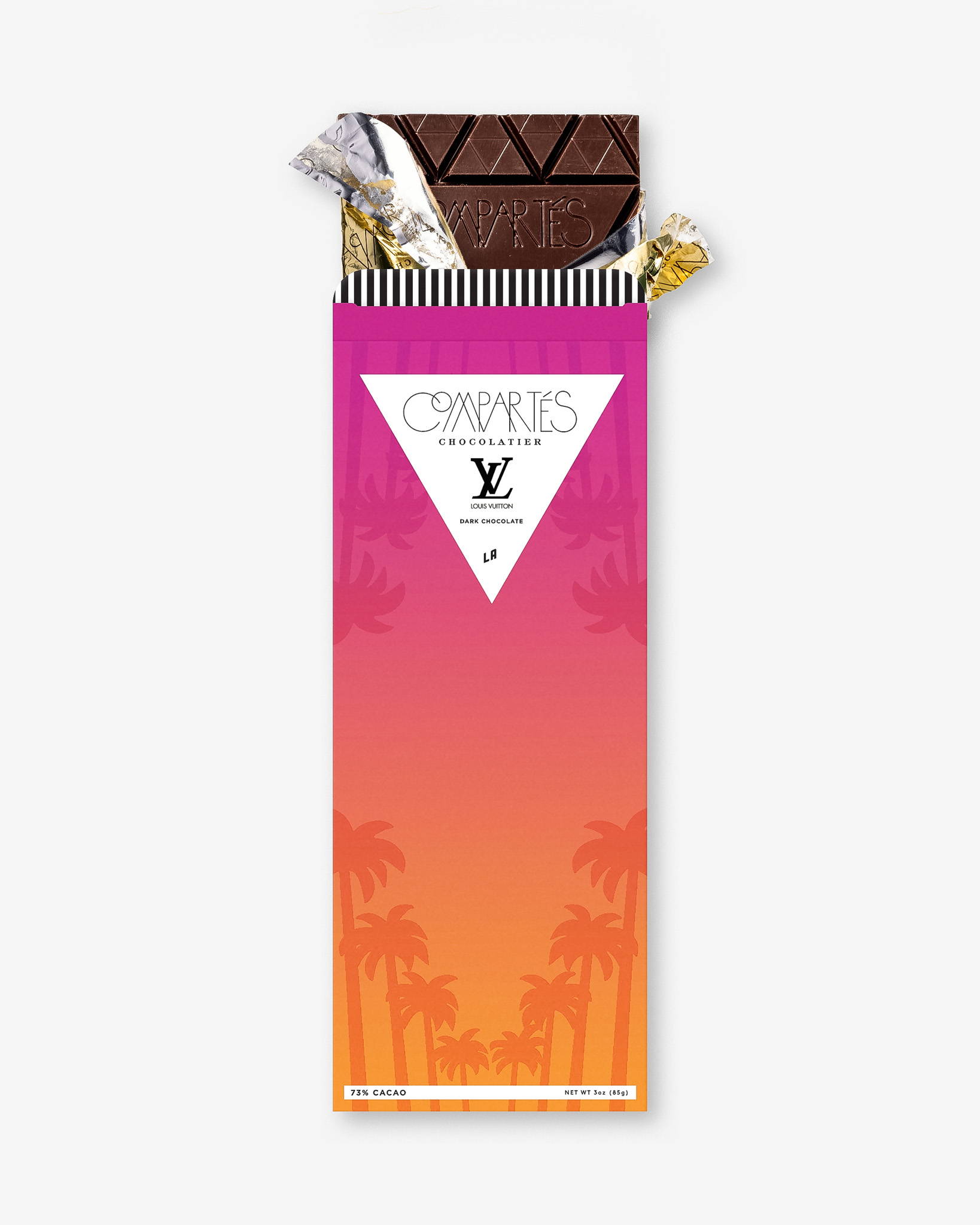 Louis Vuitton Personalized Bar
CUSTOM CHOCOLATE BAR & FLAVOR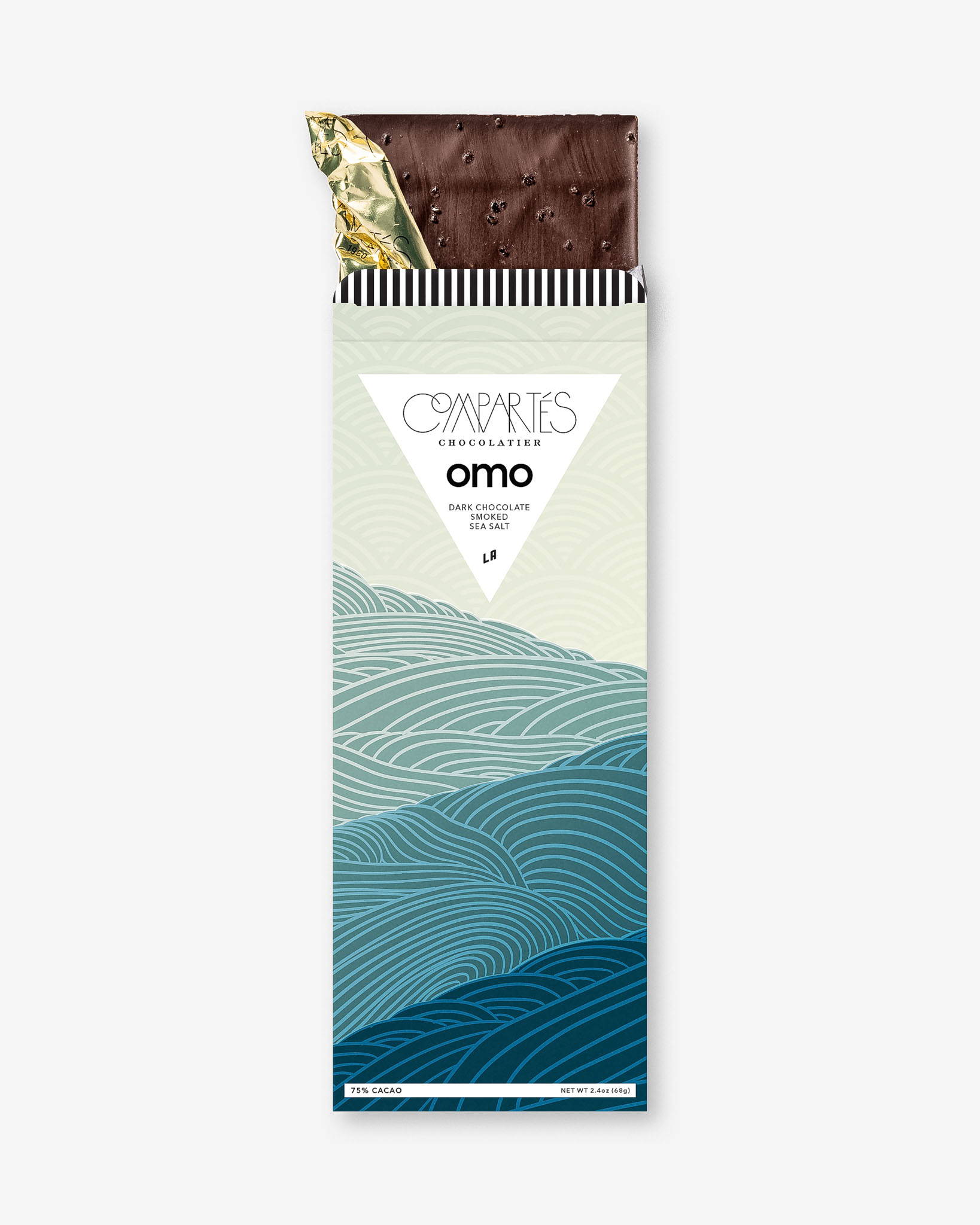 CUSTOM CHOCOLATE packaging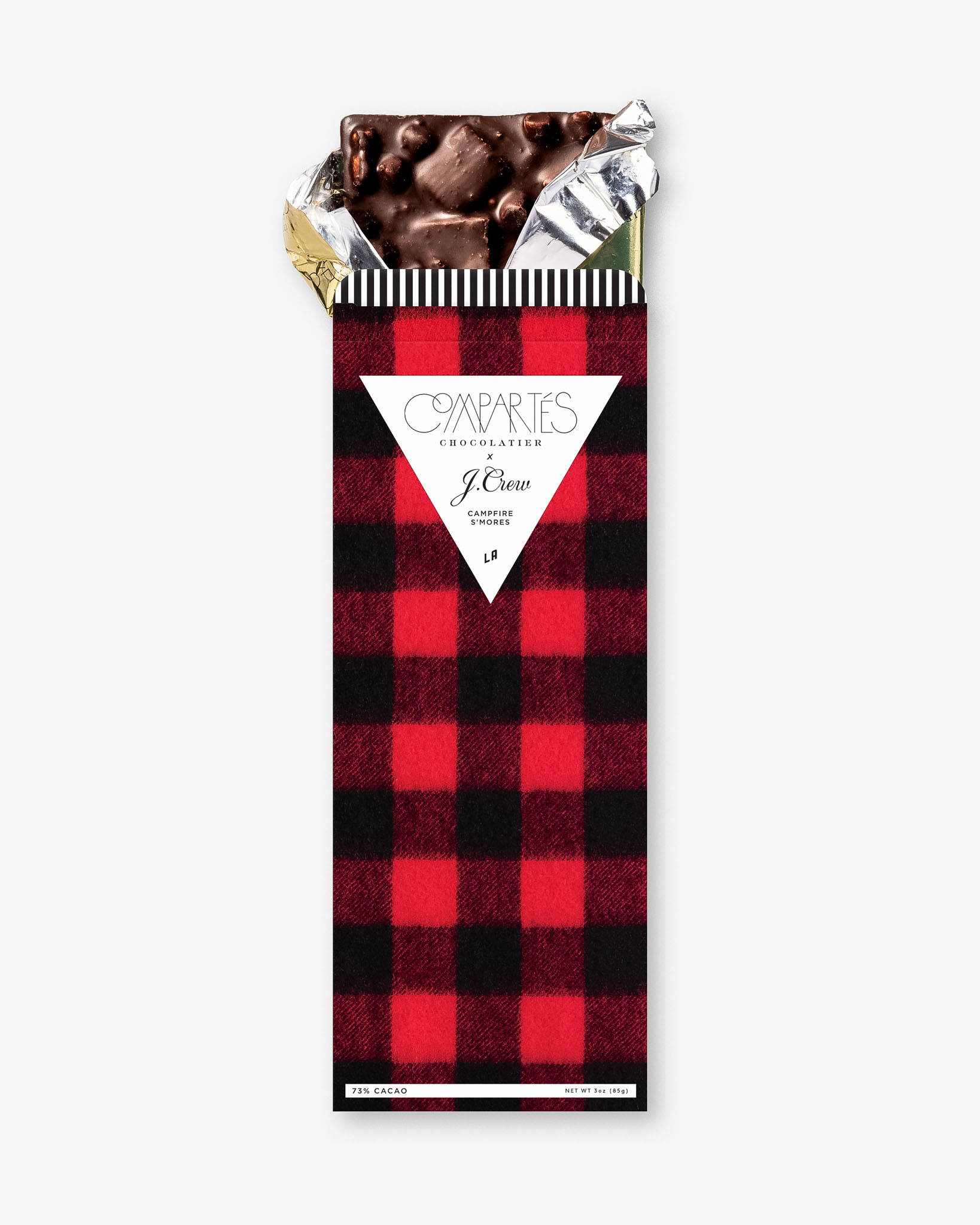 CUSTOM CHOCOLATE BAR Packaging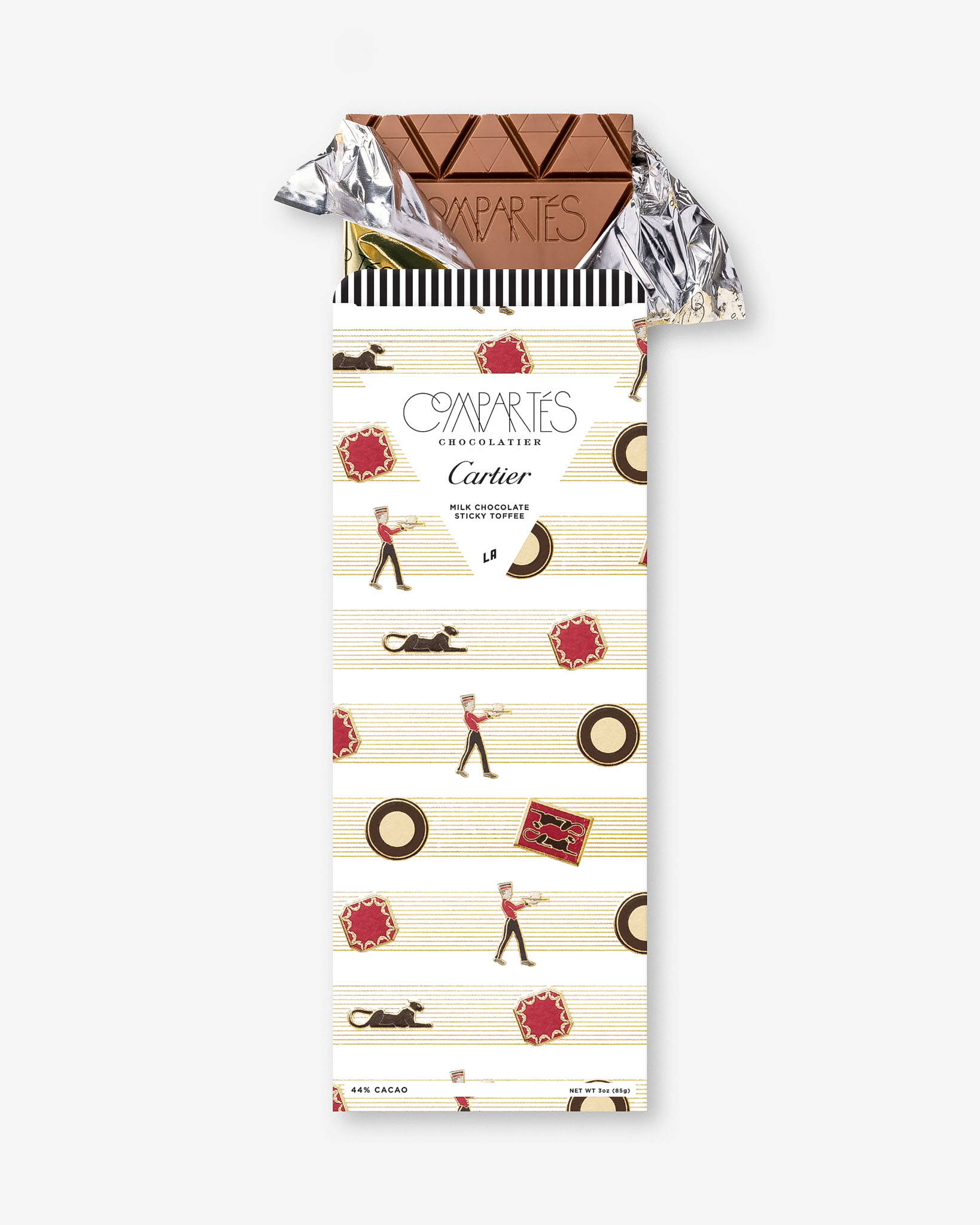 Cartier Custom Chocolate Bar
Exceptionally delicious, and undeniably indulgent, our handcrafted gourmet chocolate bars are packed full of the best of the best ingredients. Compartés are chocolates that make an impression; a gift that is sure to be remembered and cherished.
Chat with our custom chocolate concierge today:
Ring us: +1 (310) 826-3380
Email us: custom@compartes.com