Personalized Chocolates for Exceptional Amenities and Hospitality Gifts
Our personalized chocolates offer a delightful touch of indulgence for various hospitality settings and occasions. Whether you're looking to enhance turndown amenities, create memorable experiences for special events, or cater to exclusive clientele, our luxury gift boxes are the perfect choice.
For an added touch of elegance, we offer the option to add a custom logo on the chocolates for a nominal one-time fee. Should you require more chocolates, including the custom ones, they can be easily re-ordered in the desired quantity, allowing you to cater to your guests whenever necessary.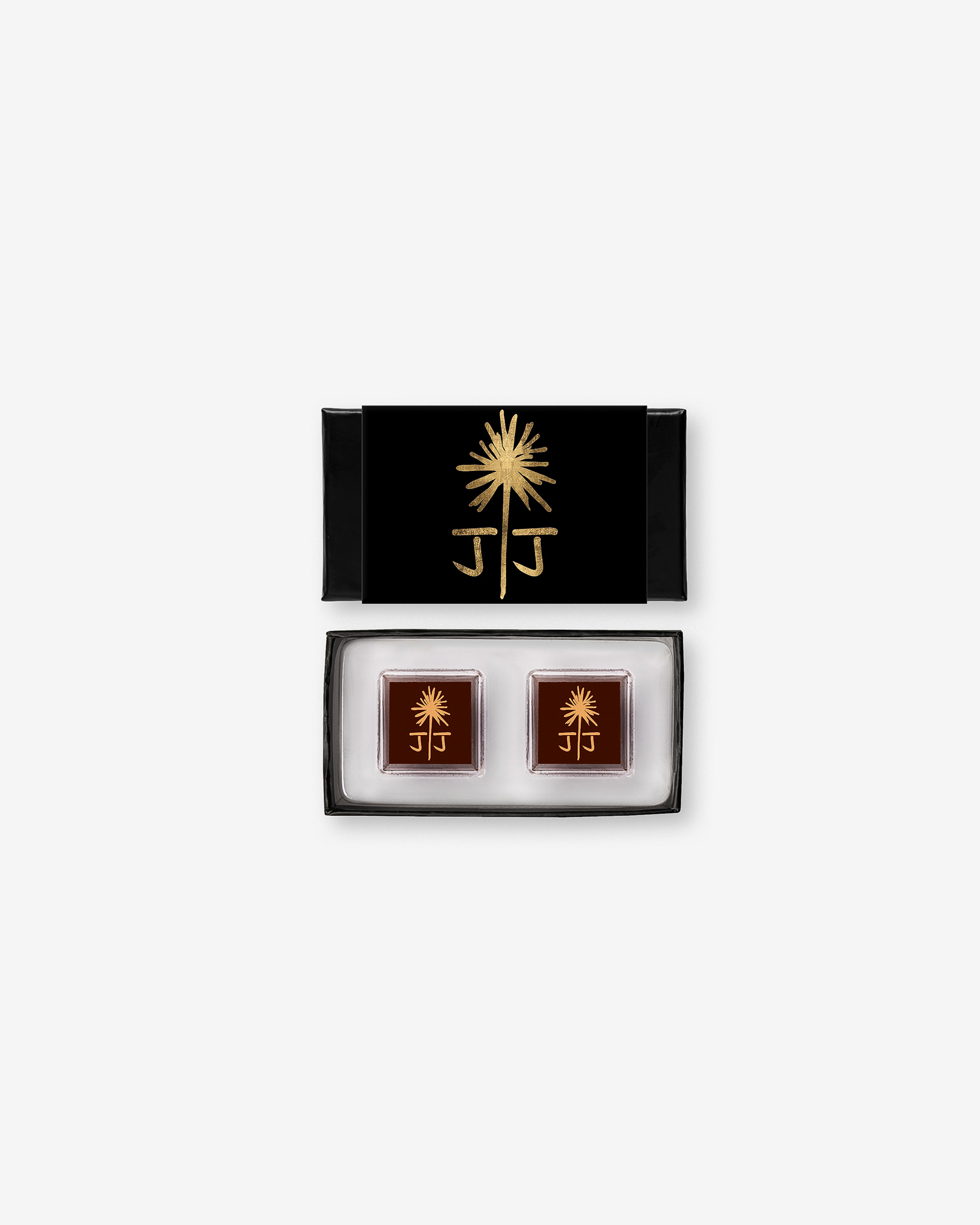 custom 2 piece gift boxes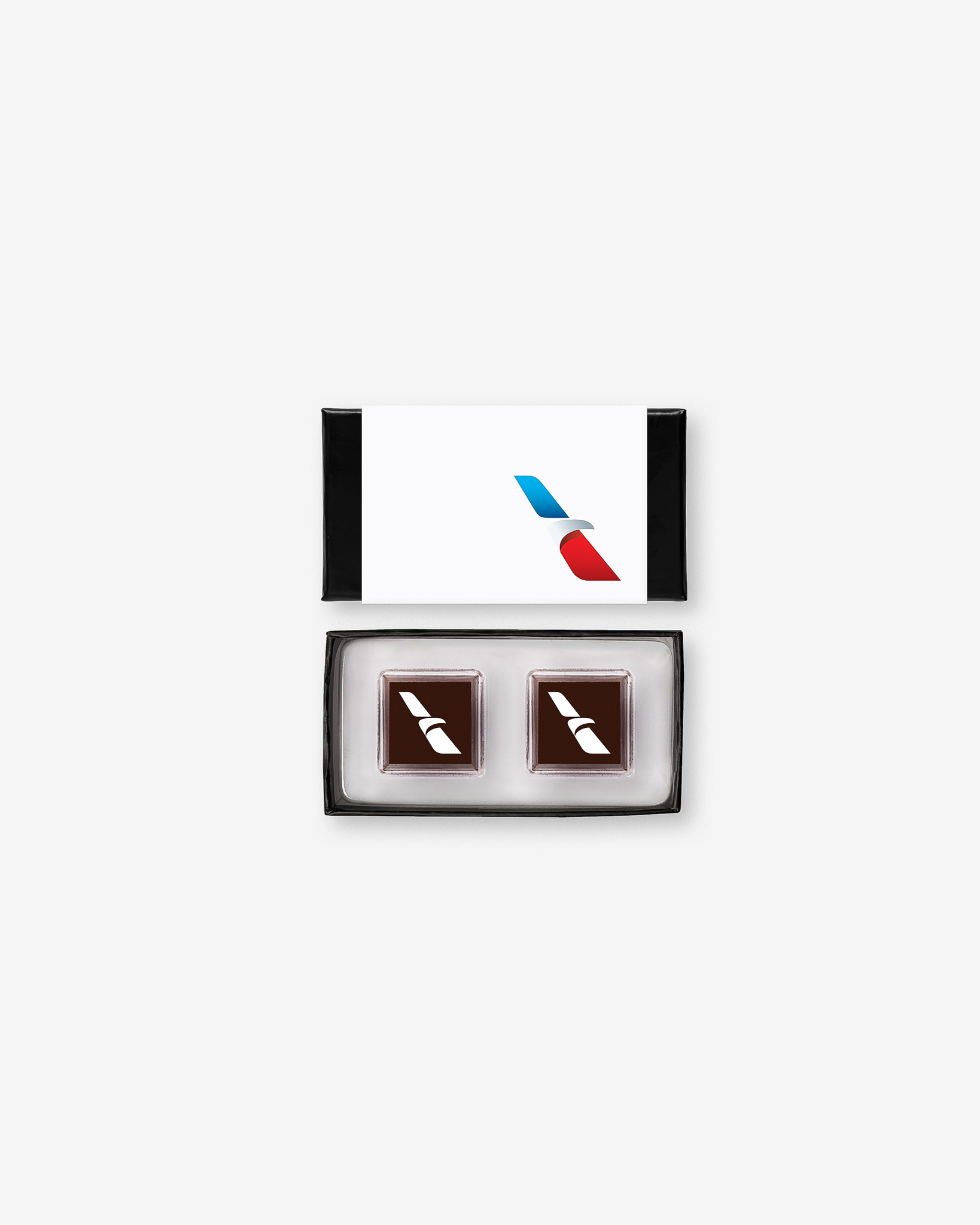 custom 2 piece for amenities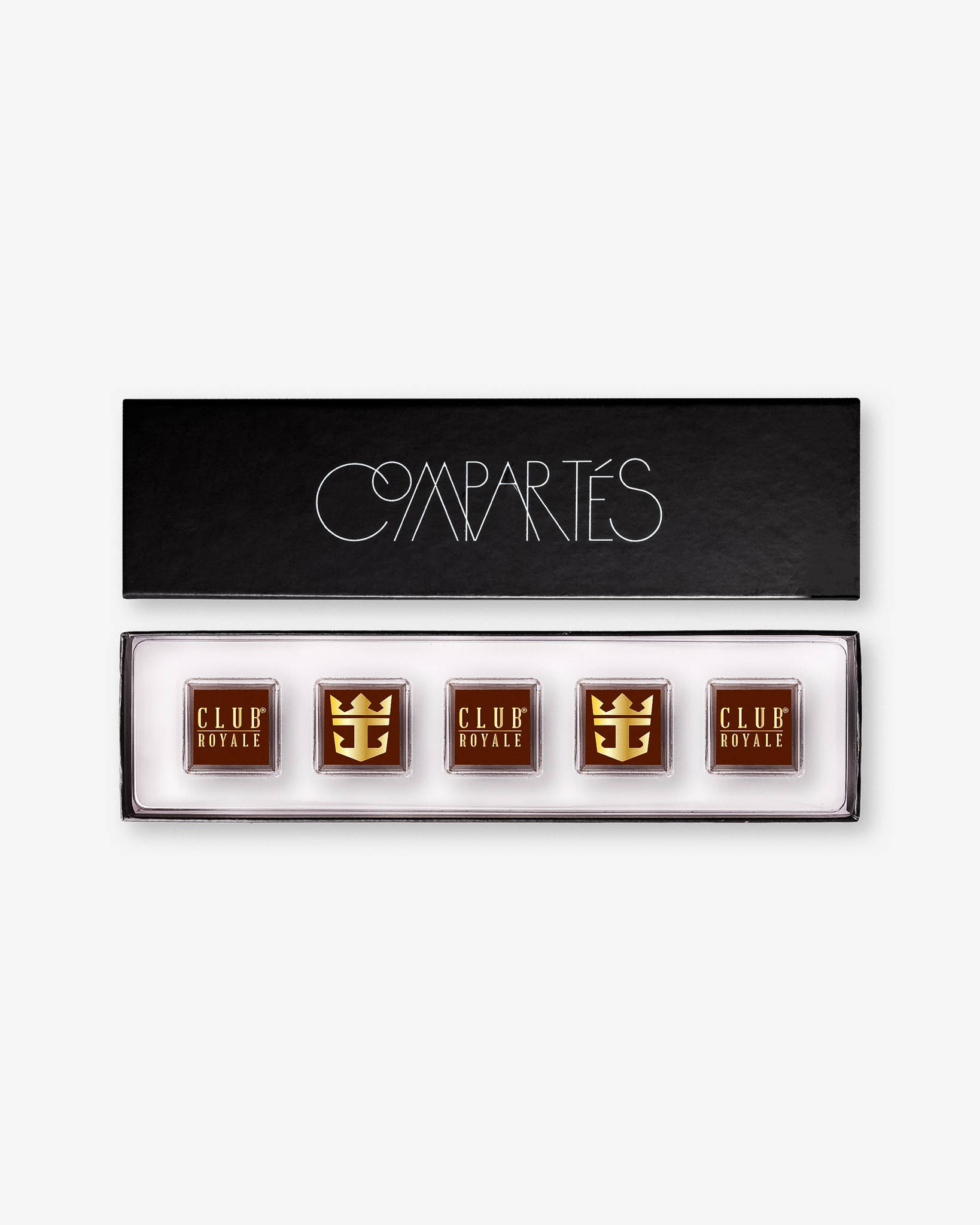 chocolates for vip gifting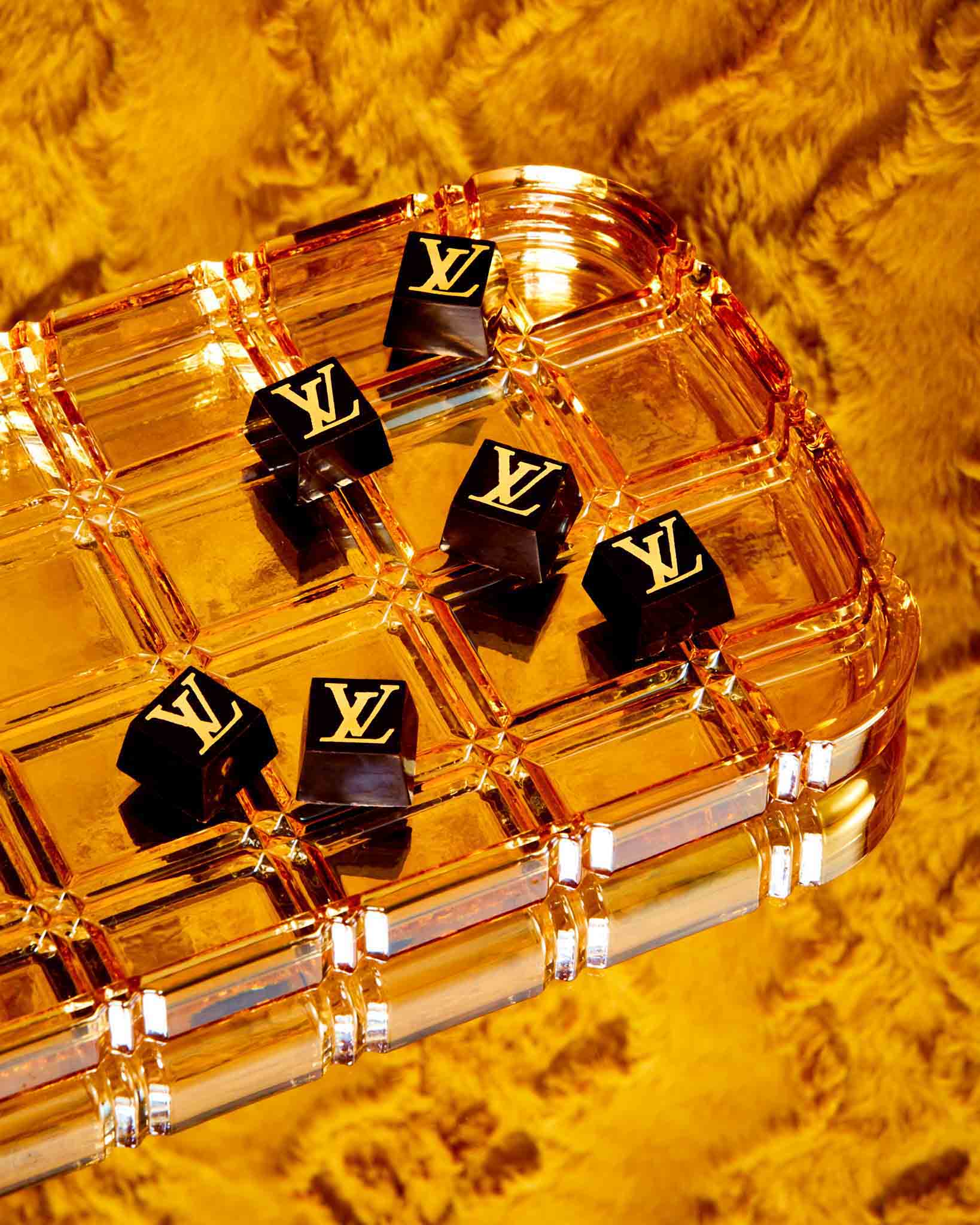 bulk chocolate for events
Custom Gourmet Chocolate Bars
We now offer you the opportunity to fully personalize our award-winning chocolate bars to reflect your exclusive brand identity. From showcasing your elegant designs, logos, or branding to savoring our decadent ingredients that create irresistible flavors, every detail exudes sophistication.
Elevate the experience for your guests and clientele with visually stunning packaging. Contact us for a quote and discover the ultimate indulgence that will leave a lasting impression.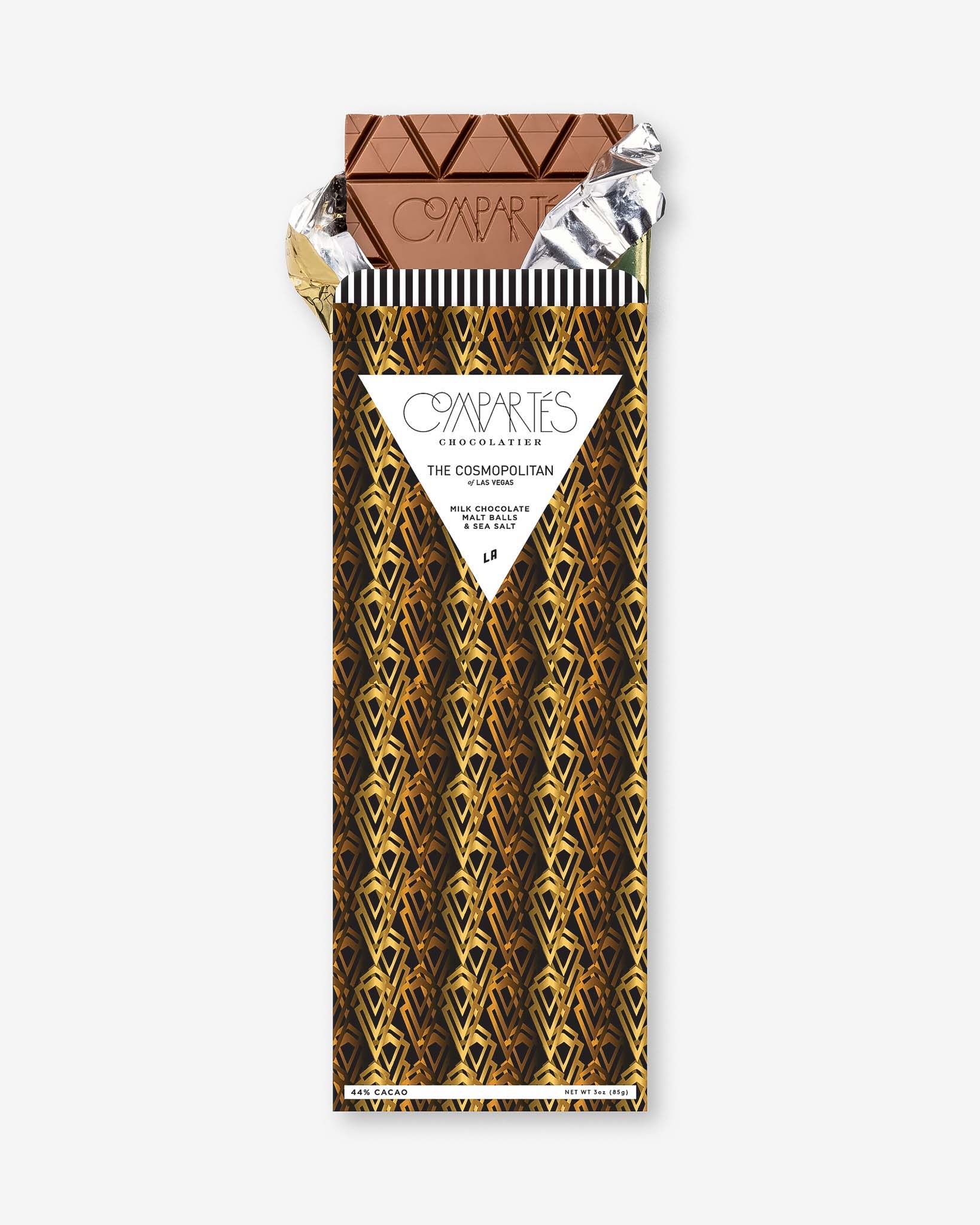 custom Chocolate for mini bar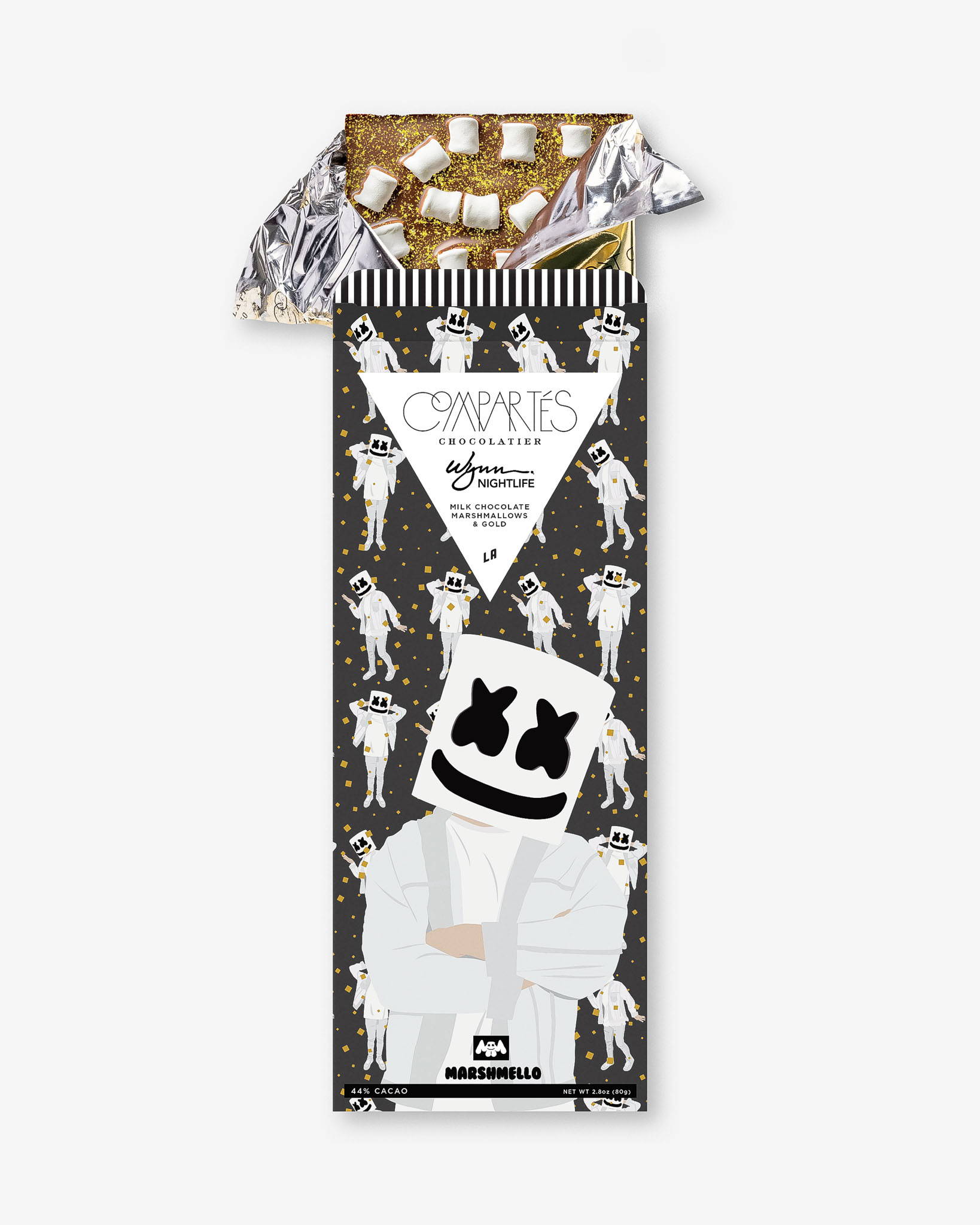 custom chocolate for events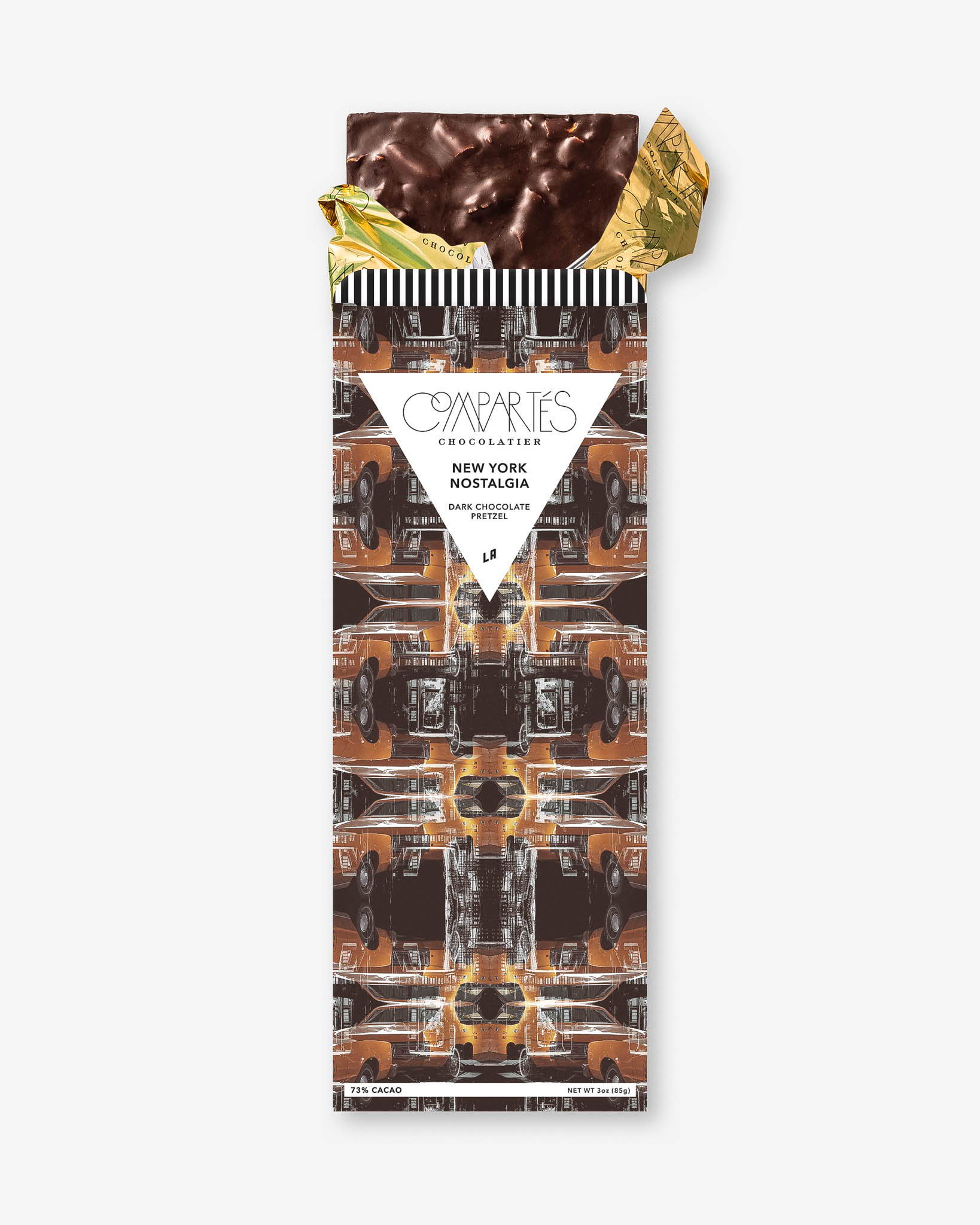 chocolate amenities & Mini bar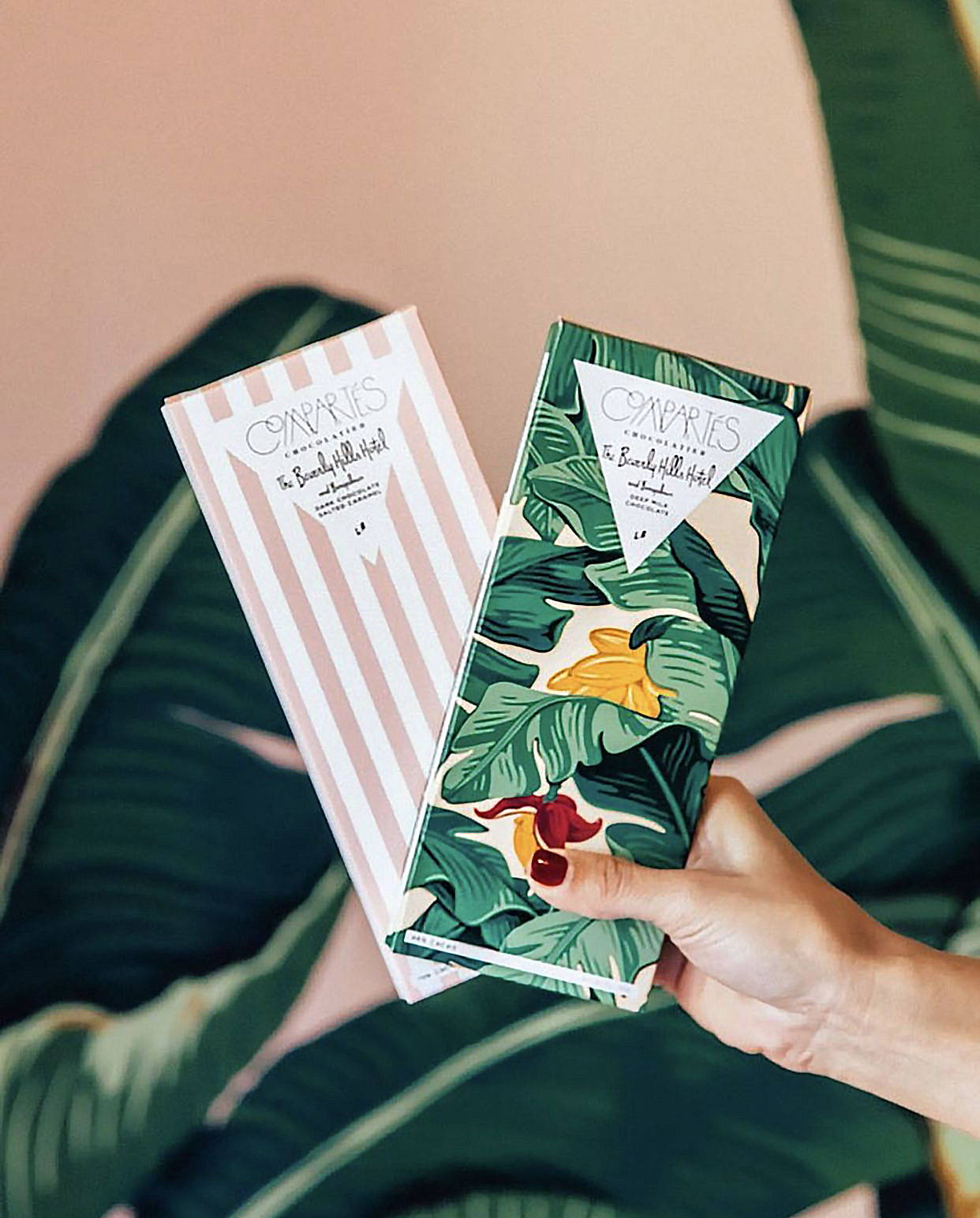 Compartés specializes in chocolates for amenity programs, hotels, mini-bars, turn down service, airlines, cruise ships, transportation, private jets, vacation rentals and so much more... Guests love to receive Compartes award-winning chocolates, known for their superior quality, taste and presentation, there is no better way to say welcome or show appreciation for your guests than Compartes gourmet chocolates
For all your amenities and hospitality chocolate needs, reach out to our chocolate concierge service. We'll be with you every step of the way, offering complimentary design consultations to personalize your chocolates with logos or branding. Enhance your amenities and event gifts with unique branded packaging, ensuring a memorable experience for your guests. Our dedicated service aims to make your amenities and hospitality offerings truly exceptional.
Message us or email: custom@compartes.com