Holiday Chocolate Gift Guide
Compartés has been your trusted expert in holiday chocolate gifting for 75 years. Order the world's best chocolates for business gifting, client gifts, friends, family, colleagues, and more. Every order delivers safely with our No Melt Guarantee.
Discover our Most Loved Gifts collection, featuring a curated selection of our most popular treats for holiday gifting.
Holiday Chocolate Delights
Indulge in Compartés Holiday Chocolate Delights, with chocolate that satisfies both the palate and the senses.
Your logos on our chocolate.
For over 75 years, our chocolates have been meticulously crafted in the heart of Los Angeles. Made fresh to order, each piece is a masterpiece that doubles as edible art. Now, you have the opportunity to make it yours with custom branding. Elevate your gifting game and leave a lasting impression with personalized chocolates that reflect your unique style and message.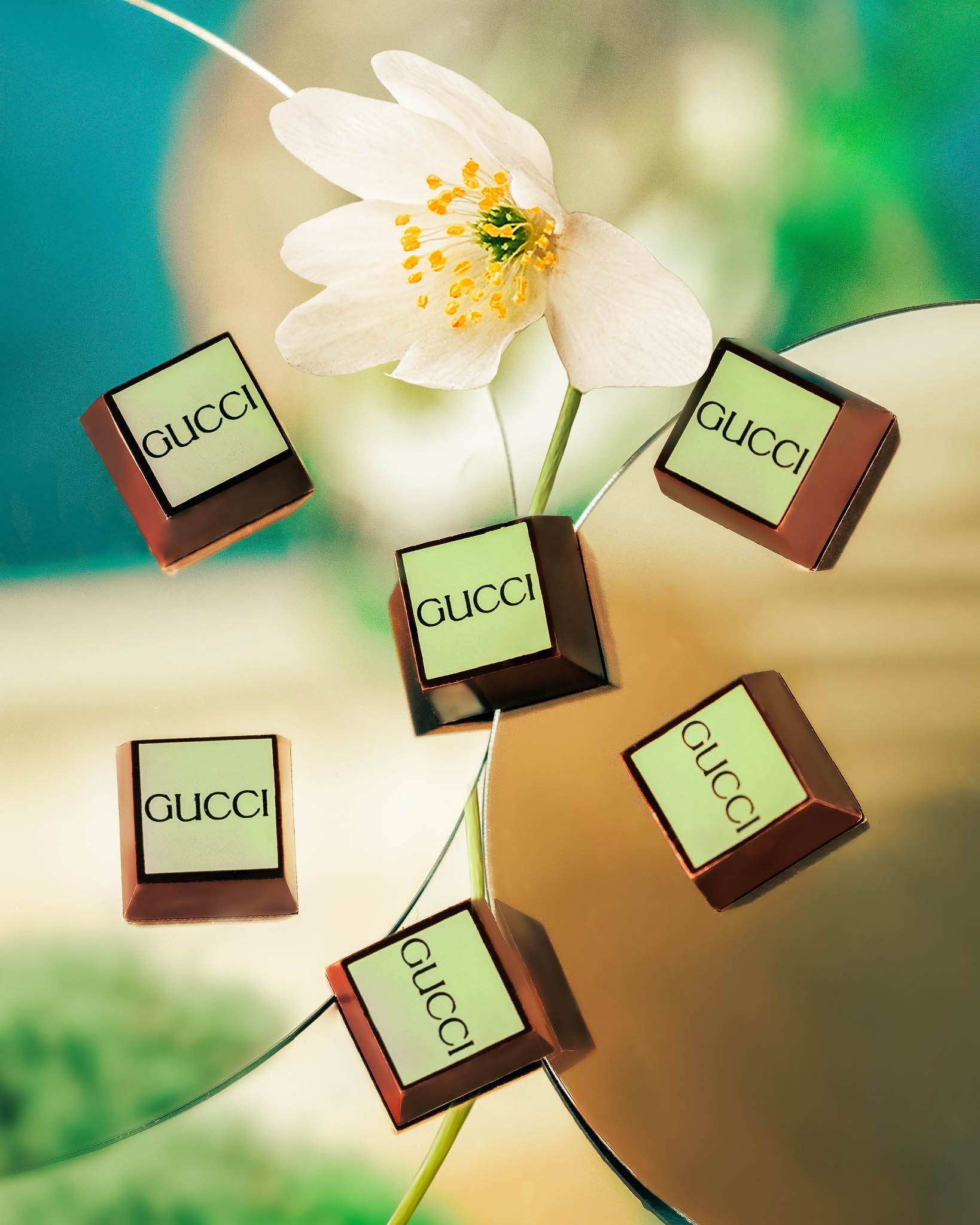 PERSONALIZED BRANDED CHOCOLATES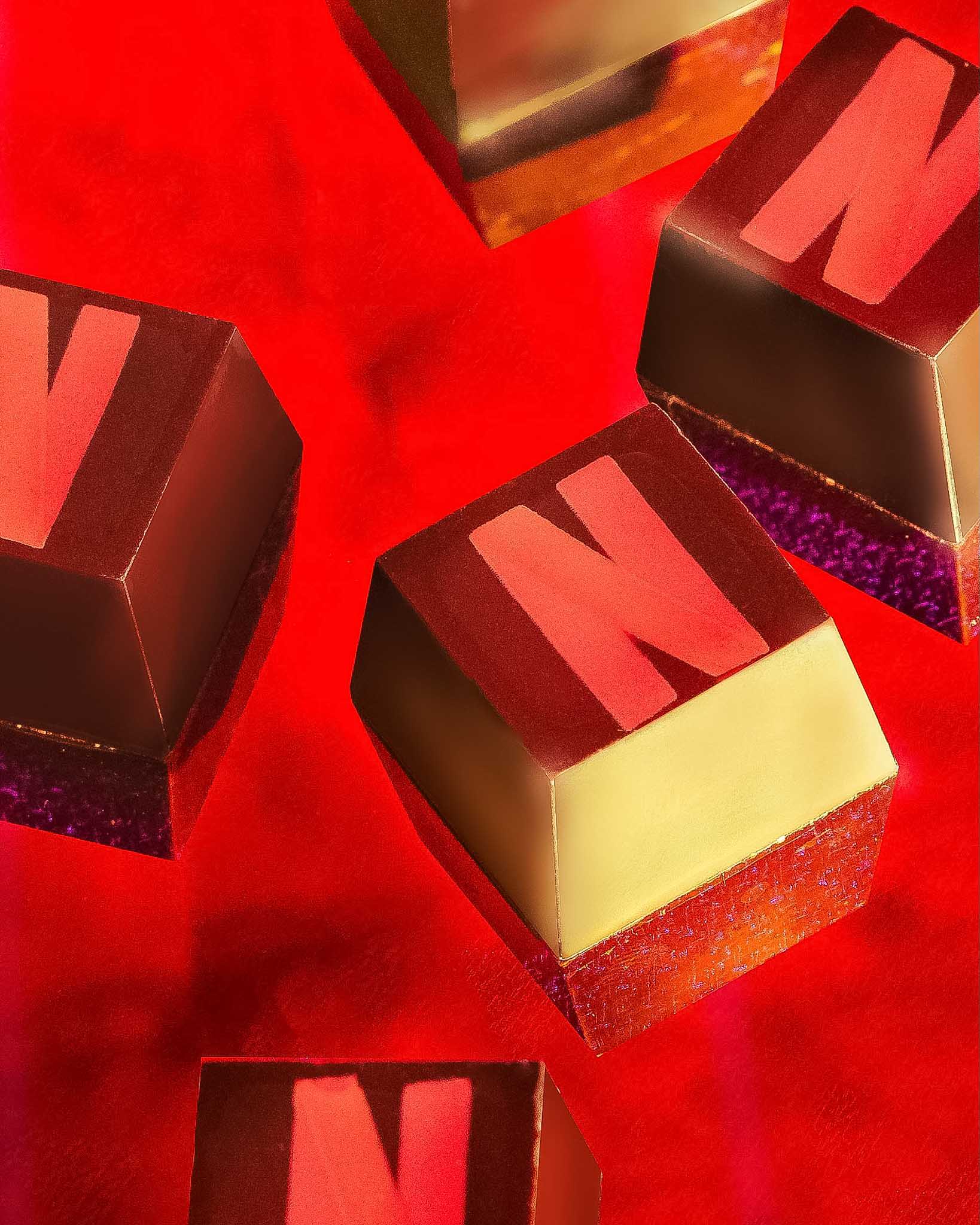 METALLIC GOLD LOGO CHOCOLATES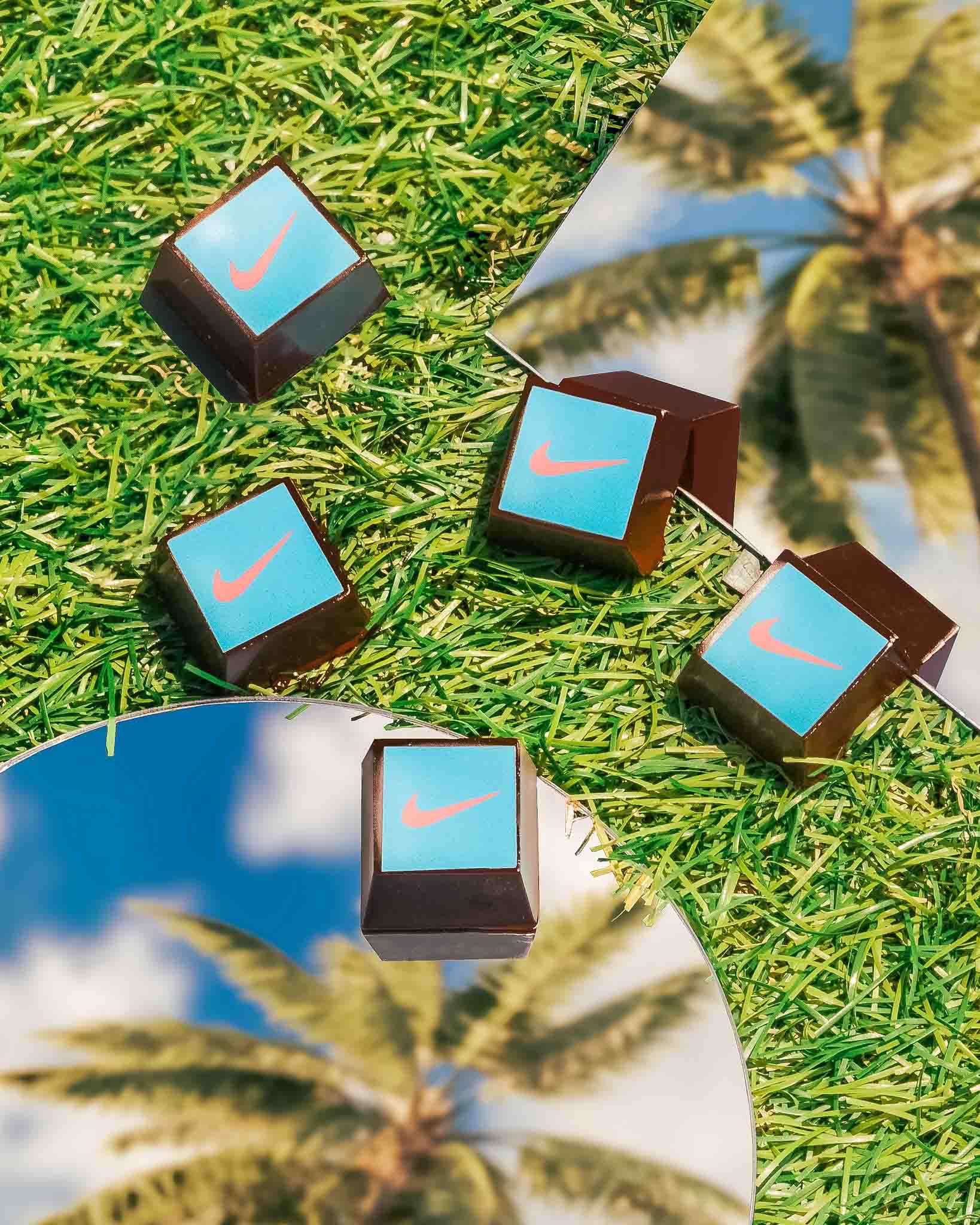 Compartés Essentials Collection
Introducing the Compartés Essentials Collection, a selection of our best-selling gourmet holiday gifts. Explore the irresistible flavors and exquisite presentation that have made these gifts a customer favorite year after year.
Chocolate As Art Truffles Collection
Indulge in the decadence of our award-winning Chocolate As Art truffles collection. Immerse yourself in a symphony of exquisite flavors and stunning artistry, where each truffle is meticulously crafted to be a masterpiece of taste and design.
Corporate Gifting Since 1950
Compartés has specialized in corporate gifting and shipping chocolates since its inception back in 1950... in fact, Compartés was one of the biggest mail order gourmet businesses back in the 1960s... we've spent decades making sure your gifts arrive in perfection condition, on time, and as delicious as the moment they left our chocolate kitchen. No one does corporate gifting better.






Experience the epitome of luxury with our handcrafted gifts and gift sets, handmade in Los Angeles, shipped worldwide.
With over 200 different gourmet chocolates and gifts to choose from, find the perfect gift for anyone and everyone, every time.
Our luxuriously crafted chocolates make the ultimate impression, so your gift from Compartés will always stand out. From our award-winning chocolates (the only chocolates to ever get a perfect score from Bon Appétit, and the most favorited Favorite Thing ever by Oprah), to our gorgeous designer packaging and presentation (the world's biggest fashion brands gift Compartés to their own customers)... we've mastered the art of chocolate making and elevated gifting.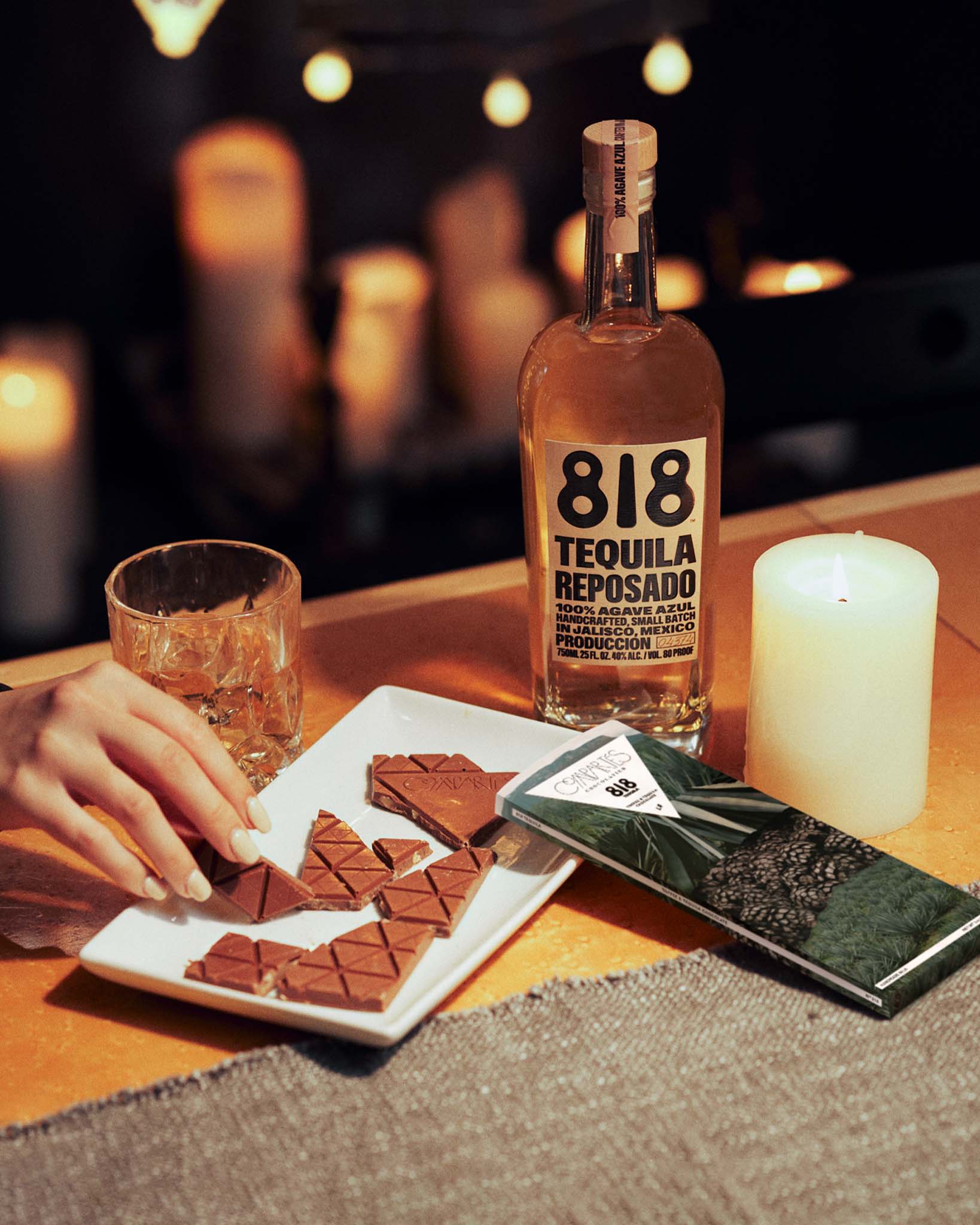 custom chocolate holiday gifts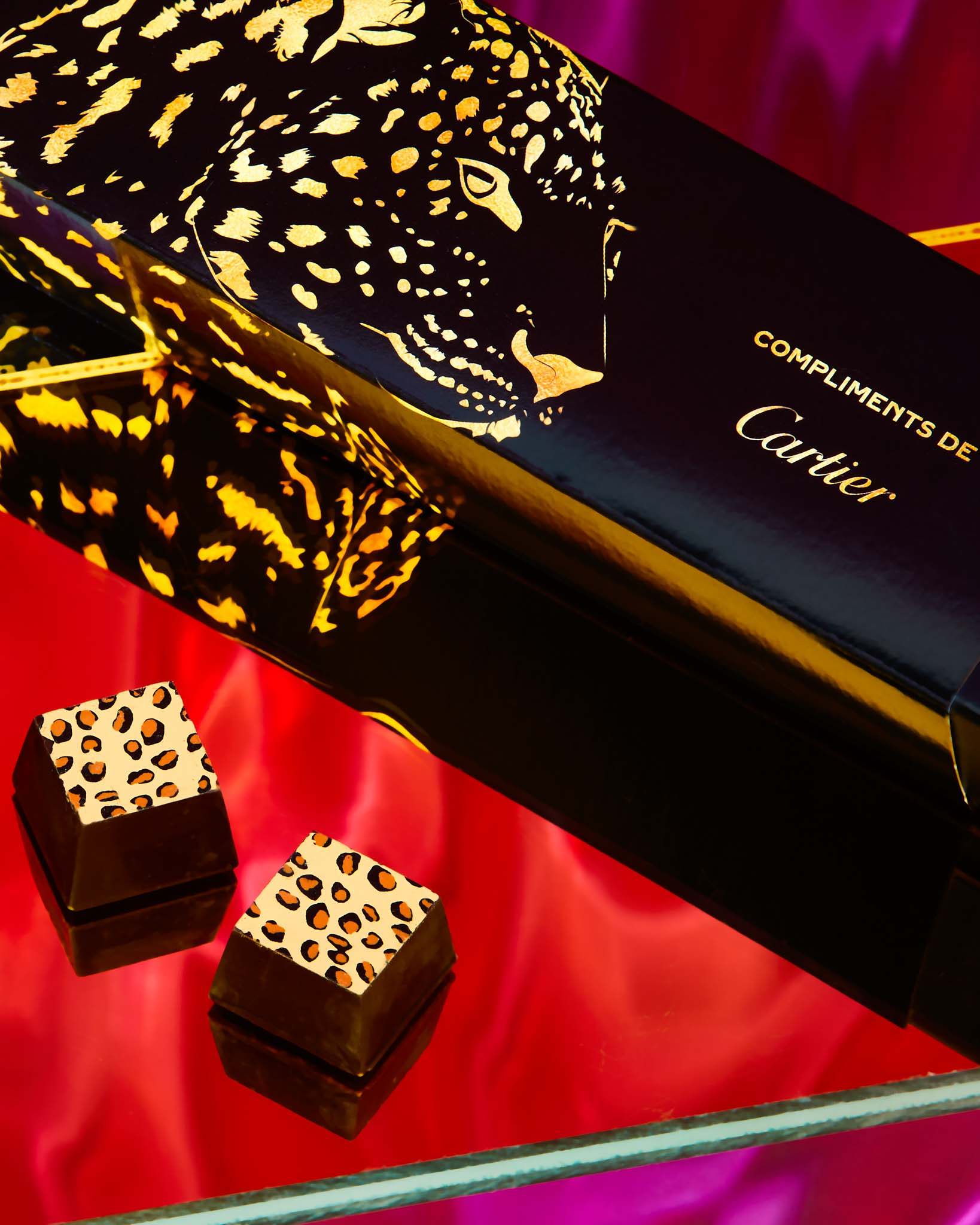 custom chocolate gift boxes
A gift of Compartés is always a stylish gesture. Let our gifting team help you gift the best of the best with Compartés holiday gifting. Whether it's custom chocolates, corporate gifts, holiday gifts, branded packaging or direct to client fulfillment, we've got you covered. Questions? Just ask.