Chocolate Gifts for Corporate & Business
We specialize in luxury chocolates, corporate gifts, chocolate gifts, business gifts and corporate orders for our gourmet chocolate gift boxes. Choose from our best-selling chocolate assortments, award winning chocolate gifts, personalized chocolates, chocolate corporate gifts, gourmet gift baskets, chocolate hampers and luxury chocolate gift boxes for corporate gifts for holiday, employees, client gifting and more. Compartes Los Angeles has the best chocolate gift options in over 250 different chocolate gift assortments and styles.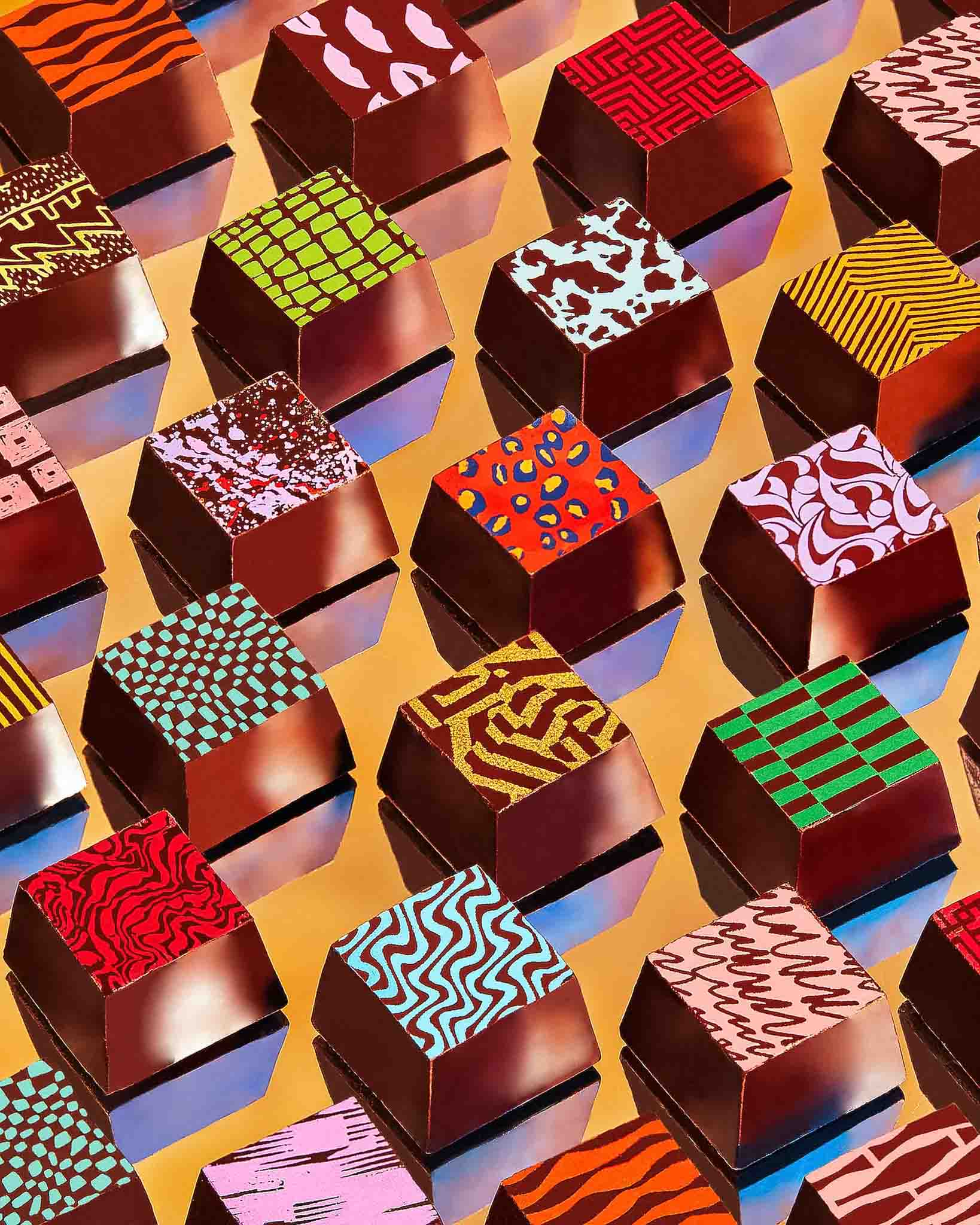 1. Ship our chocolate gifts to your address lists worldwide.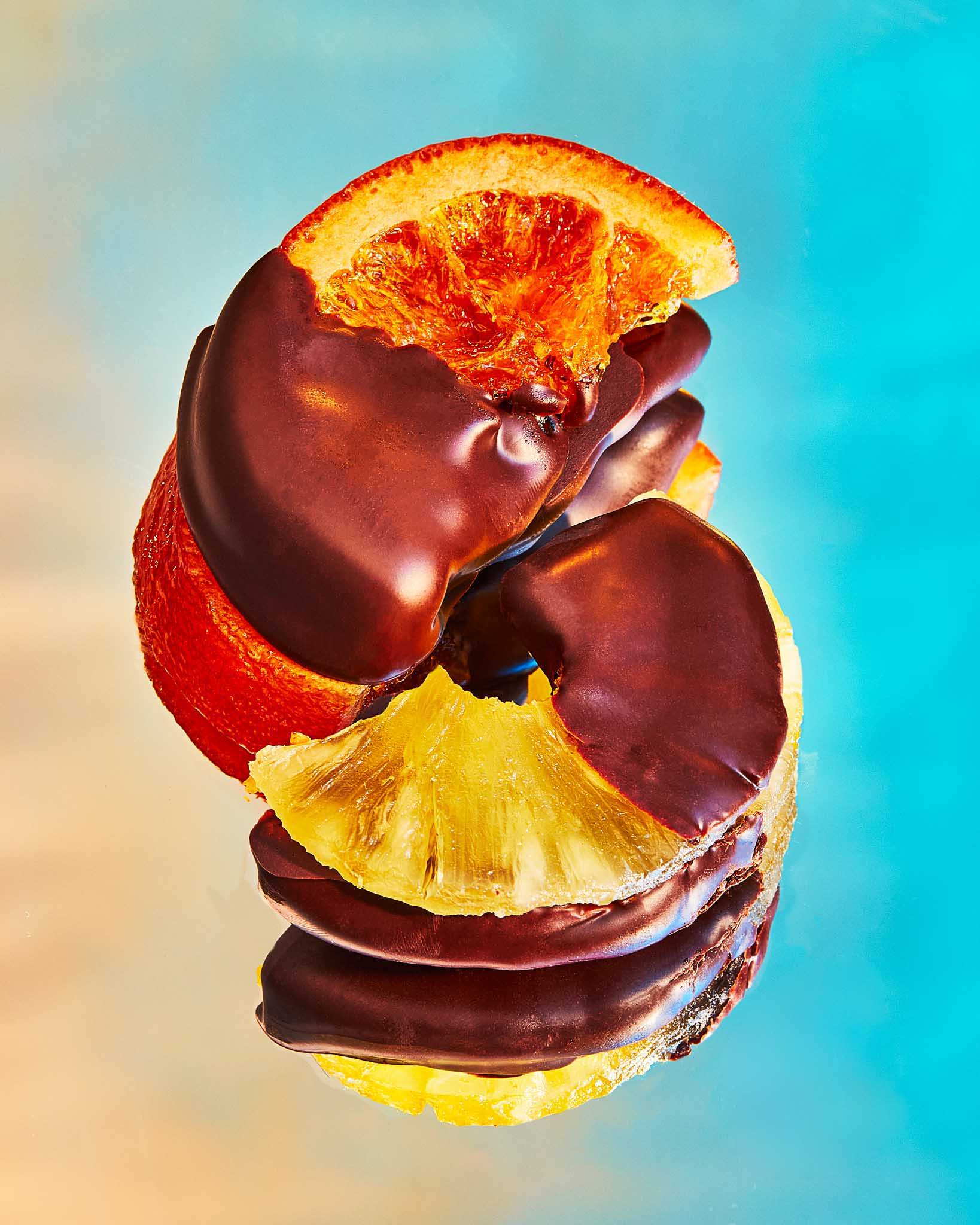 2. Add free custom gift cards with every chocolate box.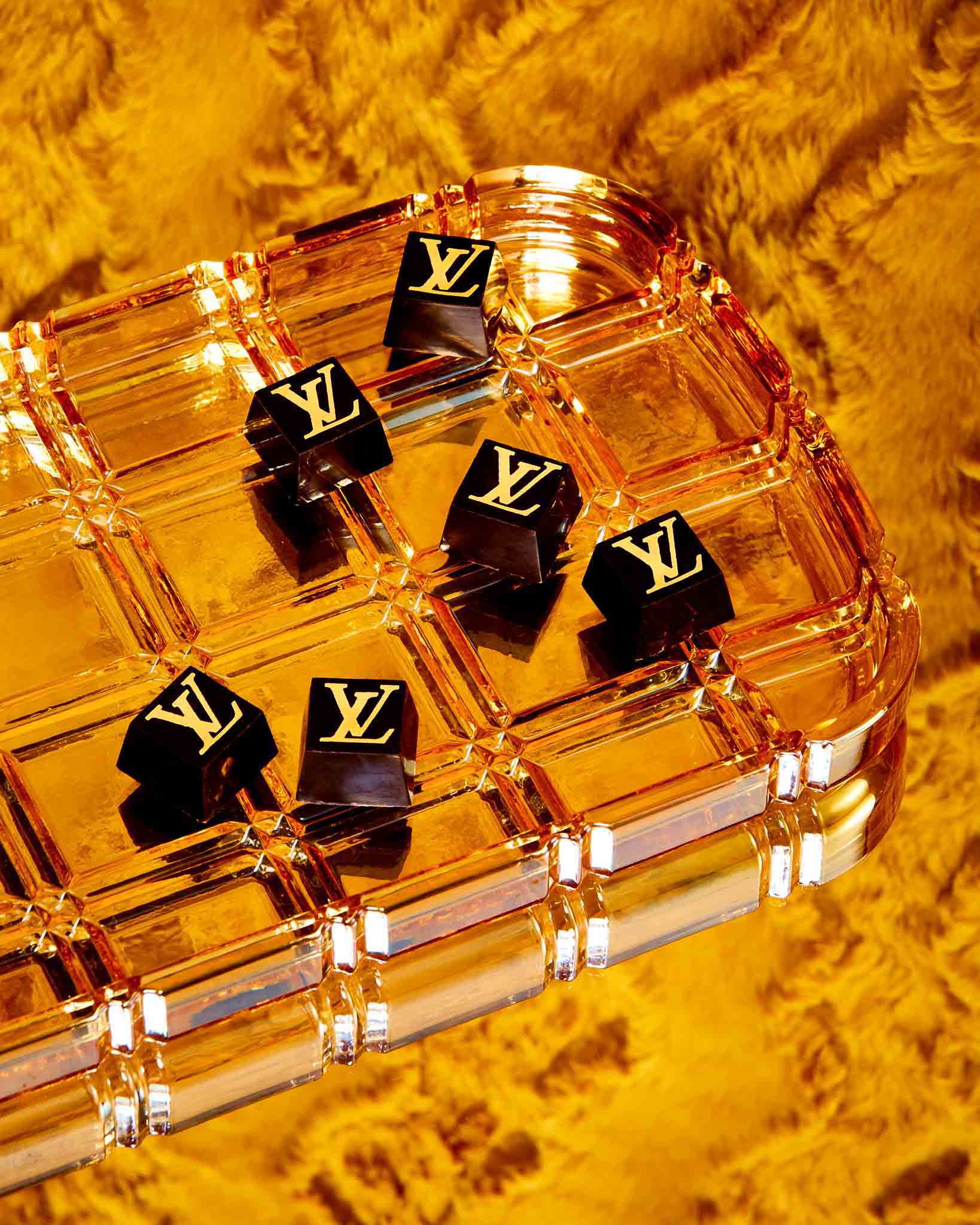 3. Choose the date for your chocolate gifts to arrive.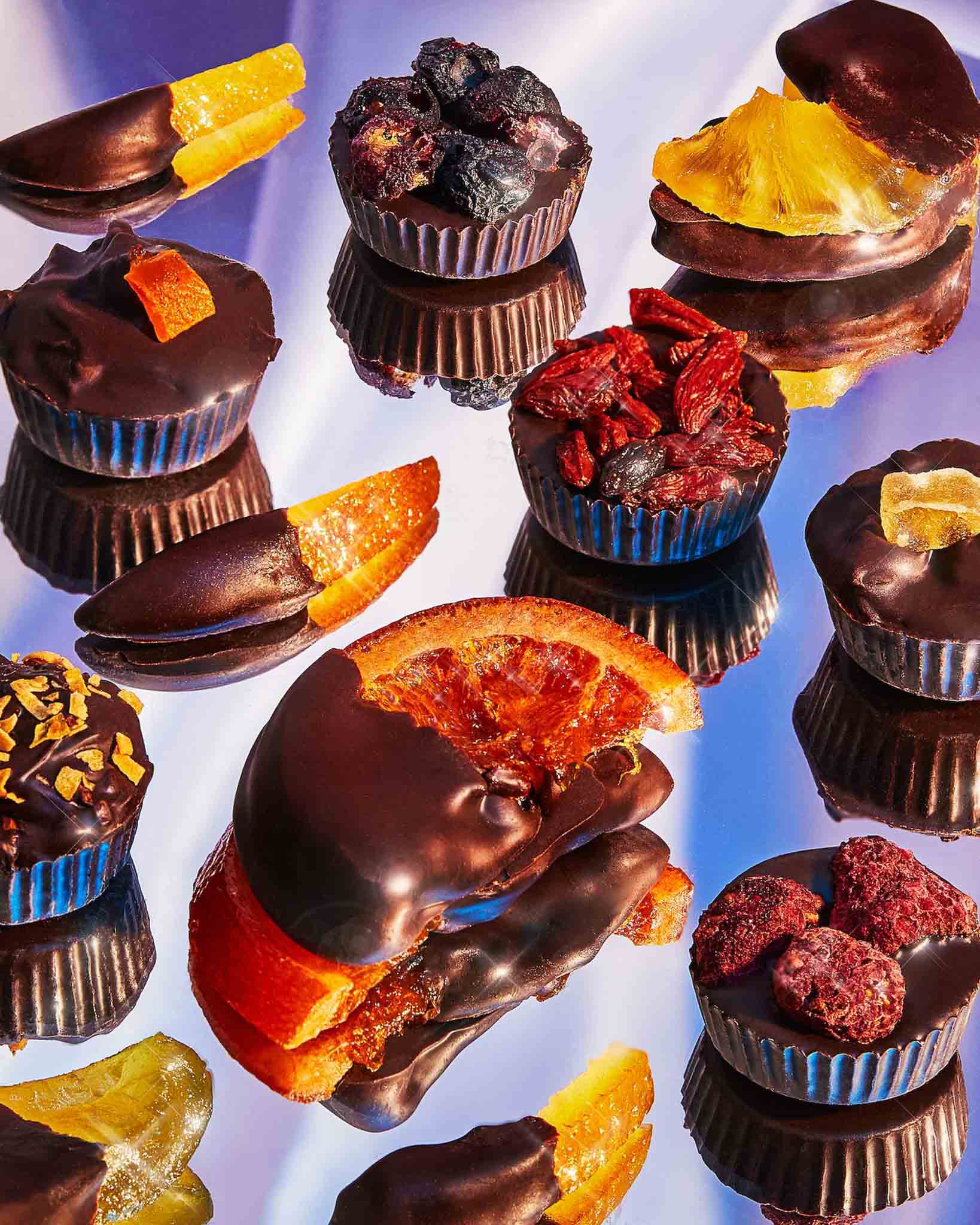 4. Sit back, relax and enjoy all the client compliments.
Compartes chocolate gifts and chocolate gift boxes have been named America's Best Chocolate. For over 75 years, handmade in Los Angeles, our gourmet chocolate gifts are made from the best ingredients, beautiful, decadent, indulgent and absolutely delicious!






THE COMPARTES LUXURY CHOCOLATE BOX - OUR #1 MOST POPULAR GIFT!
Custom Chocolate Gifts: Infinite Possibilities
Whether its our gorgeous signature chocolate gift box or you add on custom chocolates or custom branded packaging, this gift will wow them every time!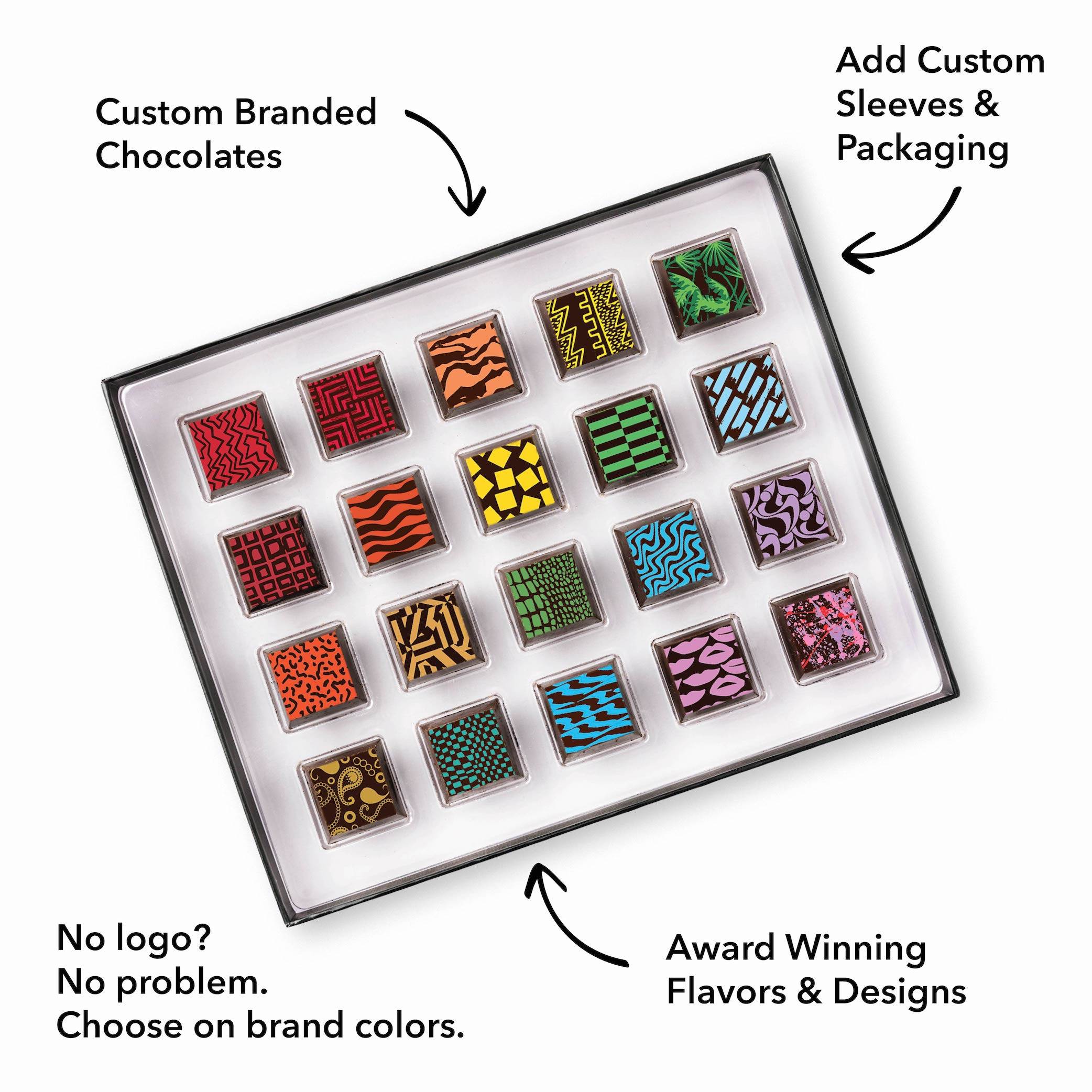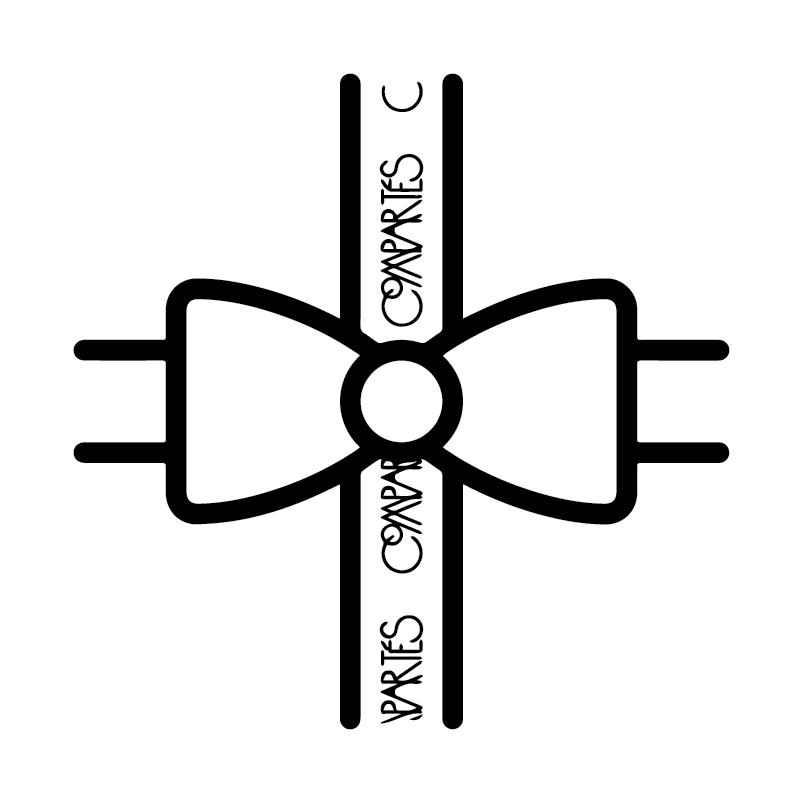 Discover the perfect gift from our curated selection of chocolate gift options.
Choose from add-ons such as custom logos, custom sleeves, custom inserts and more.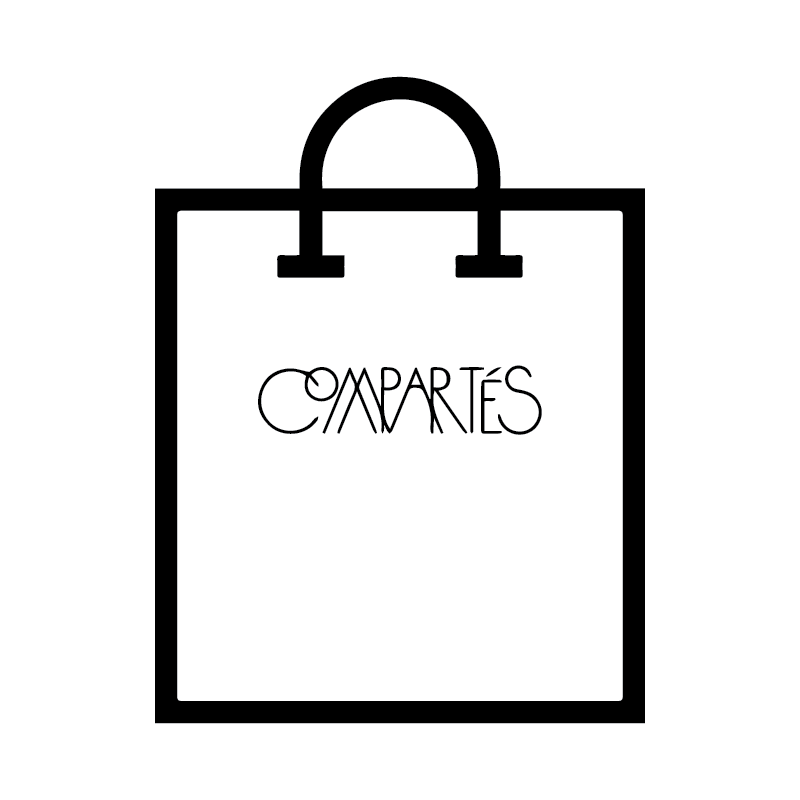 Complete our easy gifting template with your gift list info. Download now.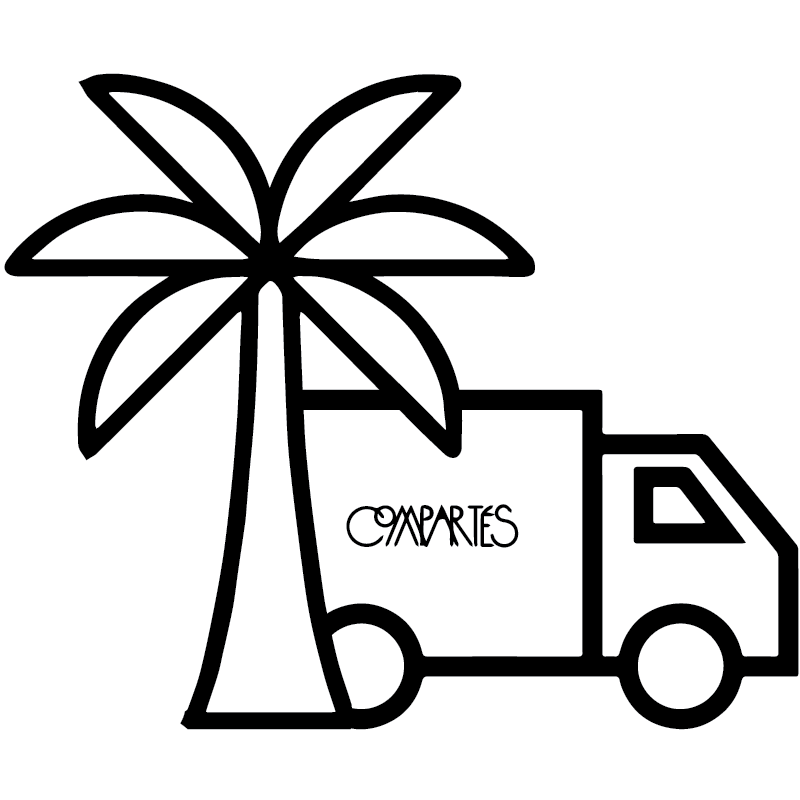 Handmade fresh in our chocolate factory, shipped directly to your clients.
Gourmet Chocolate Gift Boxes and Luxury Chocolate Gifts
Featured in Oprah, Bon Appétit, Food & Wine and The New York Times, it's easy to see why these chocolates are our most popular corporate gifts
Compartes handmade chocolates have been voted the Best Chocolates in America, with over 250 chocolate gift boxes and chocolate gifts to choose from, go ahead and indulge.
Skip the boring promo mugs and do chocolate gift boxes instead...gift your clients, employees or everyone on your list Compartés award winning luxury chocolate boxes with your own branded logo, messaging, custom promotional materials and designs. Compartes specializes in personalized chocolates and custom chocolate gifting and custom gift baskets. Our chocolate gifts deliver moments that matter to your recipients, on time and in perfect condition, every time...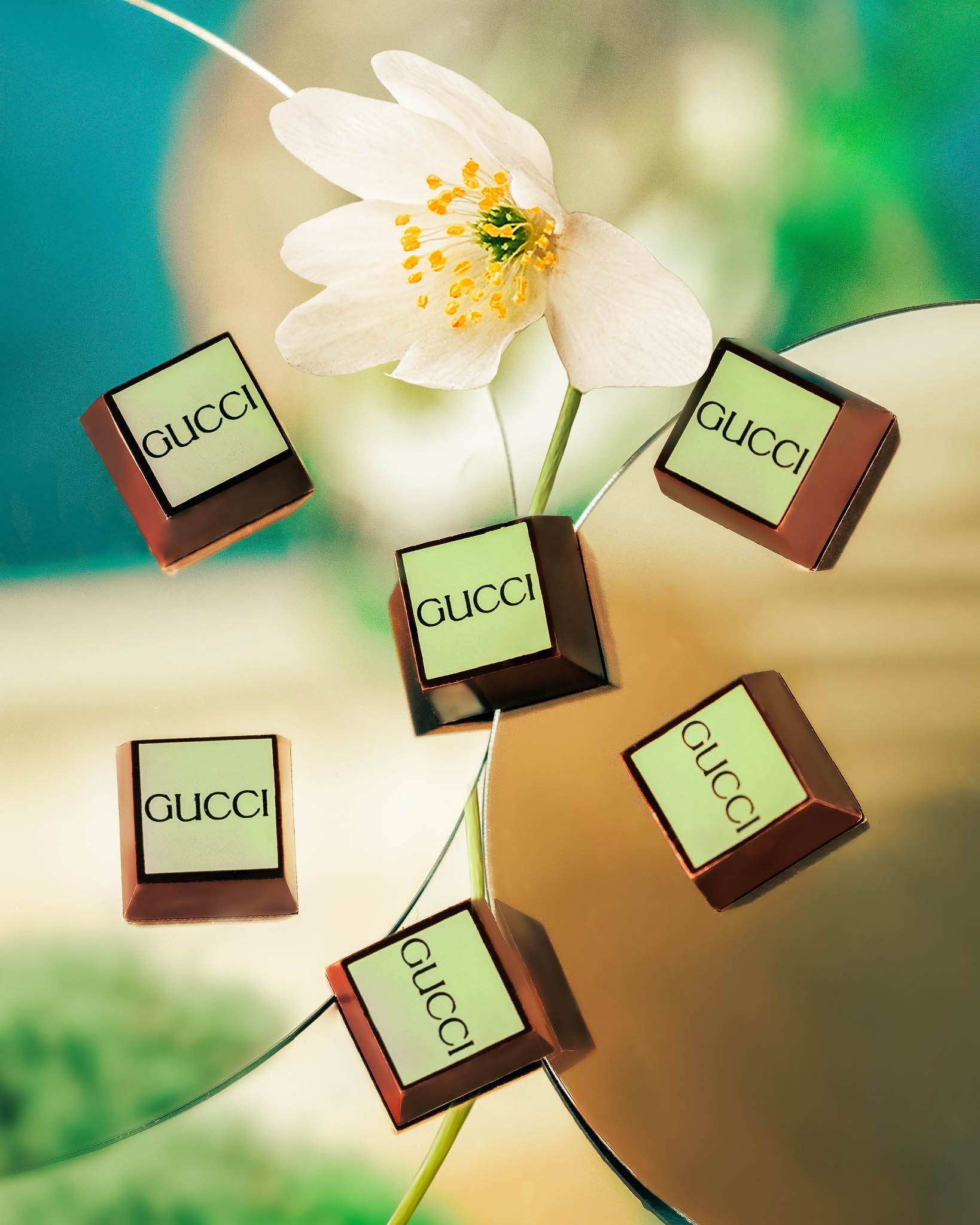 PERSONALIZED BRANDED CHOCOLATES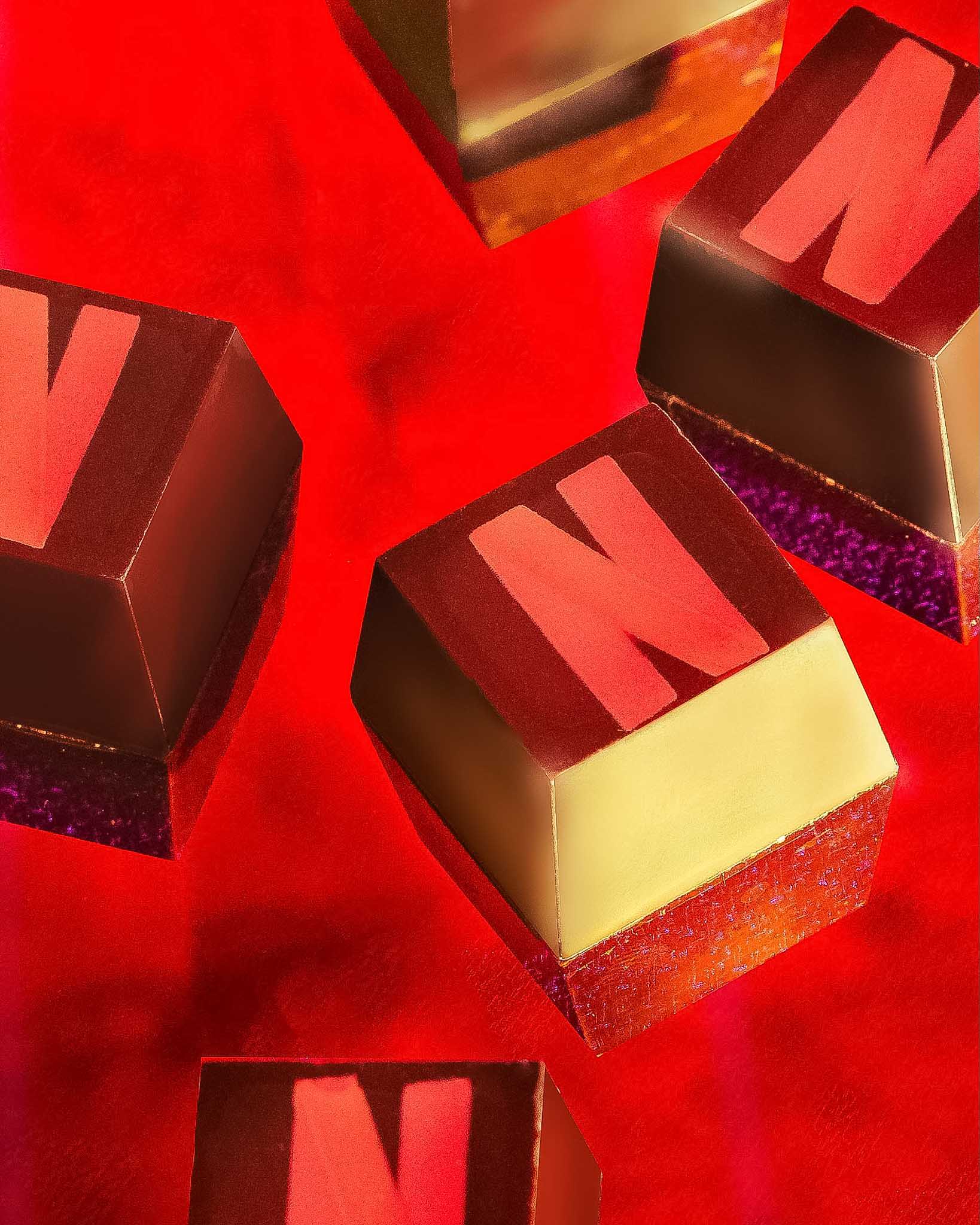 METALLIC GOLD LOGO CHOCOLATES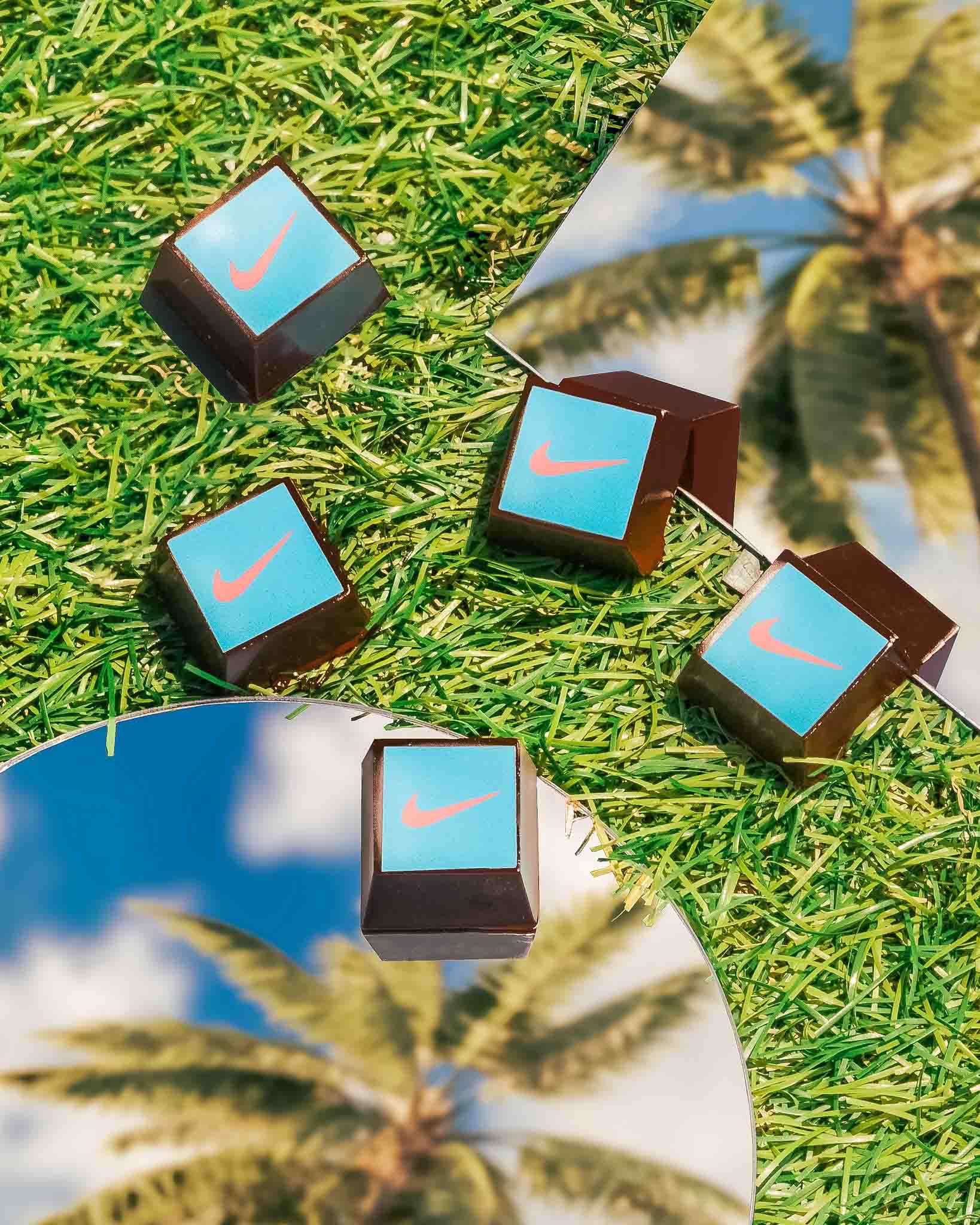 Chocolate Gifts Done The Compartes Way
No matter the occasion whether its thanking clients with end of year and holiday client gifting, thanking employees for a job well done, sending chocolate birthday gifts to your coworkers, celebrating a company celebration or creating marketing and promotional gifts that really wow, a Compartes chocolate gift box makes the best impression.
Consumer Reports named Compartes the top choice for chocolate gifts and Food & Wine Magazine named our chocolate boxes one of America's Best Foods, and for good reason, we hand craft every chocolate gift and chocolate gift box from scratch in our LA chocolate factory, ship it directly to your recipients and make sure that every step of the way everything is just right.
Sending 50 gifts or 250? We've got you covered. From custom logo chocolates to elegant and delicious luxury chocolate gifts, we'll take care of you every step of the way.
We are proud to work with some of the most well known brand's in the world on custom chocolate gifts: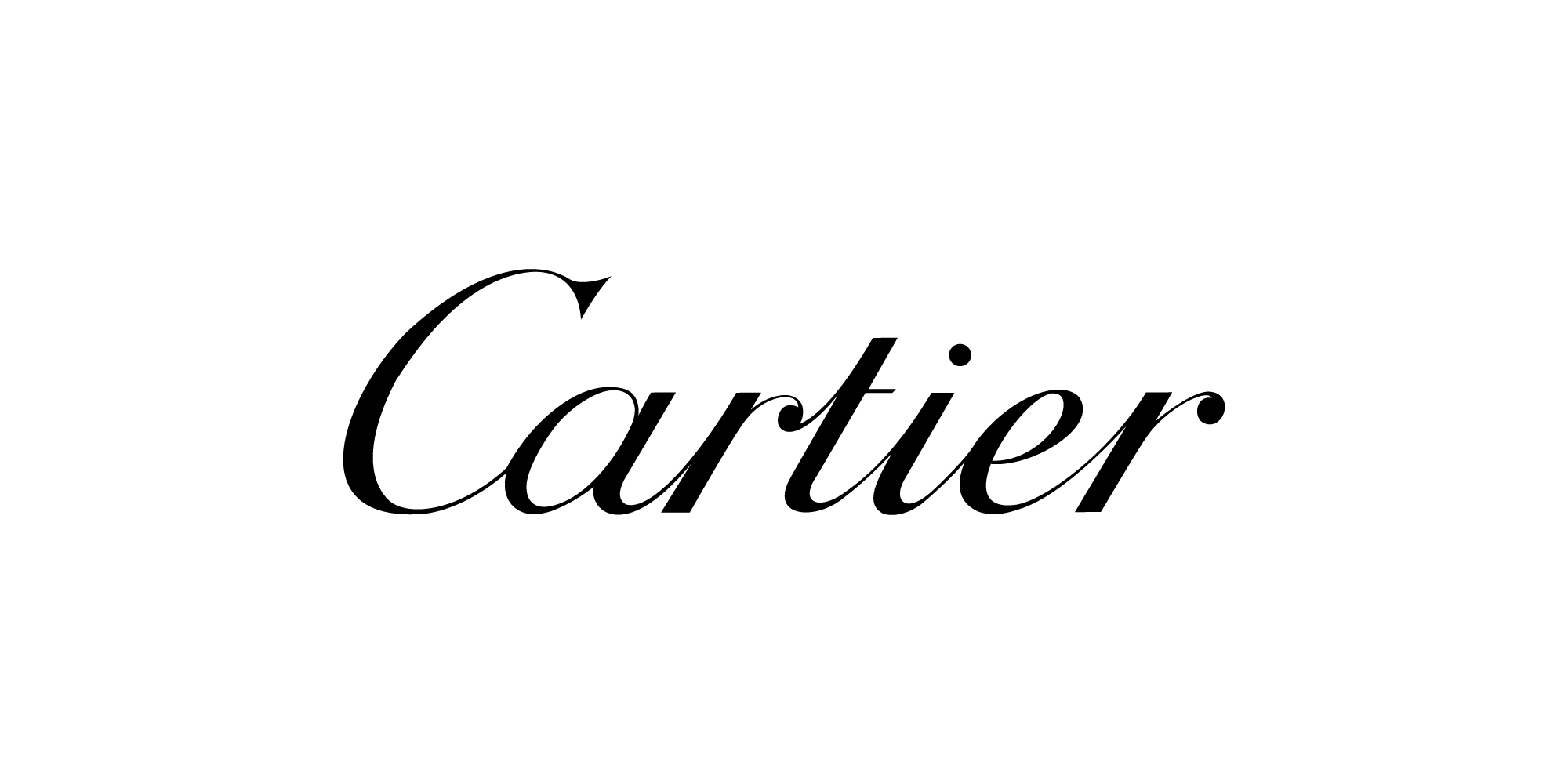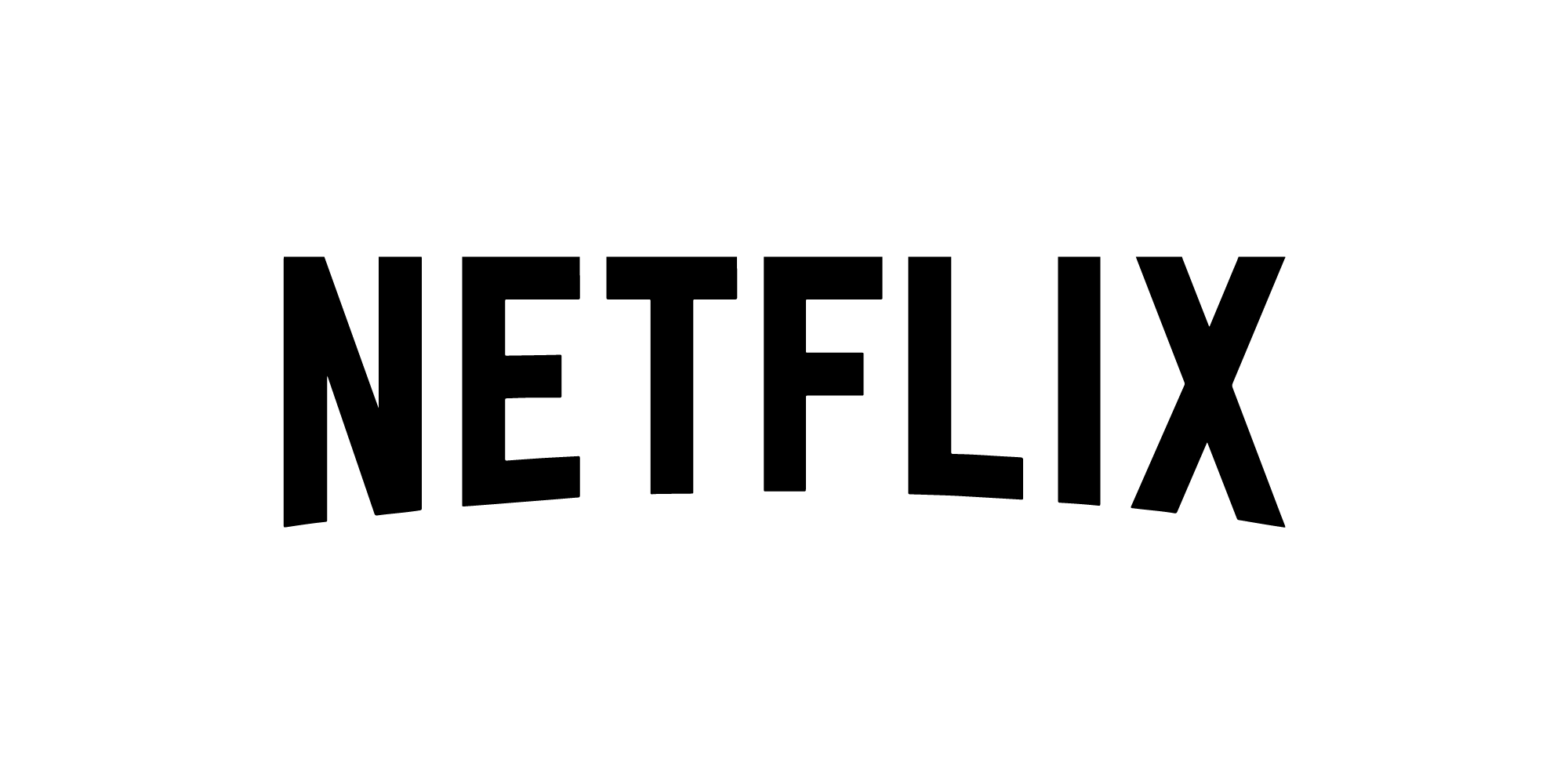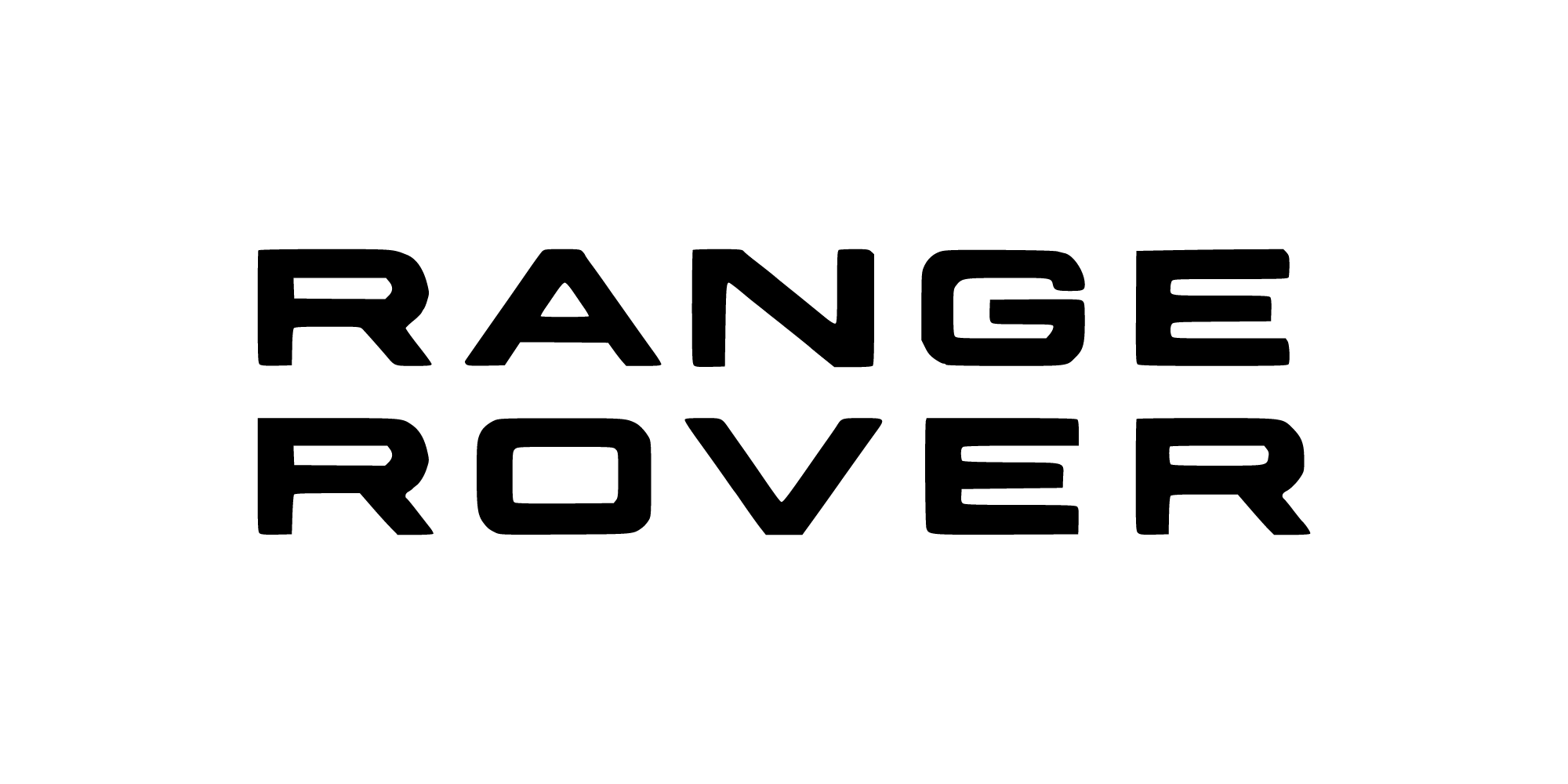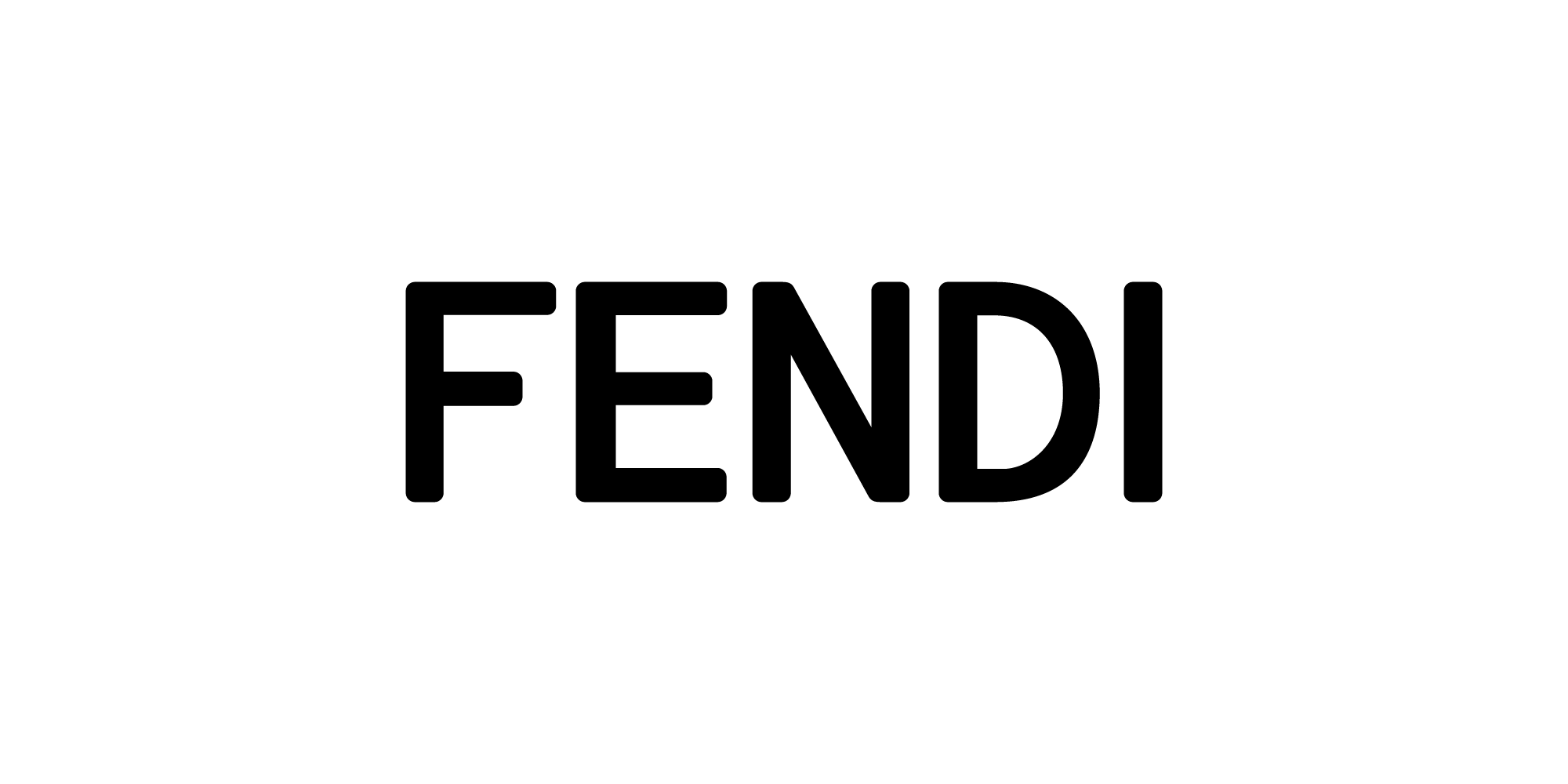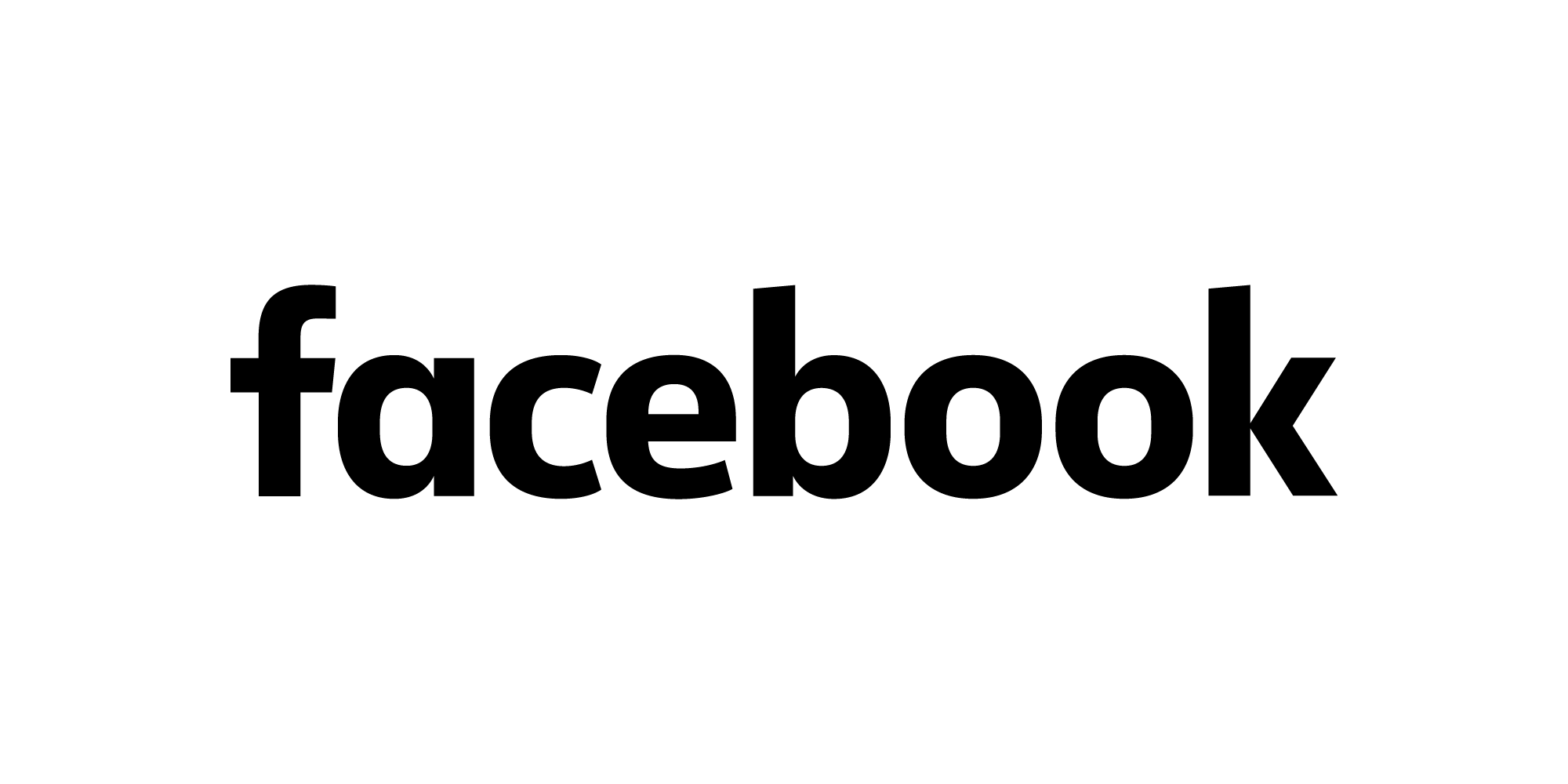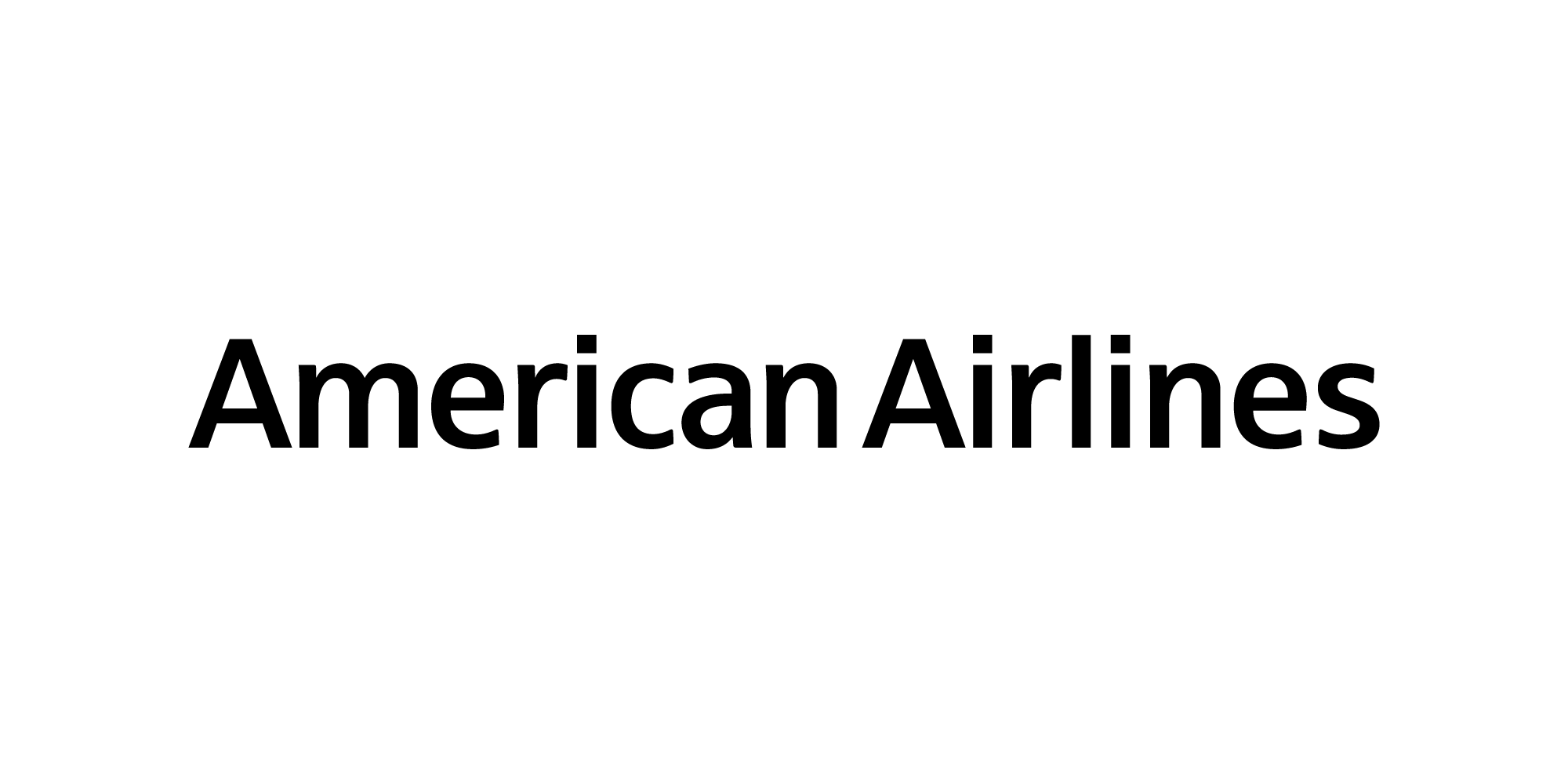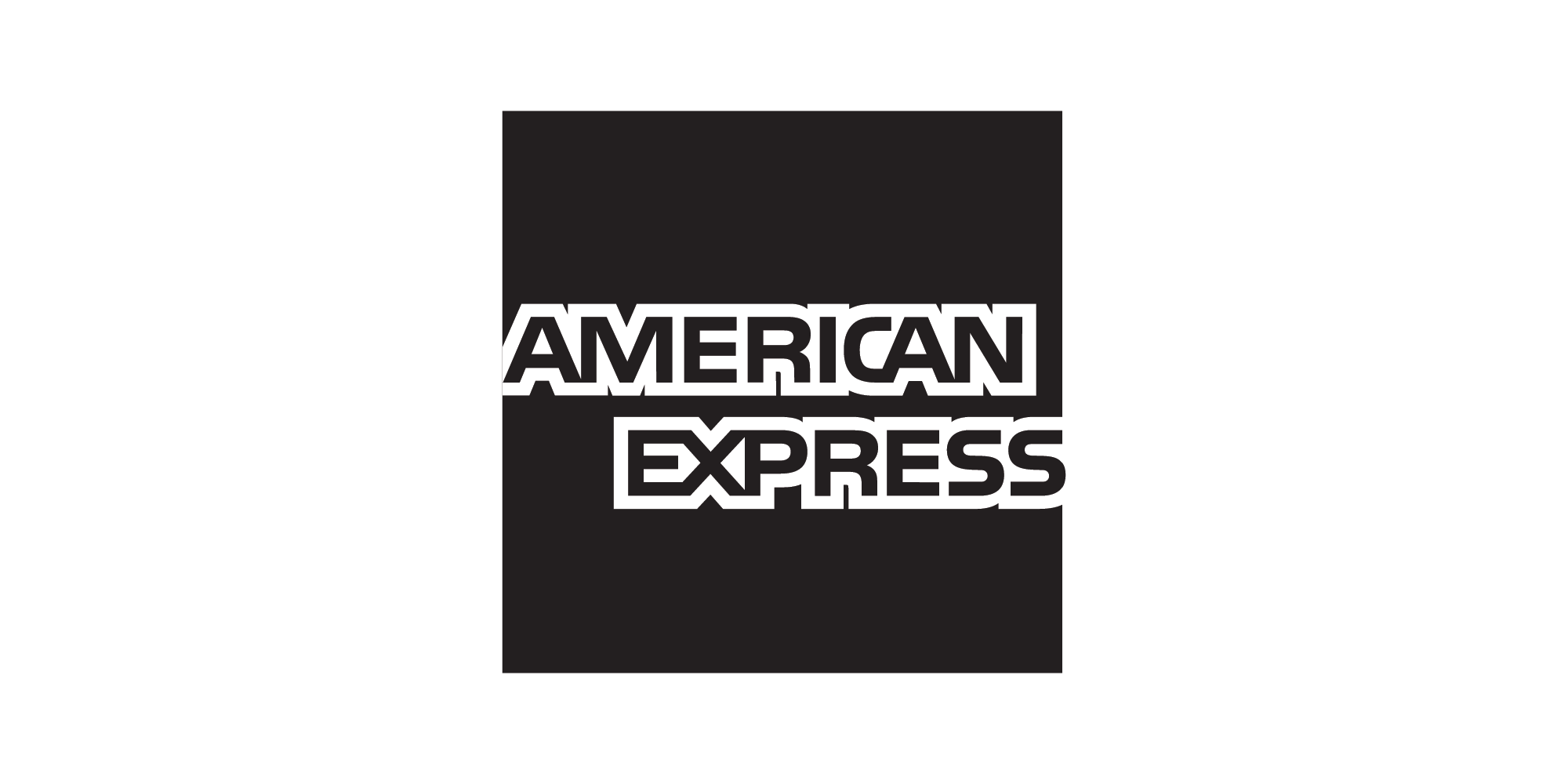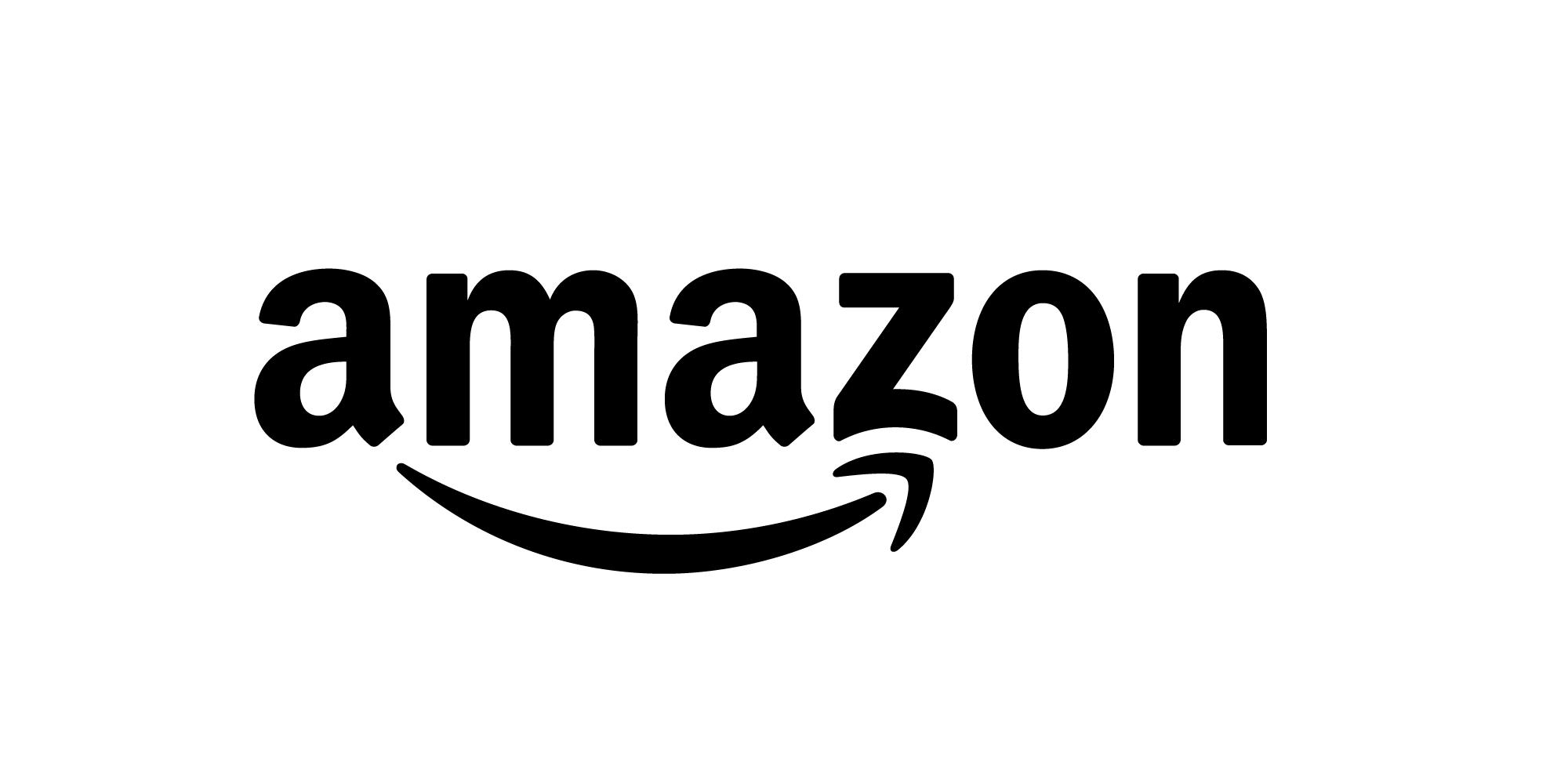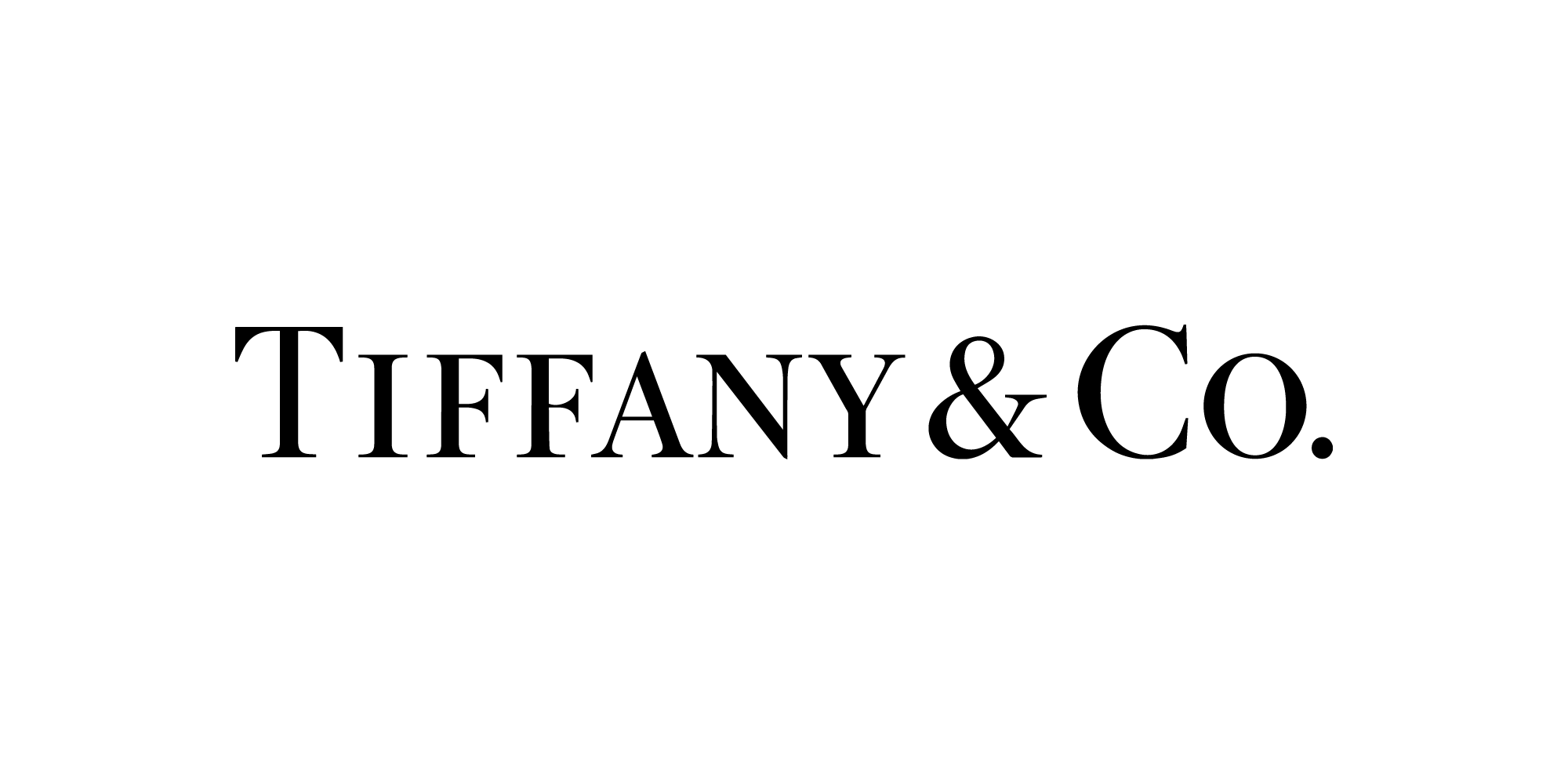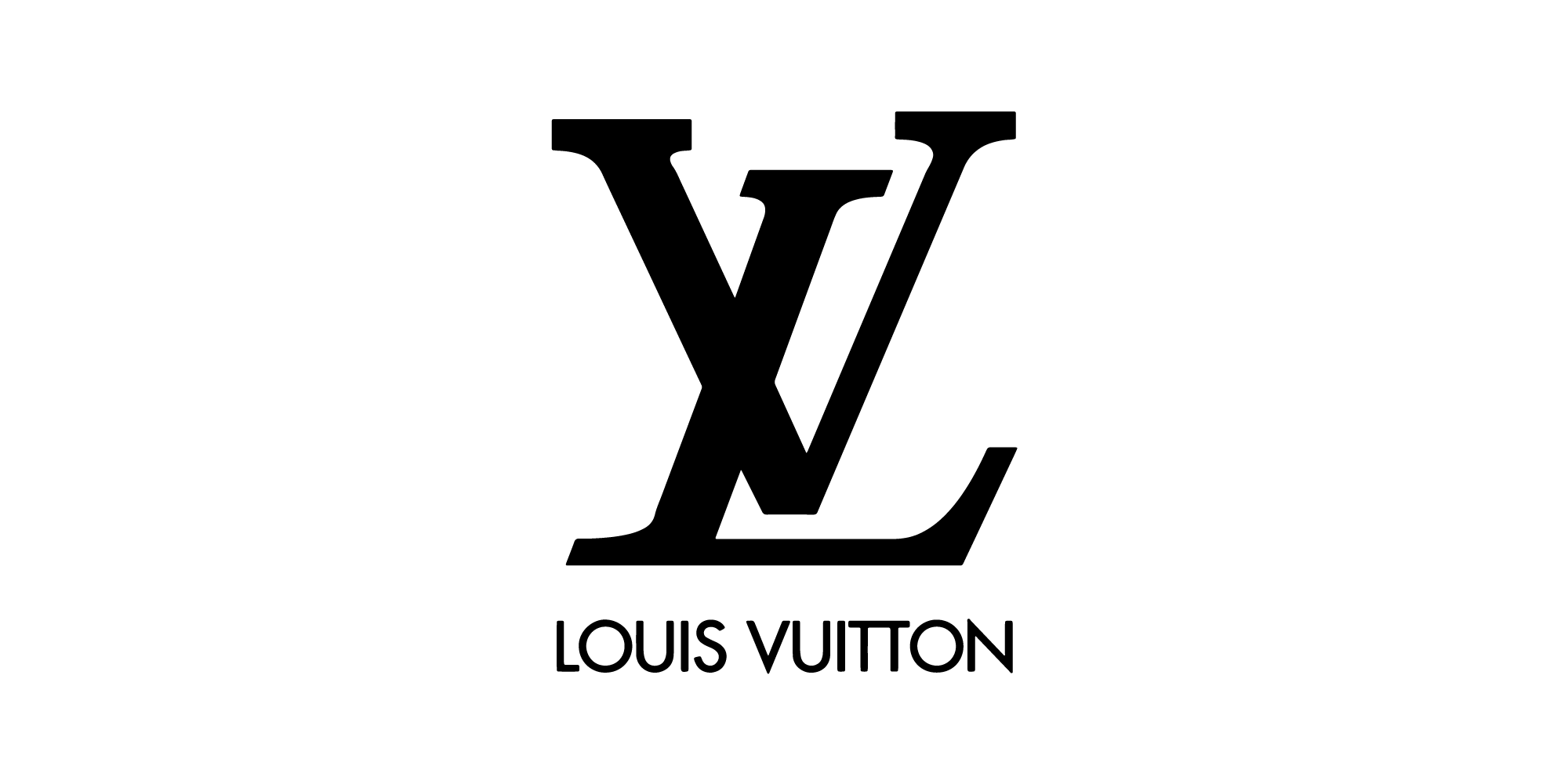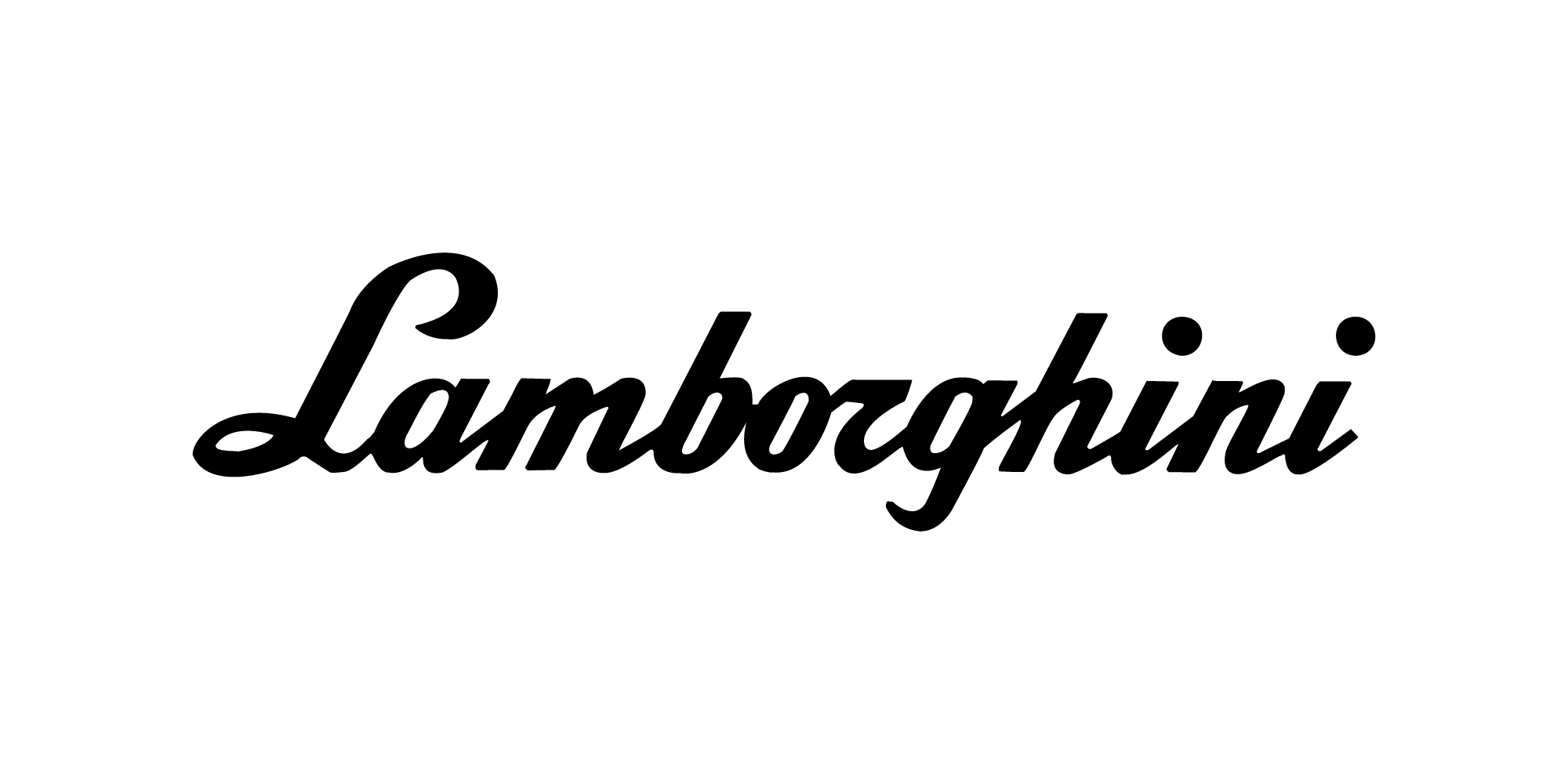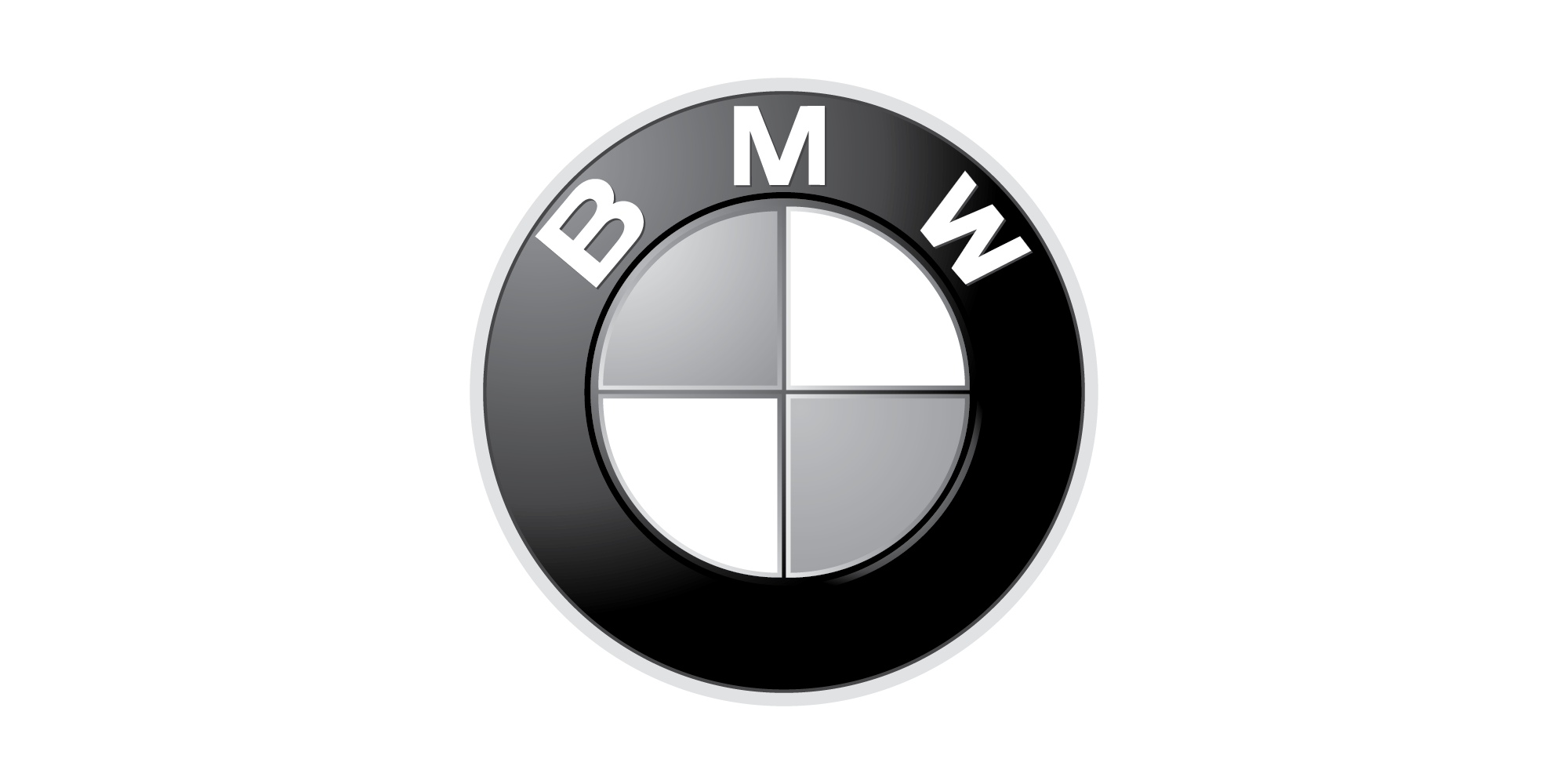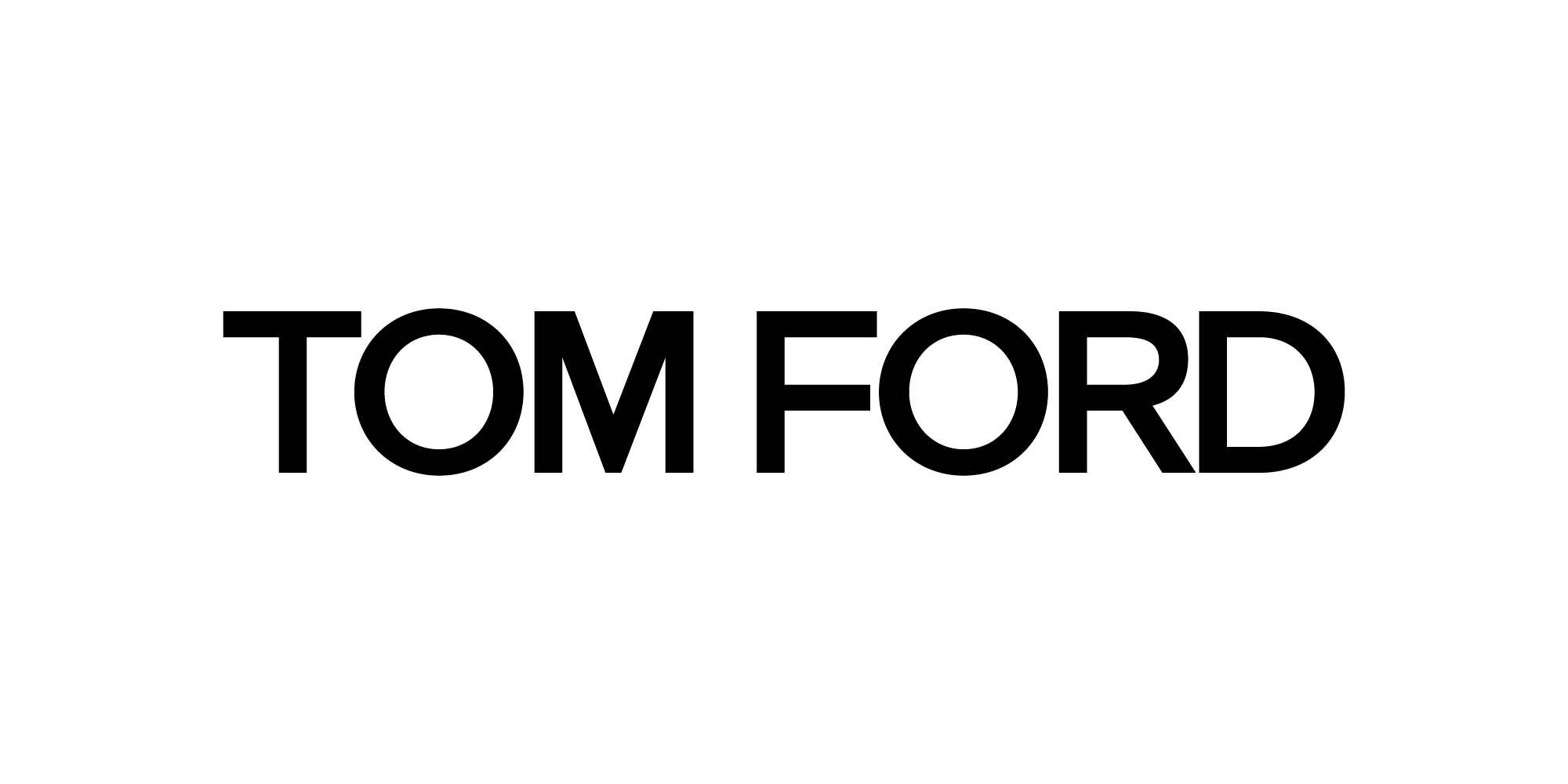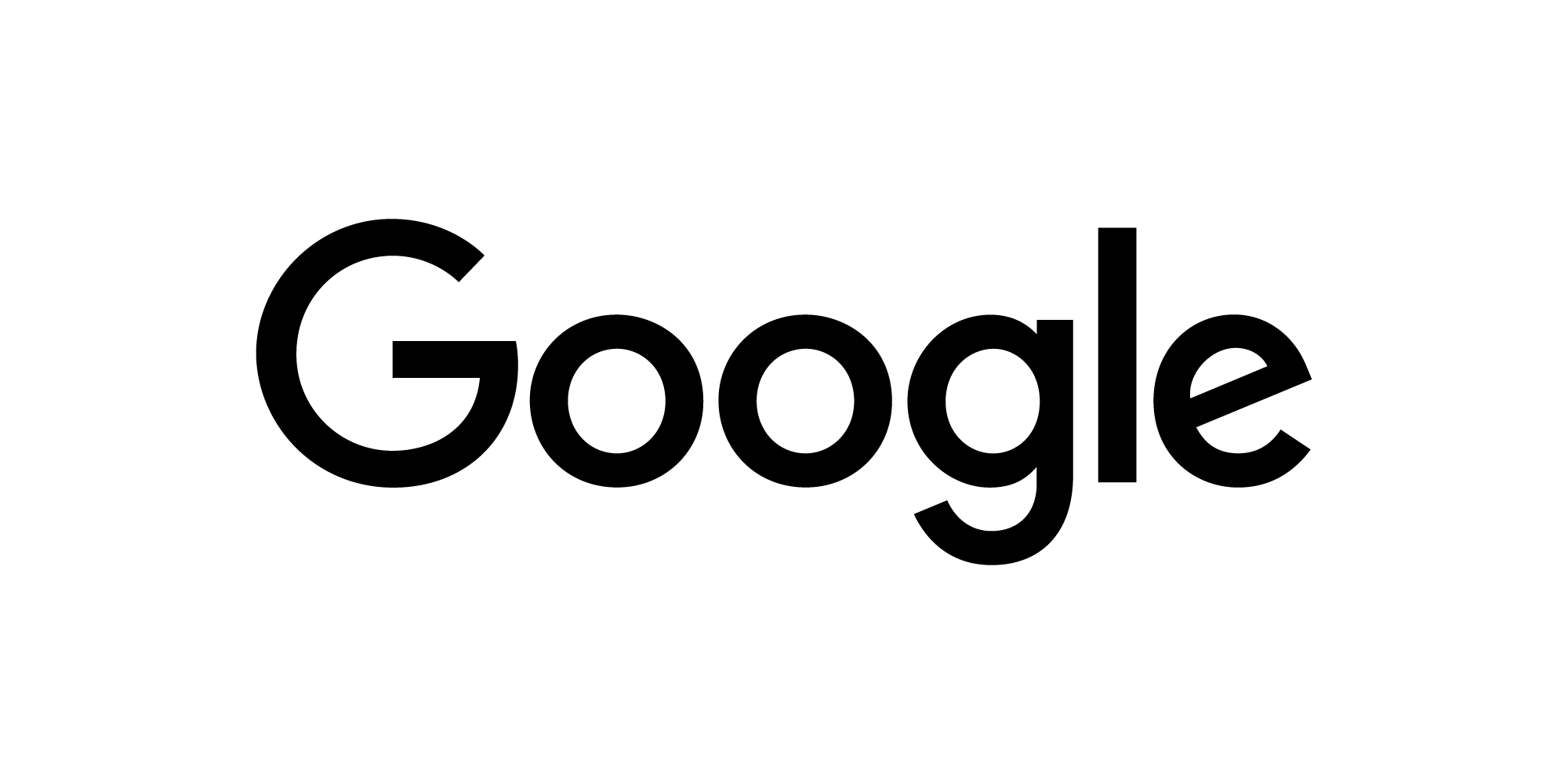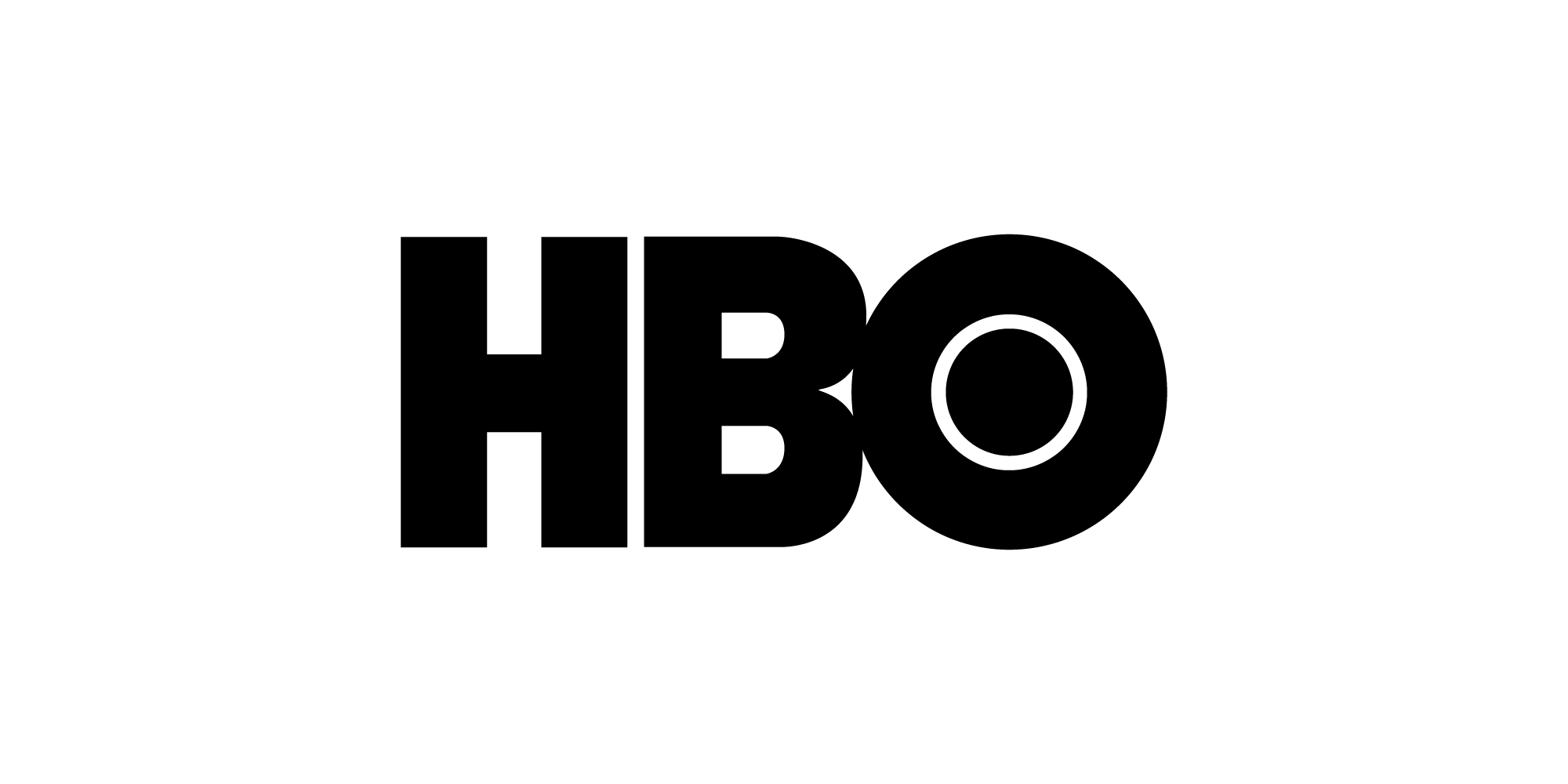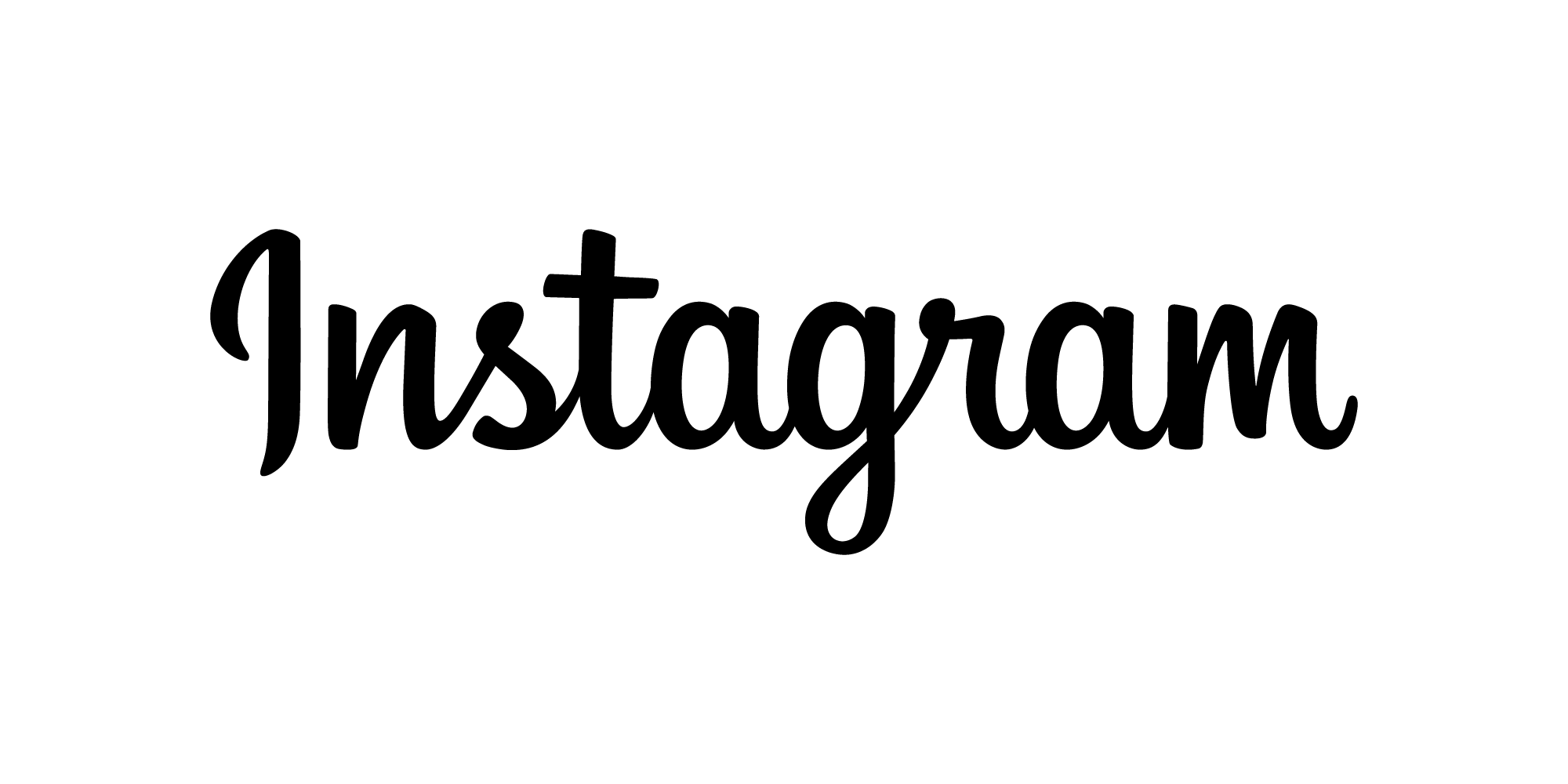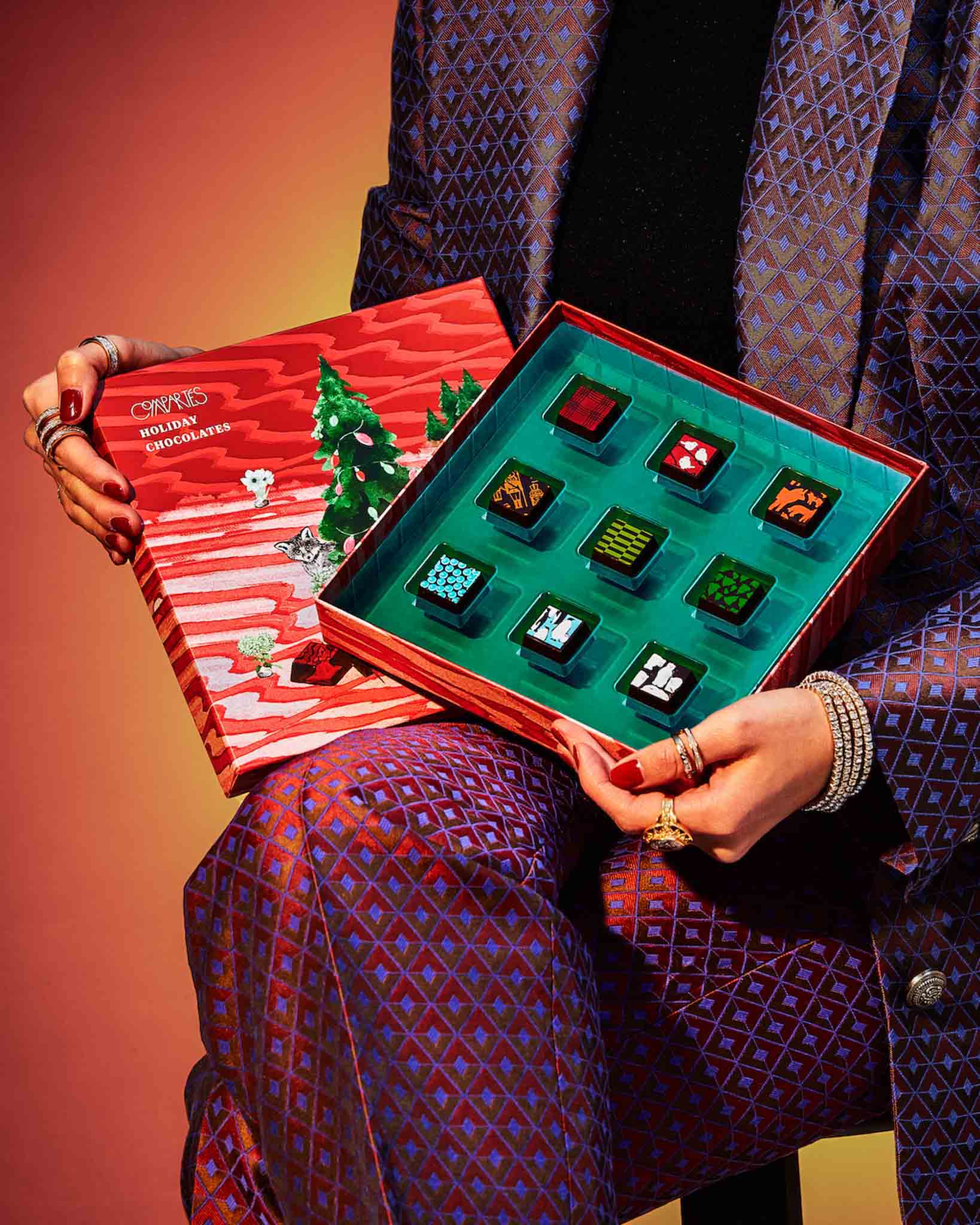 9 PIECE LUXURY CHOCOLATE ASSORTMENT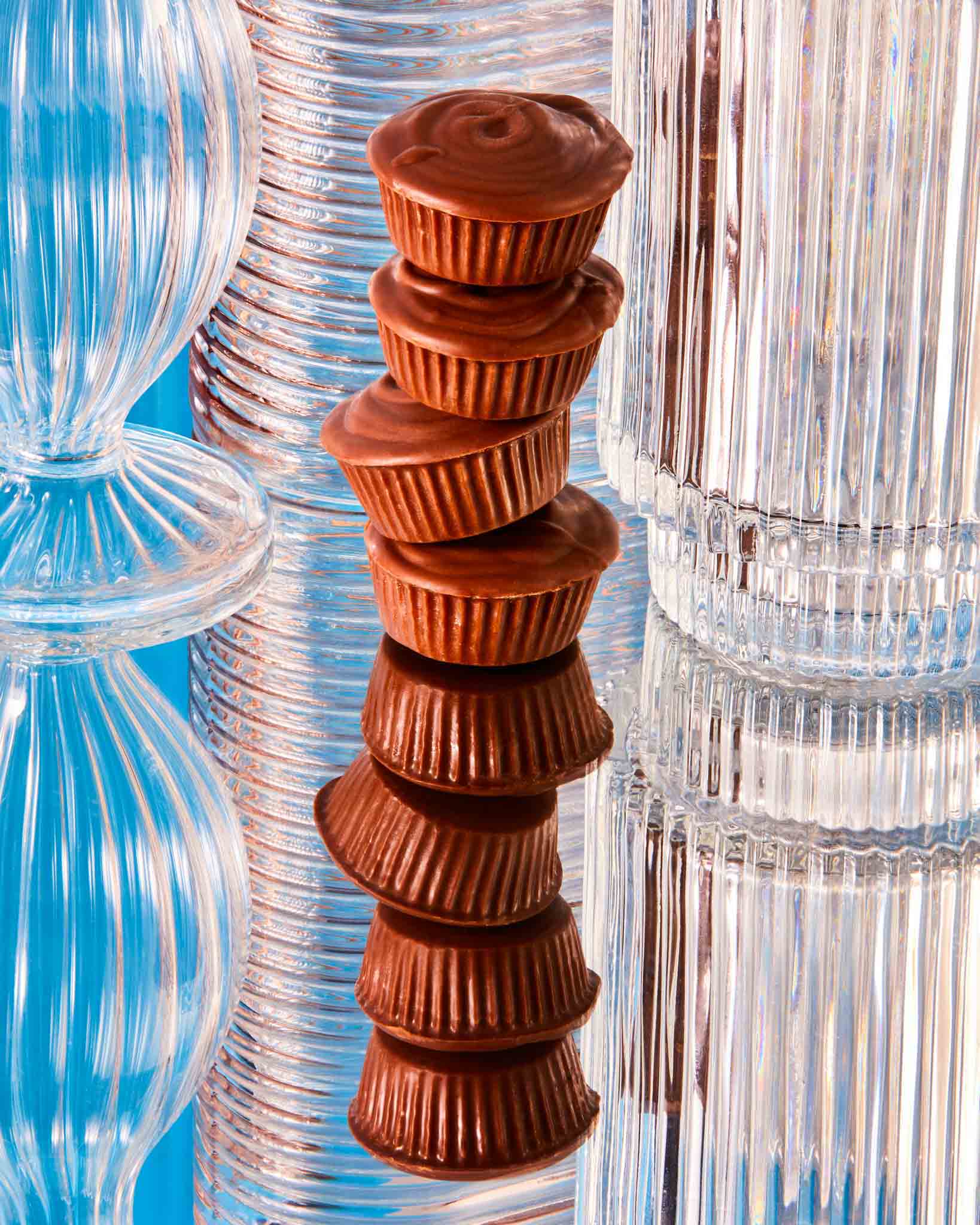 LUXURY CHOCOLATE GIFT BOXES
Chocolate Gift Specialists
From our gourmet chocolate bars to our luxury chocolate truffles and gift boxes to our classic chocolate assortments and chocolate covered fruits, our selection of chocolates and chocolate corporate gifts is unparalleled elsewhere, you've found your go to for gifting in Compartes Los Angeles. Experience Personalized dedicated service, we want to make your gifts shine.
As a small family business, Compartes works one on one with each and every corporate gifting client to create a unique and memorable chocolate gift that can incorporate custom logos, branded packaging, custom gift cards or even custom branded ribbons. Each and every chocolate corporate gifting order is as unique and special as the chocolates that are sent out, we'll create free proofs, quotes and options to suit your budgets, timelines and corporate messaging or color schemes.